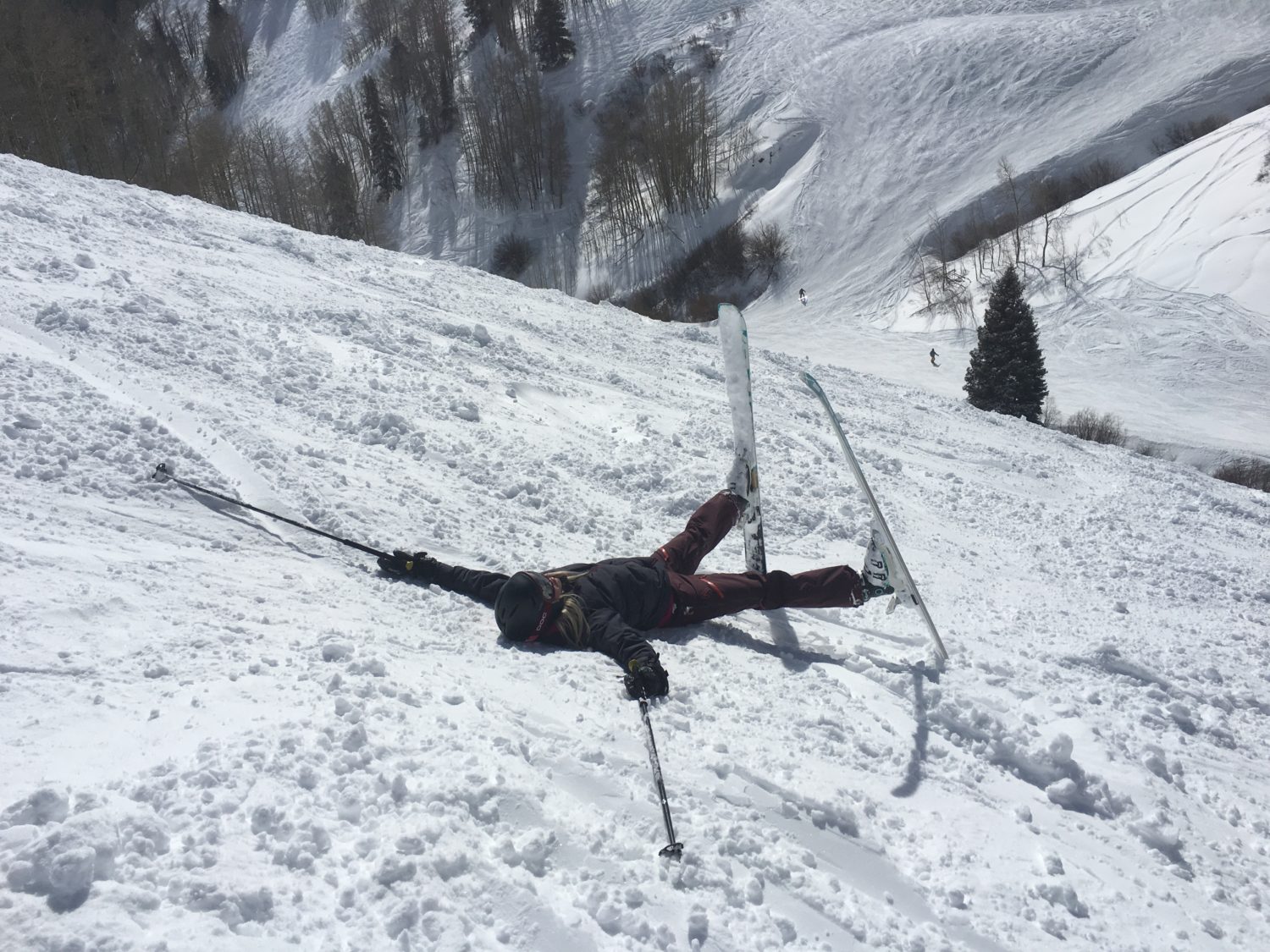 Living in a ski town in Colorado, I have friends that call me from the East Coast and ask, "when is the best time to come and ski Colorado?" The short, fill-in-the-blank answer is late February into mid-March. At face value, it seems like a pretty easy question to answer. However, there are particular nuances that the ski enthusiast should be aware of. Here is why…
Late February to mid-March is the best time to ski Colorado. Early season skiing can be great, don't get me wrong, because I've had big pow days in late November, but they aren't the prime days of skiing. The coverage can be thin in spots, and it doesn't take much to mess up those brand new skis you got over the summer! (shoutout to Jack for shredding a pair of skis early season).
January through February is good, but the days are short and cold, and there tend to be tons of holiday traffic, especially at the bigger resorts. Late February is usually when most terrain gets filled in, better terrain opens, and it can start to absolutely puke snow! I include March because the days get a bit longer, and you can get a warm day mixed in there if that is your style. Skiing in fewer clothes, grilling, ripping sunbaked snow and getting tan while skiing will be forever fun.
Are you a holiday skier and can only get off work during that January to February slot? My advice would be to ski areas that don't need that much snow to ski well. If you vacation in Telluride or Crested Butte and expect to ski everything, your dreams might not come to fruition. I am not knocking those resorts at all, I've had some of my best ski days ever at both resorts (especially T-ride), but those mountains are, on average, steeper and more "rough" places to ski and need snow to fill in the goods.
Places like Vail, Steamboat, Breckenridge, and Keystone don't need that much base to open most terrain and provide amazing early-season skiing.
Tip for late season, go to places that are high in elevation and mostly north facing. Some examples are Aspen Snowmass & Highlands, Arapahoe Basin & Loveland.
For backcountry skiing enthusiasts, the late season is the best because mountain passes start to open as the snow melts. For safety reasons, the late season is the best backcountry touring as stability dramatically can increase as the snowpack becomes more isothermal as it melts and refreezes. Two fantastic spots are Loveland Pass and Independence Pass. Loveland Pass you can ski all winter, but is very high up so the snow stays great for longer. Independence Pass has a ton around it and opens around late May. Late May might seem too far into the summer for some folk, but trust me, there is a ton of snow up there!