What are the best ski runs in North America? Well, that depends… we're all different.
I'm a mogul fiend, so give me Outhouse at Winter Park Resort, CO, over any long groomer any day. But you might love cruising the blues, and a steep, no-way-out, super long mogul run might give you night terrors.
The Telegraph came up with a list of the best ski runs globally, so we've teased out the North American ones. And to suit everyone's taste, they're categorized too.
Dave Murray Downhill – Whistler, BC – best for: going fast
The Face – Heavenly, CA – best for: moguls
Prima Cornice – Vail, CO – best for: moguls
Minturn Mile – Vail, CO – best for: on a powder day
Highland Bowl – Aspen, CO – best for: steep
Corbet's Couloir – Jackson Hole Mountain Resort, WY – best for: steepest
The Last Spike – Revelstoke, BC – best for: longest
The Cut – Grouse Mountain, BC – best for: scenery
Apple Strudel – Aspen, CO – best for: on-mountain food
Beer Belly – RED Mountain, BC – best for: trees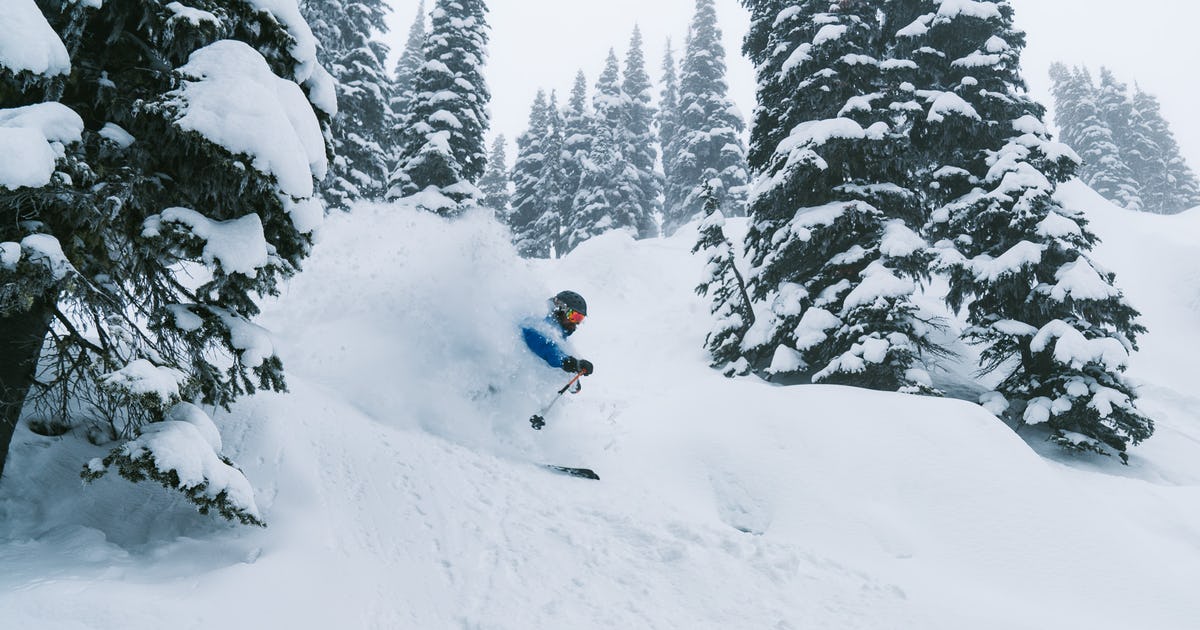 Currie Glades – Fernie, BC – best for: trees
Blue Sky Basin – Vail, CO – best for: trees
Long Shot – Aspen, Co – best for: trees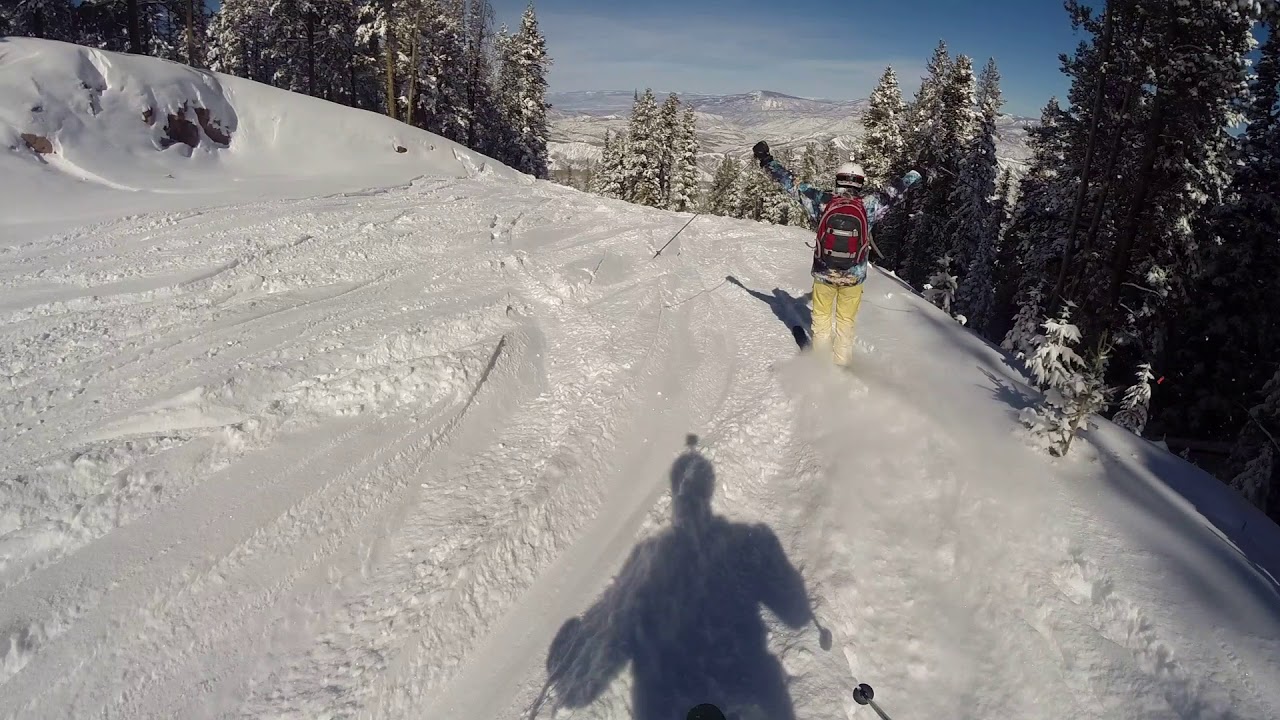 Still Smokin' – Sun Peaks, BC, – best for: trees
Columbia – Breckenridge, Co – best for: best blue run
5 Mile – Sun Peaks, BC – best for: best blue run