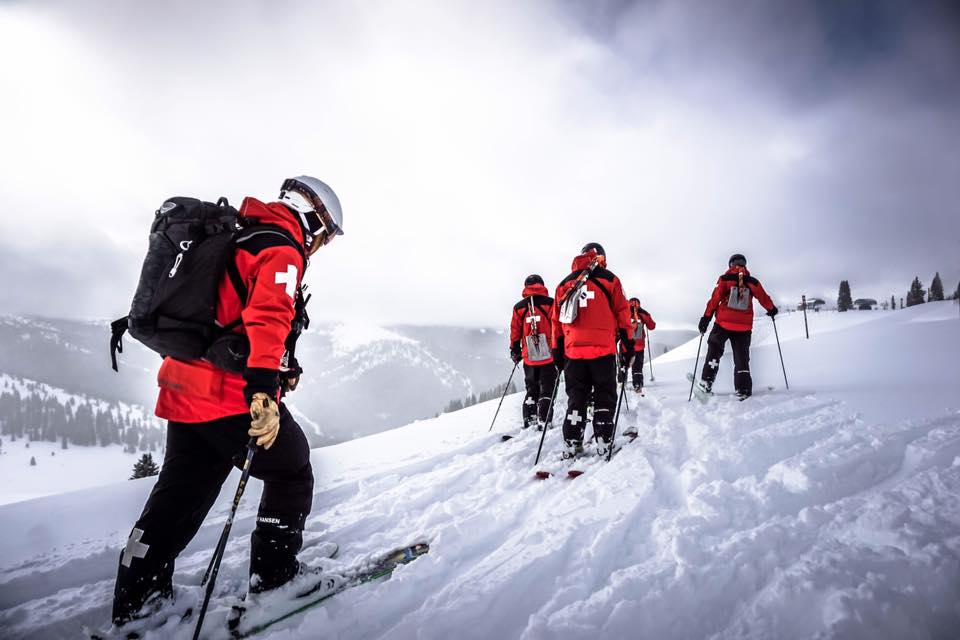 Ski patrollers at Big Sky Resort, MT, voted 69-21 in favor of unionizing last month, following the growing trend of ski patrols across the industry forming unions. Just over 100 patrollers were eligible to take part in the vote, which had been the culmination of seven years work.
"We love ski patrolling, we love Lone Mountain, we love the community at Big Sky and our goal is to make ski patrolling a sustainable career by working with the resort to increase wages, benefits, and working conditions. As Big Sky and the region have grown, the cost of living in the region has increased. By unionizing, we are hoping to negotiate wages and benefits that grow with the community we work in."

– Florence Miller, a member of the organizing committee who has worked as a patroller at Big Sky for three years.
A signed petition was filed with the National Labor Relations Board (NLRB) on February 25, 2021, notice of an all-mail representation election was posted on March 24, and then ballots were tallied on April 29, reports the Bozeman Daily Chronicle. The Big Sky union will join the United Professionals Ski Patrols of America, along with ski patrollers at Crested Butte, Park City, Steamboat, Telluride, Breckenridge, and Stevens Pass.
First on the agenda will be forming a bargaining committee to negotiate a contract with the resort, for better wages and working conditions.
"Ski patrolling requires a large and varied skill set, including avalanche mitigation, medical risk management and guest interactions, and Lone Mountain has complex large alpine and subalpine terrain that requires experience to safely work in. Creating these better wages and benefits that encourage the retention of experience on our patrol helps increase the safety of patrol as well as the safety of other employees and guests on the mountain."

– Big Sky patroller
Just last week, ski Patrollers at Vail Resorts owned Breckenridge Resort, CO, narrowly voted to unionize. According to the National Labor Relations Board website, 88 patrollers voted; 43 for, 42 against, with three void ballots. Breckenridge has 114 patrollers.
As a result of the vote, Breckenridge ski patrollers will join the Communications Workers of America labor union, reports Summit Daily.
The unionization effort came about because patrollers were unhappy with their relationship with Vail Resorts. The patrollers believe they should be treated as professional first responders and hope unionization will improve communication between patrollers and management.
"We just kind of felt that after several years of sort of stagnant wages and almost decreasing working conditions, it was time that we stood up for ourselves and (introduced) a new way of talking to the company."

– Breckenridge ski patroller Beau Sibbing told Summit Daily
Vail Resorts was disappointed with the election result but will comply with all labor and employment laws and hope to have a good relationship with the elected representative.
"We are particularly concerned about the impact it will have on our patrol given that out of 114 patrollers, only 43 actually voted for union representation, with 42 voting against. While we continue to believe that engaging directly with our employees is the best way to foster an inclusive culture and build strong relationships, we respect our patrollers' right to choose to have a union speak for them with regard to their wages, hours, and terms and conditions of employment."

– Vail Resorts statement