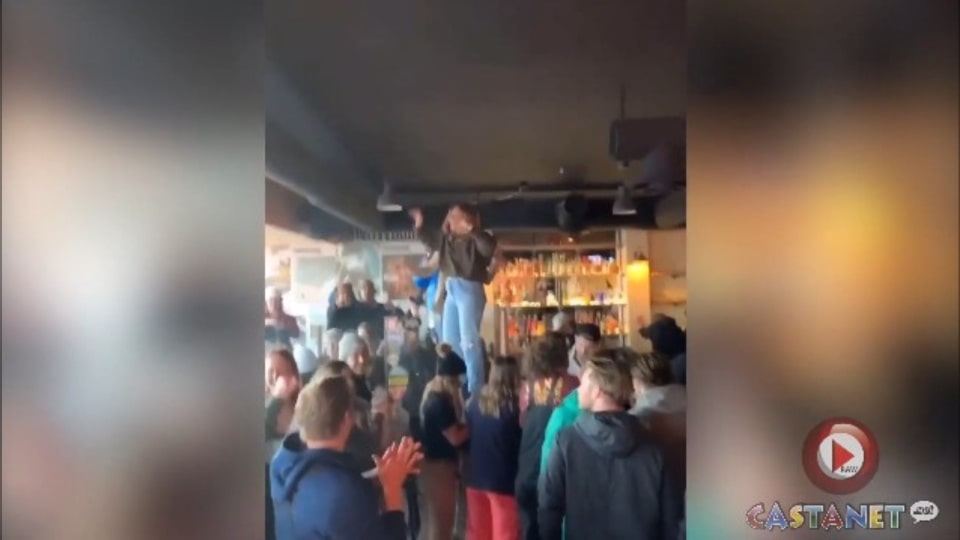 It's all fun and games until you get fined thousands of dollars for hosting a party at a ski area restaurant that authorities say was responsible for a significant COVID outbreak last winter. Charley Victoria's was fined $3,496CAD by WorkSafe BC for hosting a large party last winter at Big White Ski Area that violated COVID-19 public health orders at that time and resulted in a COVID-19 outbreak.
Work Safe BC conducted an investigation into the party at Charley Victoria's and found them to be in violation of BC's health orders, calling the party "high risk." According to Work Safe BC:
"WorkSafeBC conducted an inspection after learning a party had taken place on the premises that violated provincial health orders for preventing the transmission of COVID-19," WorkSafeBC said in an online notice. "In addition, the party contravened the employer's COVID-19 Safety Plan protocols for capacity, physical distancing, mask-wearing, and barriers between patrons and staff."
Not long after the party, Charley Victoria's was evicted from Big White. Owner Justin Reid apologized for throwing the party, which was linked to over 60 COVID cases.
"I take full ownership for this ignorant decision that I made out of pure selfish frustration over the recent announcement, regarding COVID restrictions in our community," Reid said.
Big White terminated Reid's lease two days after the party, sharing that they were "disgusted" by the event, according to Pique News Magazine.