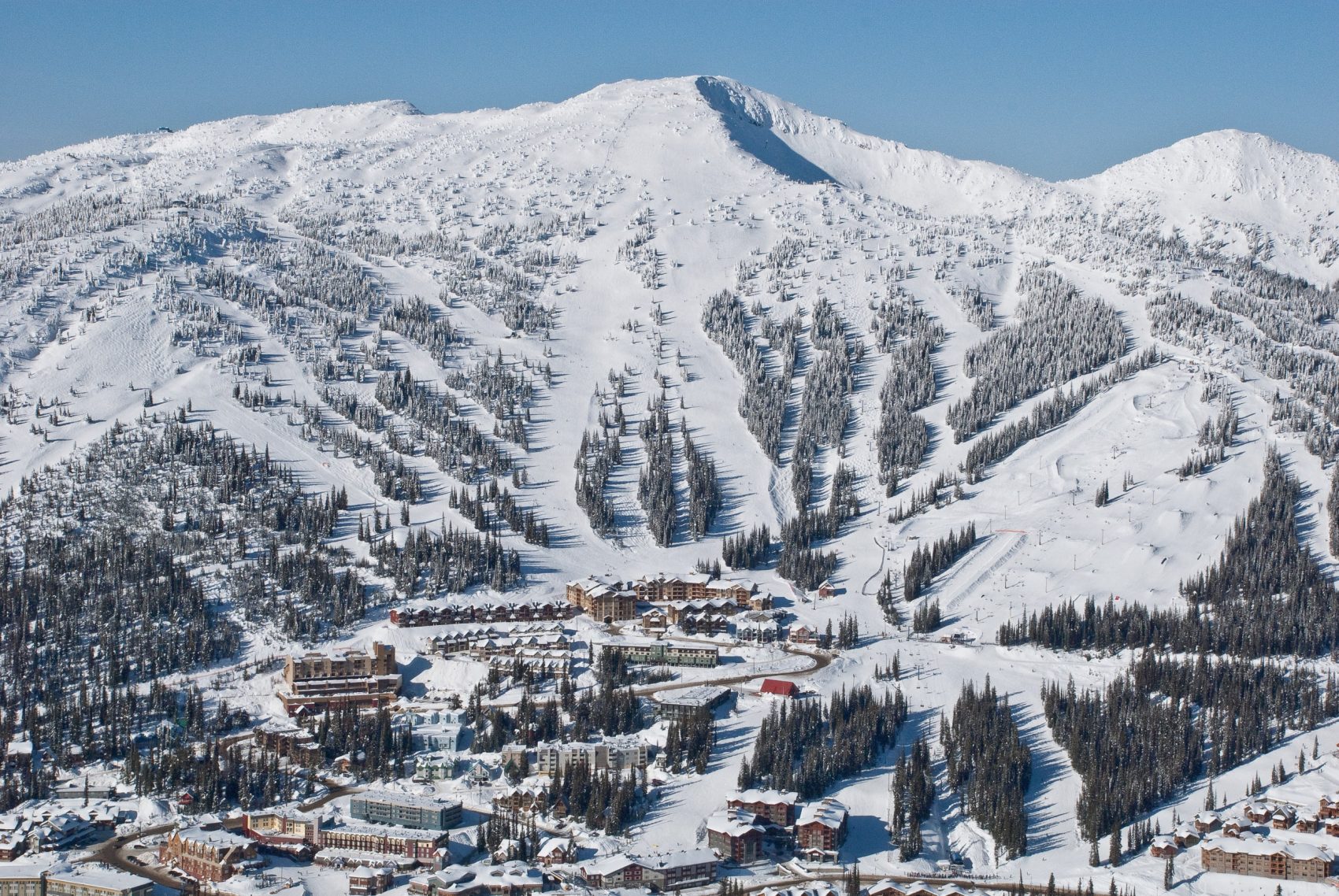 In the wake of the more than sixty confirmed covid-19 cases at Big White Ski Resort, BC, the resort canceled all upcoming reservations for non-locals. 
The resort has already contacted guests with reservations who live outside of Central Okanagan that their reservation cannot be honored. All non-local reservations up to January 8th, 2021, have been canceled.
"From your address on file, we have noted that you live outside of our local area and we believe your reservation would be in breach of the provincial health order if you were to arrive at Big White Ski Resort and we were to honor your reservation."

– email sent to guests
Big White was asked to review its reservations by Provincial Health Officer Dr. Bonnie Henry. This brings the resort in line with the November 19th public health advisory cautioning against all non-essential travel and asking skiers to stick to their local area.
Anyone affected is entitled to a refund or can rebook for a later date.
According to a statement made by Interior Health, a cluster of 60 covid-19 cases was identified at Big White Ski Resort, BC, last week.
"Our investigation reveals 60 cases of COVID-19 related to Big White; mostly from transmission related to shared housing."

– Interior Health press release
Some cases were first acknowledged on Monday 14th December, and a testing team was sent to the ski hill to "expedite testing." At the time, Interior Health did not reveal how many cases had been detected.
The cases occurred mostly from transmission related to shared housing. Michael Ballingall, vice president at Big White, told CBC that the tests are in response to several well-attended parties hosted by resort staff earlier in the month. All affected are now required to self-isolate. Interior Health officials say there is a low risk to anyone who chooses to visit Big White, as long as they stick to safety guidelines.
Big White responded by saying they "are taking this matter incredibly seriously and will act quickly and decisively to address the living conditions of our staff residing outside of our managed residences."
"We are not aware of any transmission in our company's workplaces, this includes transmissions between employees at work and transmissions between employees and guests. Our main priority is protecting the health of our staff and all those that visit and use Big White Ski Resort."

– Big White Ski Resort
The ski resort is working with community members, the Regional District of Kootenay Boundary, and RCMP to mitigate the risk and eliminate any further spread. The positive cases have 'scared' some of the younger employees.
"These young people have had a wake-up call that yes, they can get it too, their friends might have gotten it and even if you don't have it or haven't tested positive if you're in close contact and have been contacted by Interior Health through contract tracing, you have to isolate."

– Michael Ballingall, vice president of Big White
Canada has had 511,753 covid-19 cases and 14,245 deaths with covid. British Columbia has seen 45,400 cases and 724 deaths. The border between the US and Canada remains closed.