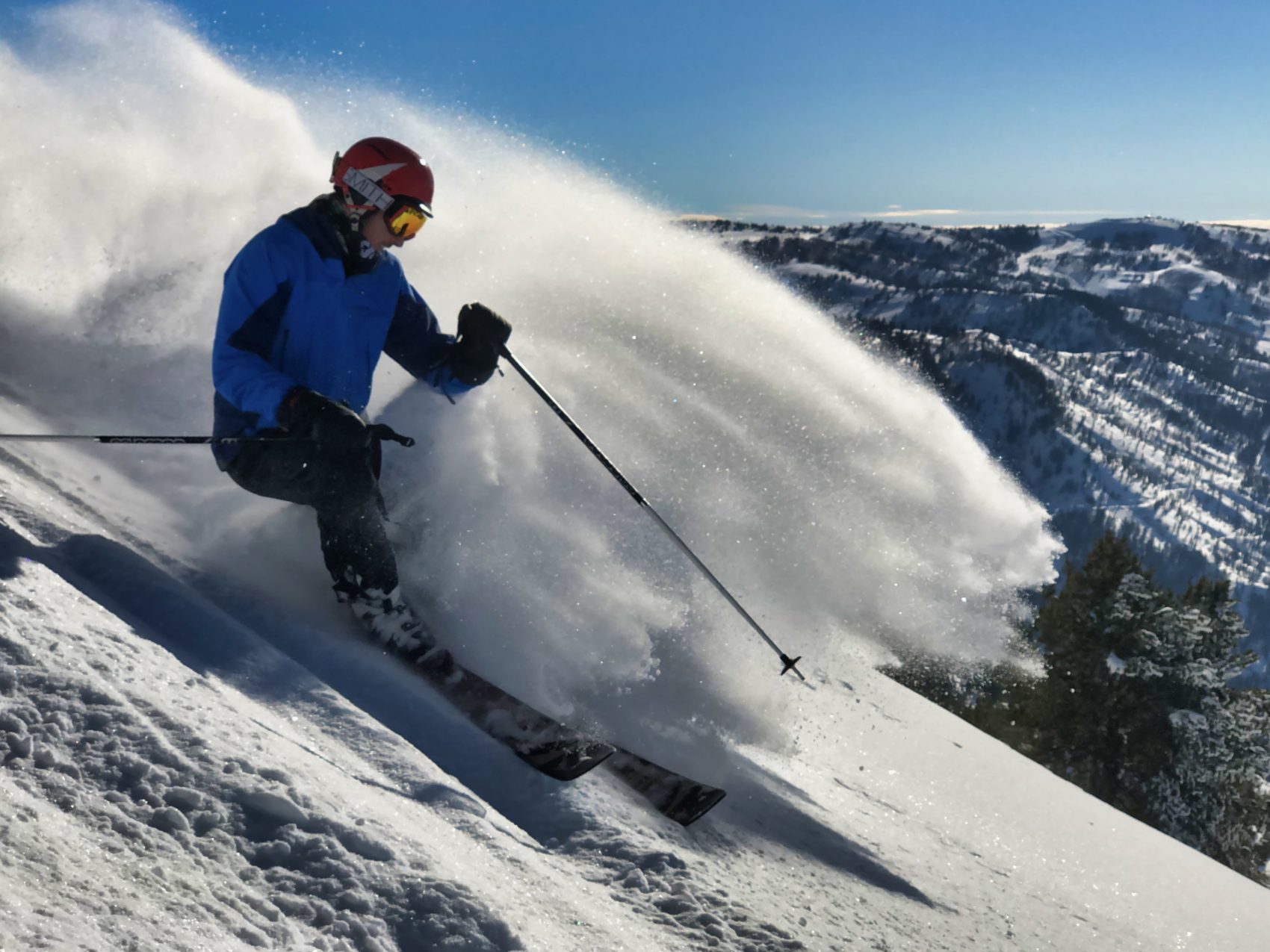 Black Diamond Equipment has been named as the exclusive brand partner by Whisper Ridge powder tours in Utah, the largest single-destination heli and cat skiing operation in the world.
"We are honored to partner with world-class and premiere backcountry skiing resort, Whisper Ridge," states Jan-Willem Driessen, global vice-president of marketing for Black Diamond Equipment. "Now, right here in our backyard in the Wasatch, we'll have the opportunity to showcase the latest Black Diamond and Pieps' seasonal offerings via Whisper Ridge's employees, its backcountry guides and in front of all its skiing patrons, both domestic and international."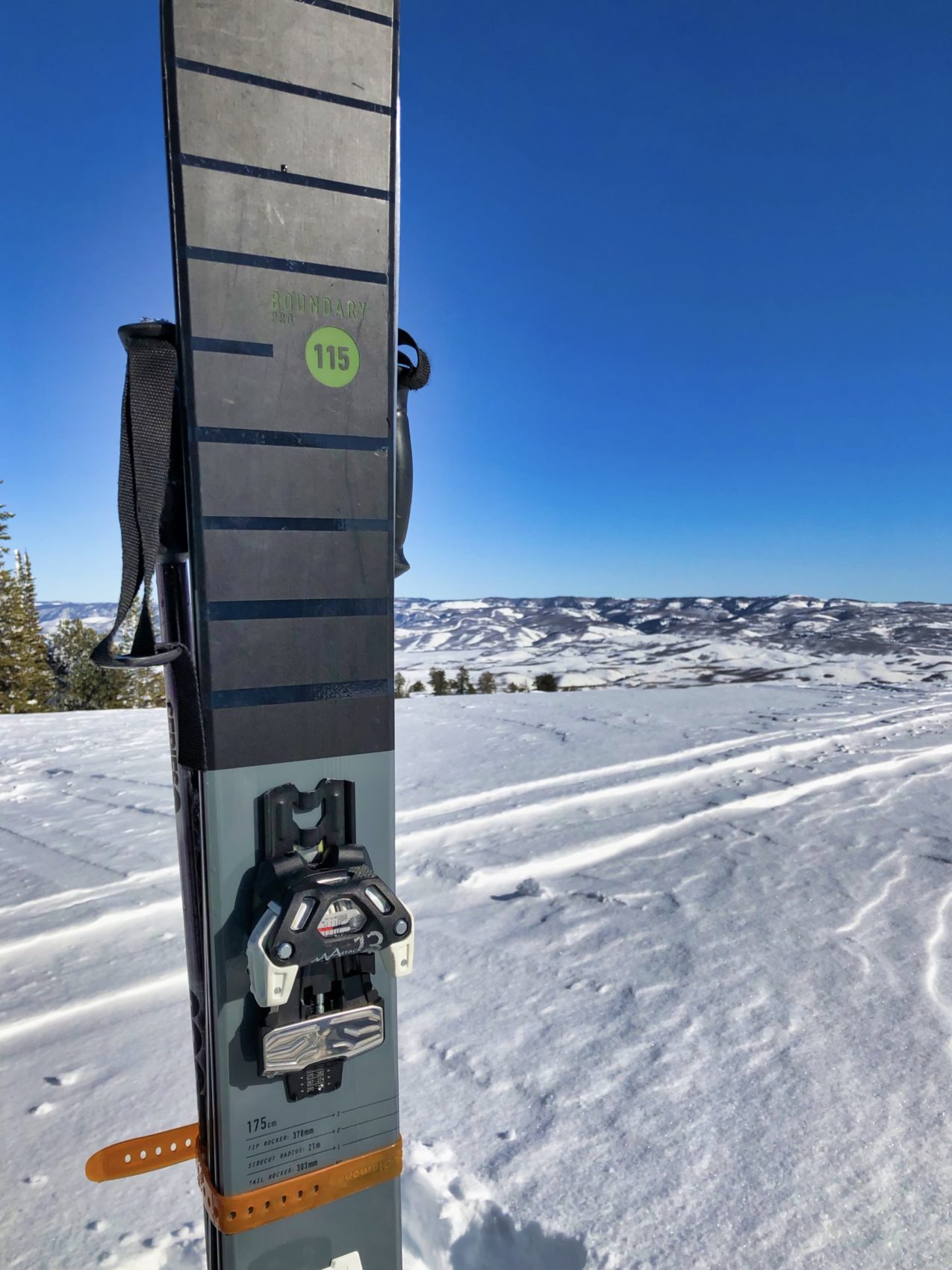 Whisper Ridge Powder Tours offers an unparalleled 70,000 acres of heli and cat skiing terrain deep in Utah's Wasatch Mountains. Whisper Ridge Powder Tours is situated in Eden, Utah, one hour north of Salt Lake City International Airport. With two helicopters, a fleet of custom PistenBully snowcats, 11 mountain-top yurts, and an average of 500" of snowfall, Whisper Ridge is a premier backcountry powder-skiing and boarding destination.
"The Wasatch Mountains and our Utah snow offer some of the best backcountry terrain and conditions in the world," says Dan Lockwood, CEO of Whisper Ridge. "Whisper Ridge's backcountry guides demand the best equipment to provide our guests with the high-octane ski experiences they're looking for, and ensure everyone's safety at the same time. Backcountry ski gear doesn't get any better than Black Diamond Equipment."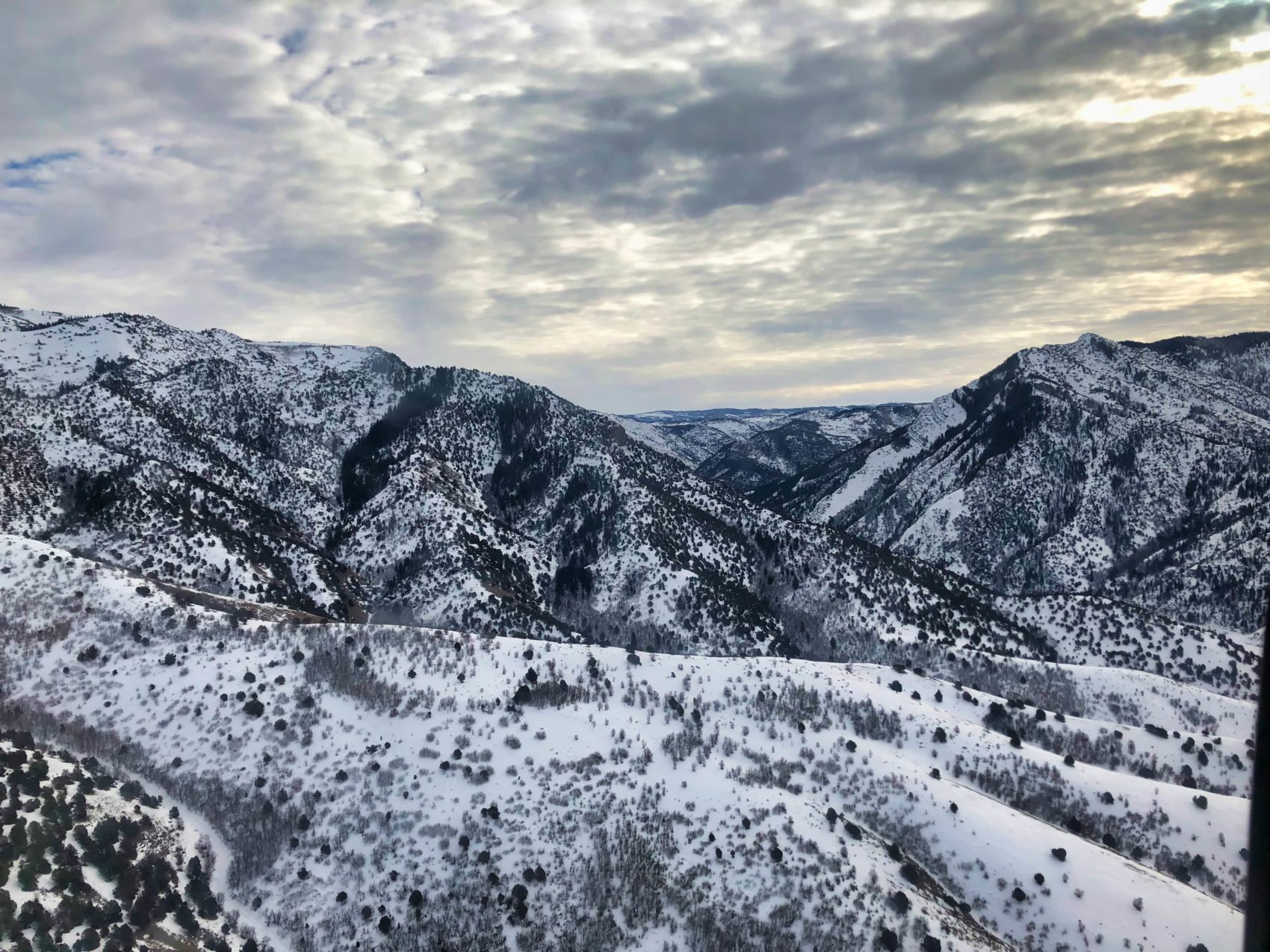 Black Diamond and its sister brand Pieps will provide Whisper Ridge with a focused range of premium alpine performance products, including skis, bindings, avalanche transceivers with Bluetooth capabilities, avy packs, probes, shovels as well as designated ski apparel.