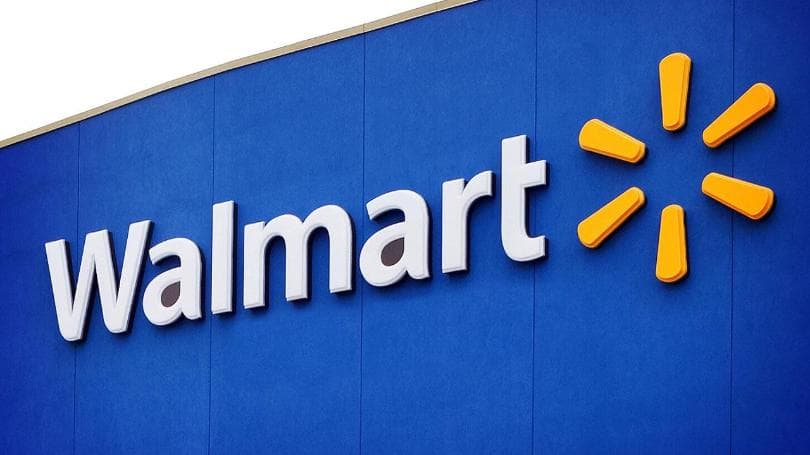 Earlier this week Walmart announced that they're to start selling a wide variety of high-end equipment through an online platform managed by Moosejaw. Walmart actually bought Moosejaw last year but are letting them operate totally separately as its own entity.
Until now. Around 50 brands debuted at Walmart's new premium gear shop on Monday, carefully curated by Moosejaw, including names like LEKI, Eddie Bauer, KLYMIT, Deuter, and Black Diamond. Lots of hard goods from Black Diamond, in fact.
But Black Diamond wasn't informed this was coming, and on Tuesday the company sent a cease and desist letter to Walmart.
"We did not see or approve the statement which Walmart released Monday and have never sold to Walmart," John Walbrecht, Black Diamond's president, explained in a press release. "Black Diamond remains committed to our specialty retail partners and we do not plan on deviating from this strategy."
Though Black Diamond has sold products directly to Moosejaw for a decade, they've specifically asked Walmart to stop using their logo and trademarked product images on their website. Black Diamond also stressed that they've nothing to do with Walmart, didn't approve any language in the announcement of the new online gear store, and they really don't want customers thinking Black Diamond sponsors or is associated with Walmart in any way.
Walmart is doing all it can to challenge Amazon's dominance in the online marketplace. The company recently purchased a handful of specialty retailers, many of which specialize in high-end gear. Moosejaw kicks off Walmart's "Premium Outdoor Store," but the plan is for the behemoth to include brands not selected by Moosejaw in the future. Right now, that won't include Black Diamond.