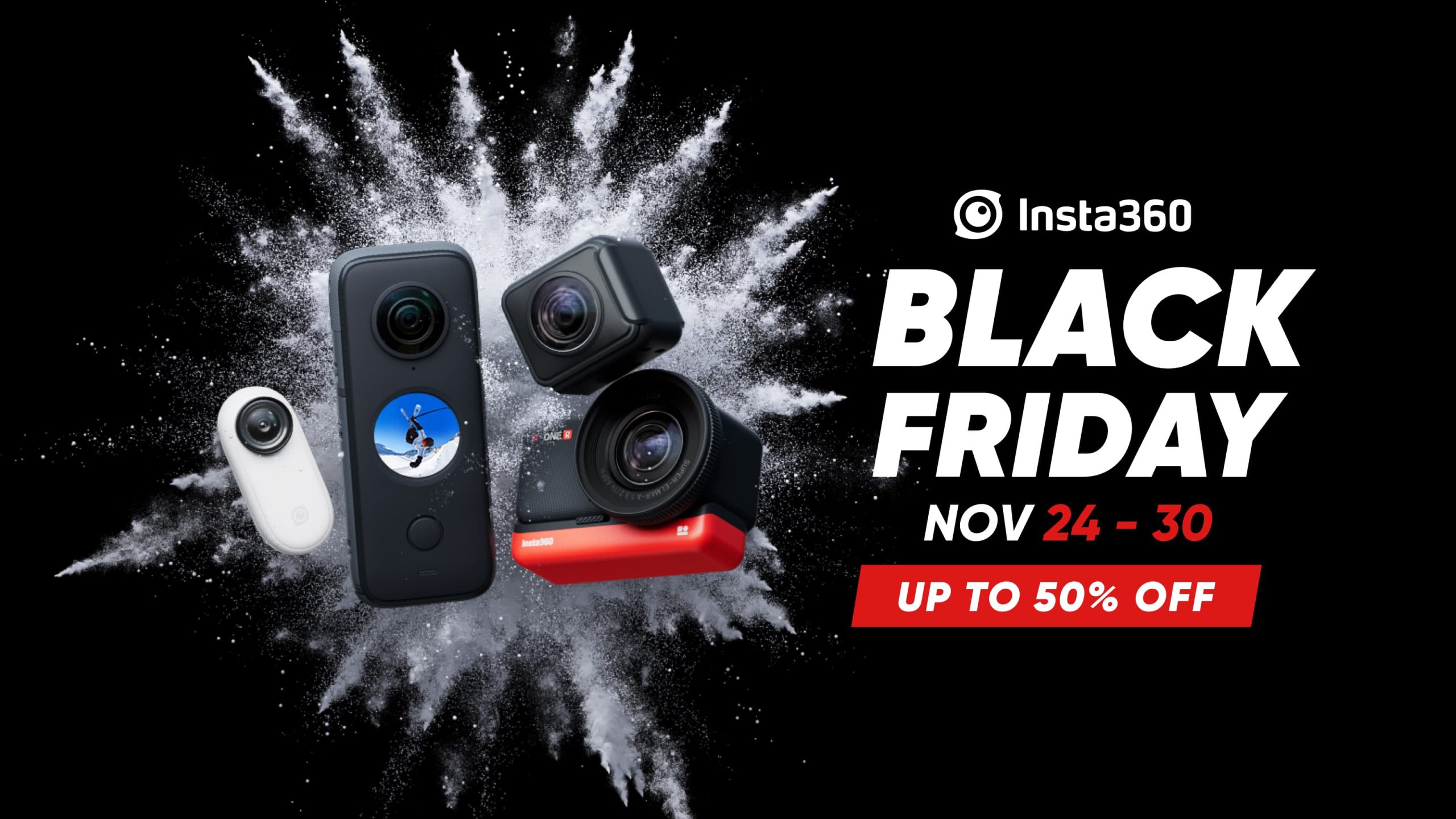 Insta360: The hottest new action camera company in the industry right now. Their mission? To help people capture and share their lives.
In 2015, Insta360 was founded because its creators wanted a better way to share experiences. They had been searching for a 360 camera that would allow them to share great moments with people anywhere in the world—not just snapshots or partial glimpses, but full, immersive moments. When they couldn't find the right gear to realize this vision, they decided to build it themselves. That's when Insta360 was born. They haven't stopped building since.
Insta360 offers over a dozen consumer and professional action sports cameras available for purchase. Their cameras range from basic, waterproof action cameras with high-quality lenses for personal use to professional-grade recording devices—all of which are on sale now for Black Friday, with savings up to 50%. Get 'em while they're hot!
To purchase an Insta360 camera on sale for Black Friday, visit their website at insta360.com. All these amazing deals are also available at Amazon, Best Buy, and Walmart.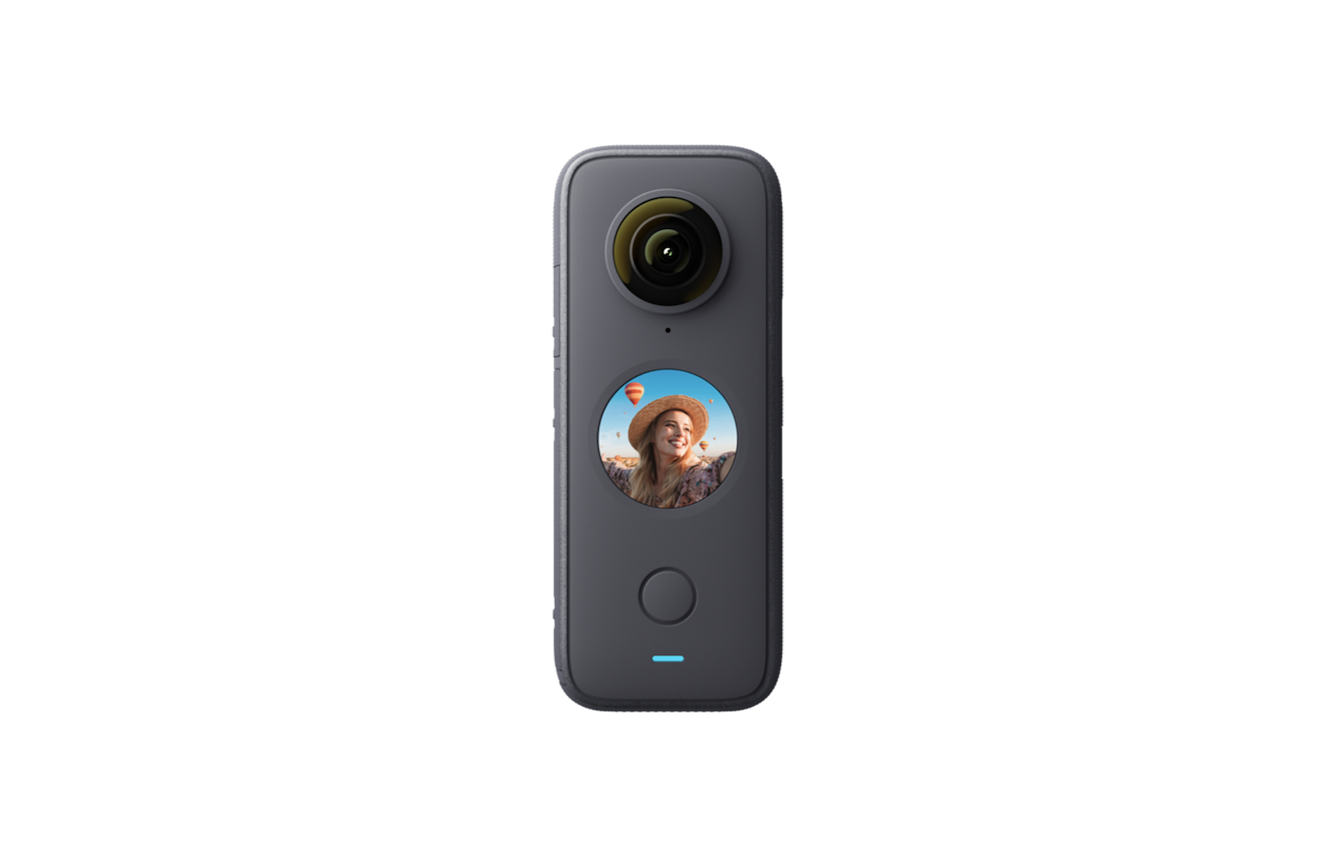 Insta360 cameras:
Insta360 Pro 2 – save $698
Insta360 ONE R – save up to $169.50
Insta360 ONE X2 – save up to $50.99
Insta360 GO 2 – save up to $45
One camera SnowBrains has had the pleasure of testing is the Insta360 One X2, a flexible movie capture device that fits in your pocket. This tiny action cam records 360-degree or wide-angle photos and videos with appealing clarity and quality. Toss in the automatic motion reduction, AI-based object tracking, and tap-and-go edits, and you have a powerful platform.  It's waterproof with Dual-lens 5.7K quality recording—360-degrees of it—and it uses artificial intelligence editing to allow you to record the best videos money can buy. We'll be posting an in-depth gear review before the holidays, but for now, we've attached some camera specs and info below.
Features of the Insta360 One X2 include:
5.7K 360º Capture
Steady Cam Mode
FlowState Stabilization
Invisible Selfie Stick
Waterproofing to 10 m (32.8ft)
AI editing
4-mic 360º Audio
Ultra-Bright Touch Screen
Hyperlapse
Voice Control
Easy to Use Insta360 app for editing and generating content
To purchase an Insta360 camera on sale for Black Friday, visit their website at insta360.com.
View this post on Instagram