Black Ops Heli Valdez in Alaska is helping to raise money for their master chef, Bridget Huddy, to try and save her life. Bridget was recently diagnosed with stage 3 brain cancer.
Bridget is a strikingly experienced and organized chef with a million dollar personality and can run a kitchen like no other. That's exactly why Black Ops Valdez, a world-class heli ski outfitter in Alaska, hired her as their master chef. However, tragedy recently struck her and her family when she was diagnosed with multiple (inoperable) Glioblastoma tumors in her brain, classified as stage 3 brain cancer.
Miles Clark, co-founder and CEO of SnowBrains, got the pleasure to meet her on an extended heli ski trip with Black Ops Valdez in 2018. He has nothing but kind things to say of her.
"I stayed with the Black Ops team for 10-days in 2018 and the most consistent highlight was Bridget, her smile, her fun energy, and her incredible culinary skill set. She made me smile, she made me laugh, and she made me experience new foods and sensations. I'm hoping for nothing but the best for her right now. Thanks, Bridget."
Bridget is currently doing a round of chemotherapy and radiation for the next 6 weeks. Her sons and daughters have been doing 3-4 day rotations from Valdez to Anchorage, AK to ensure that one of them is always by their mother's side as she undergoes treatment, giving her 24/7 love, support, and care.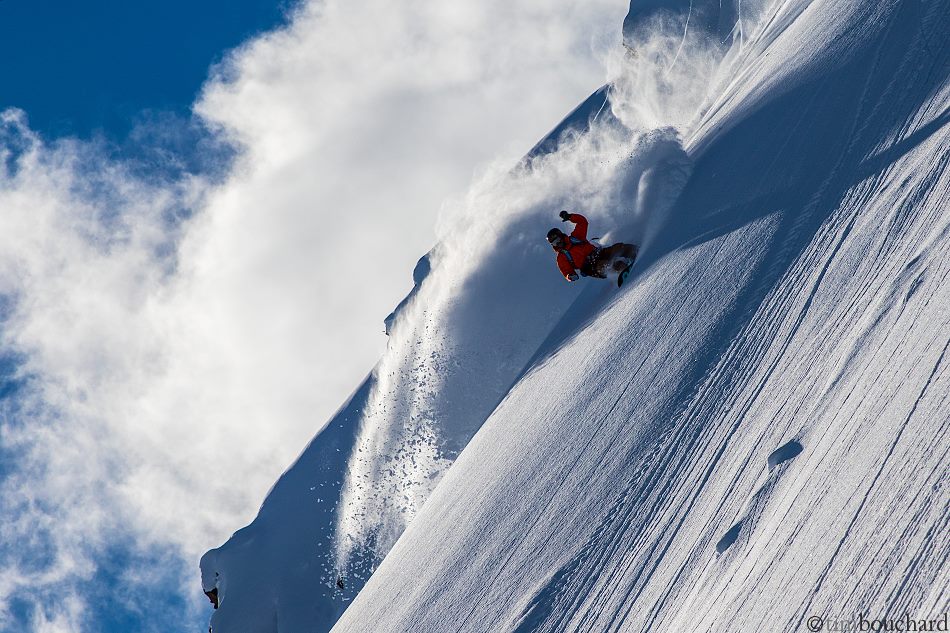 Everyone in the heli ski community who knows Bridget as well as the team here at SnowBrains sends their best amidst this trying time for her and her family, which is the least we can do. But that's not all we can do.
Black Ops Valdez is supporting a fundraiser for Bridget to aid in her healing and recovery, one that anyone can donate to. The link to the gofundme for Bridget can be accessed here. No matter the amount, anything can and will help, and we strongly encourage all to do anything they can to propel a beautiful soul like Bridget towards recovery.