Recently, Bode Miller filed a lawsuit in Los Angeles' court systems against his former sponsor Head. Miller contracted with Head in May of 2006 after leaving the U.S. Ski Team. Following several injuries during his contract, including a season ender in February 2015, he signed a termination agreement that included suspension of further pay and what is essentially a no-compete clause barring him from racing on any other brand of ski for two years.
At this point in time, Miller has become the brand ambassador for a high-end ski manufacturer out of New York known as Bomber and wishes to come out of retirement in order to improve marketing for the company and take his last chance for glory.
"His [Bode Miller] viability and marketability as a professional ski racer were rapidly dwindling."
-Bode Miller
Source: Court House News
When Head got wind of this news they threatened to sue Bomber if Miller competed on anything other than their skis. Head also demanded that Miller issue a public statement by September 19th saying that he will not be competing in the World Cup or World Championship competitions unless using their product.
Miller is worried that without this last opportunity in the 16/17 World Cup season he will not be able to provide financial stability for his family in the future. He believes that with Bomber as his sponsor a "last hurrah" would develop enough endorsements and other earnings to do just that.
"The upcoming World Cup season is his last real opportunity to competitively compete in the World cup racing circuit and attract lucrative endorsements needed to provide for his family."
-Bode Miller
Source: Court House News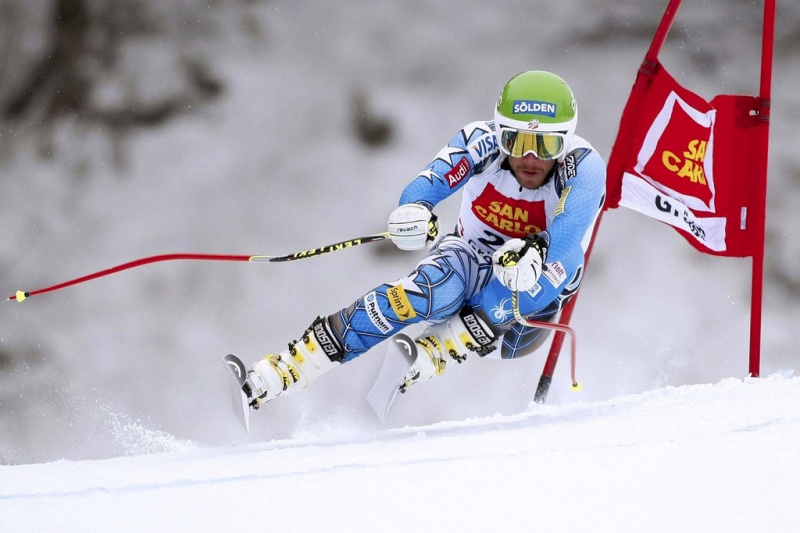 Many athletes prior to Bode Miller have used this sort of publicity stunt in order to generate their retirement sustenance, but if the contracts hold up in court Miller may have to wait another couple of years before returning to the World Cup circuit.