Decorated American alpine ski racer Bode Miller is moving his family back to the mountains. The 6-time Olympic medalist recently purchased a new home in the Spanish Peaks Mountain Club, just adjacent to Big Sky Resort. He plans to split his time between Montana and Southern California.
"I just feel pulled here. I feel like this is a happy place for me." – Bode Miller
After the loss of their daughter, Bode and his wife Morgan reflected on how they wanted their children to grow up. Miller, having spent his childhood in northern New Hampshire, credits his upbringing in the mountains with much of his success. According to Miller, the move to Big Sky is to "reconnect with my roots, recharge my soul, and raise my family in the mountains."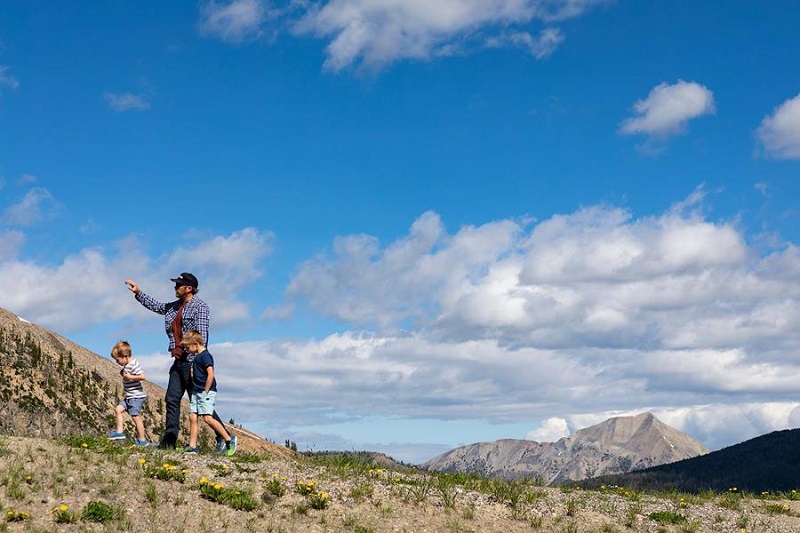 Bode Miller will be partnering with The Spanish Peaks Mountain Club and Moonlight Basin to promote Big Sky as a whole, and help grow youth competitive skiing programs in the future. Miller will be at Music In The Mountains this Thursday night in Big Sky Town Center, no doubt enjoying the beautiful Montana summer.