The bodies of a British climber and his Italian partner have been found on a mountain in Pakistan two weeks after they were last heard from. Tom Ballard, 30 and Daniele Nardi, 42 were climbing Nanga Parbat in Pakistan when they lost contact on February 24.
Pakistan dispatched search helicopters last week despite the closure of its airspace amid tensions with neighboring India over the disputed Himalayan region of Kashmir. The search team involving the Spaniards this week captured photos of the silhouettes and analysis confirmed that they were the missing climbers
"As tragic as his death is, he died doing what he loved," read a Facebook tribute comment.
A family friend of Jim Ballard, Tom's father, last night said the confirmation of their deaths meant their "worst fears had been realized". A spokesman for the Nardi team posted a message online saying they were "heartbroken" and now "must accept what happened", reports The Telegraph.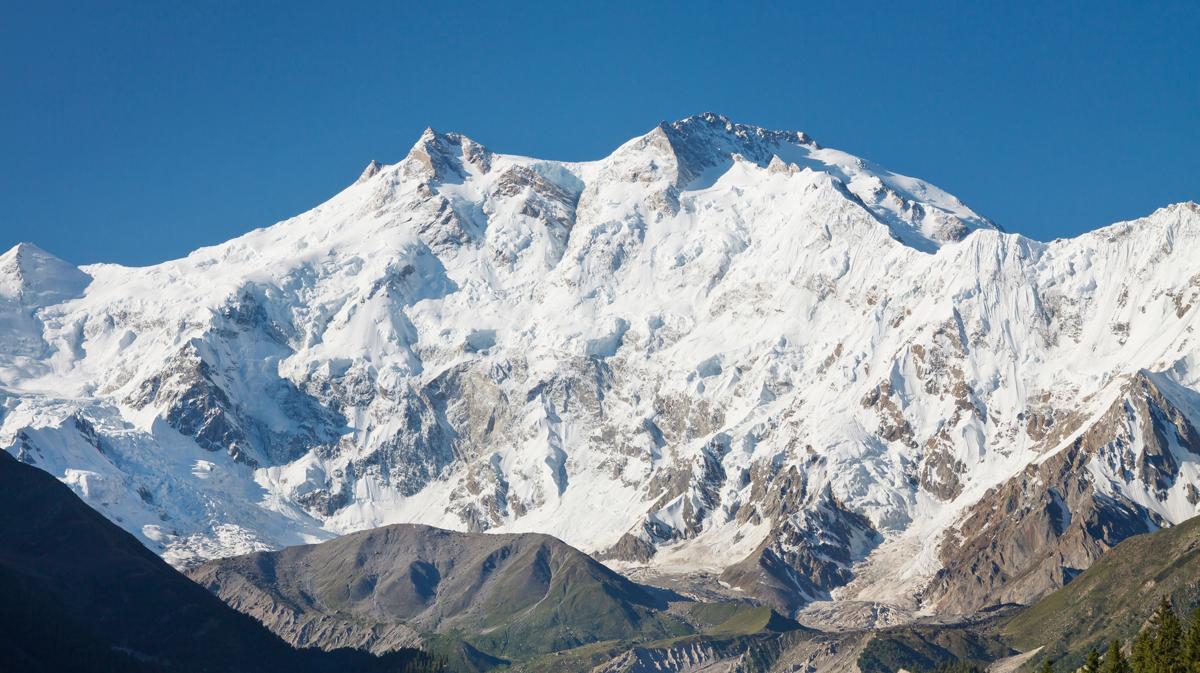 Mr. Ballard, 30, originally from Derbyshire, UK is the son of Alison Hargreaves, who died at 33 descending from the summit of K2 in 1995 – the same year she became the first woman to conquer Everest unaided.
Located in Pakistan's Gilgit Baltistan area, it is the ninth highest mountain in the world at 26,660ft (8,126m). Despite being dubbed "Killer Mountain" because of its dangerous conditions, the summit of Nanga Parbat has often attracted climbers.