Search and rescue crews discovered the body of a woman while searching for a hiker missing since Tuesday afternoon near the Fourth of July Trail, Colorado. The discovery comes a day after two people exploring the Arapahoe Pass Trail nearby believed they heard a woman yelling in the distance and called Nederland police, reports The Denver Channel.
The two people were exploring Arapahoe Pass Trail and Arapahoe Glacier Trail when they heard a female yelling. They could not tell if the female needed help or not. They searched the area before reporting it to the Nederland Police Department around 4 pm.
Members of the Boulder County Sheriff's Office, Rocky Mountain Rescue, and Front Range Rescue Dogs responded to the area where the hikers had heard the woman yelling. The search continued overnight after crews found the hiker's car at the Fourth of July Trailhead.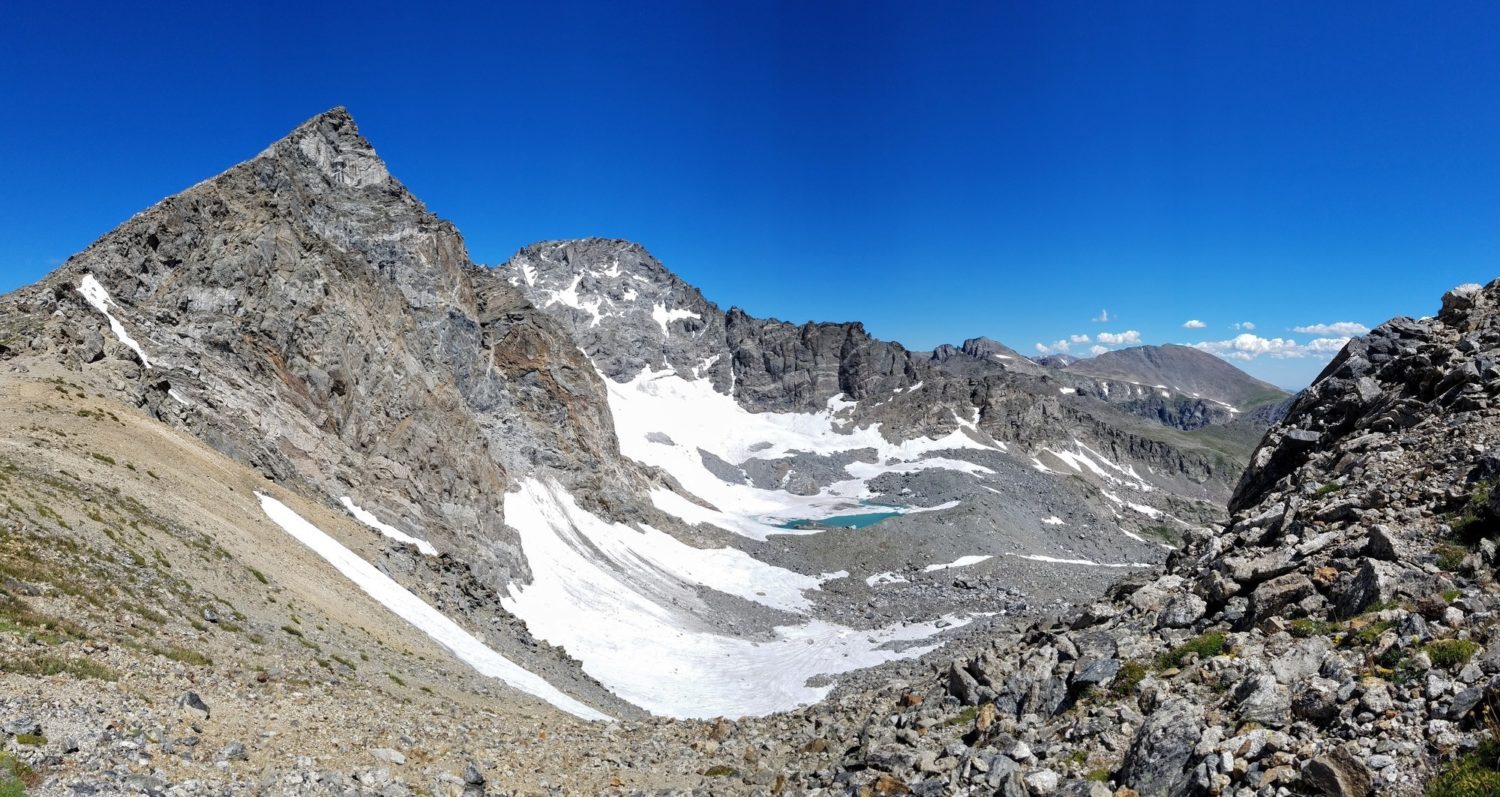 Rescue team began the search again Wednesday around 7 am near the Eldora mine area. The area received about 10 inches of snow overnight, complicating the search.
Carrie Haverfield of the Boulder County Sheriff's Office said the missing woman, who has not been formally identified, is typically a day-hiker and would not be equipped for the weather.