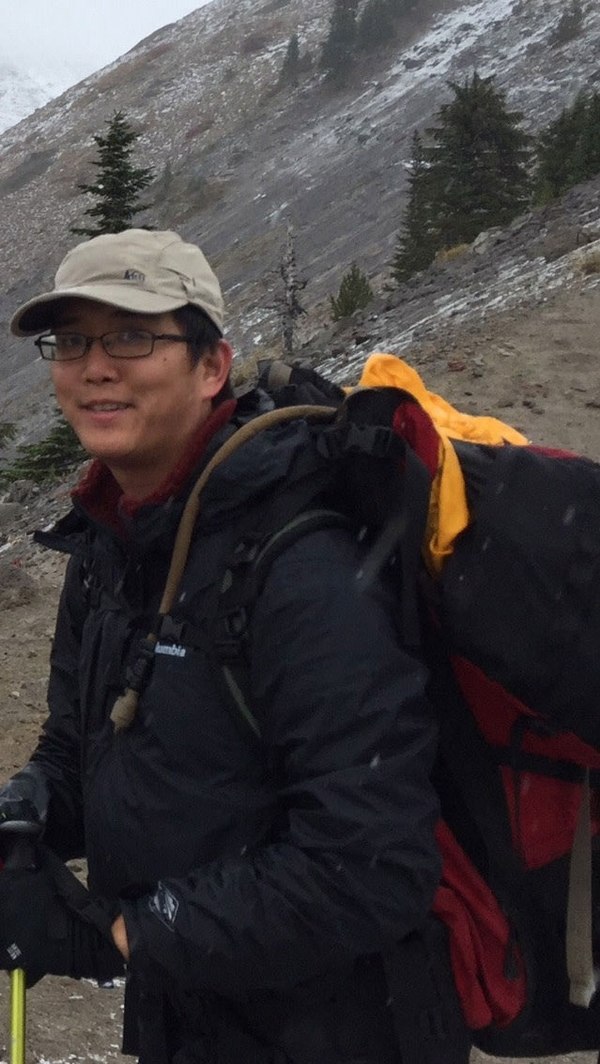 Around 8:40 am Thursday 12th October, a hiker attempting to summit Mount Hood, Oregon found the body of a deceased man later identified as missing hiker David Yaghmourian. The Arizona State University graduate student from Glendale had been missing since Monday 8th.
Yaghmourian's family has been notified and officials said some family members are at the nearby Timberline Lodge in Oregon. The cause of death was not immediately known, but officials do not suspect foul play.  After officials were alerted, rescue teams found Yaghmourian's body about 1.84 miles northeast and uphill from the Timberline Lodge at an elevation of 8,270 feet. This is a significantly higher elevation then rescue workers were looking at, indicating the lost hiker, in a state of fatigue, may have wandered up the mountain in error.
"It looks like, from what we've seen," an official said in a statement today, "he missed a turn and then continued up the mountain and was trying to find a way to get back across so that he could come back down."
Yaghmourian, 30, was on the last day of his hike on Mount Hood, according to officials, and was last seen at the eastern junction of the Timberline Trail at the Pacific Crest Trail. Search parties were being sent out during daylight in areas with an elevation of 4,500-7,500 feet near Mount Hood and the Pacific Crest Trail.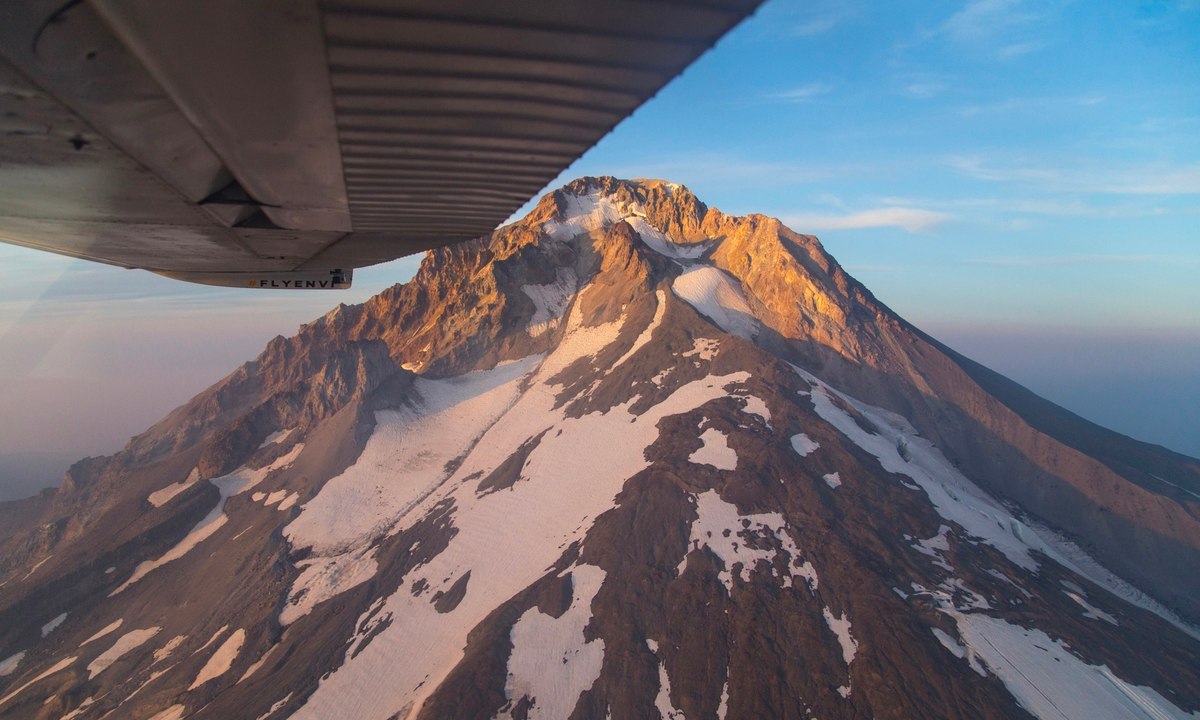 According to the sheriff's office, Yaghmourian was fatigued (not suffering from an injured leg as initially thought) and had stopped to rest before returning to Timberline Lodge while a friend, who he was hiking with, proceeded to the lodge. The friend waited, but Yaghmourian never arrived. Conditions at night in the area where he was found were "quite severe," with rain and cold temperatures, and it appeared Yaghmourian had tried to build a shelter, officials added.
"We absolutely wanted a different result," Collinson says. "We really wanted somebody to be found alive. At least we can give the family back their loved one."