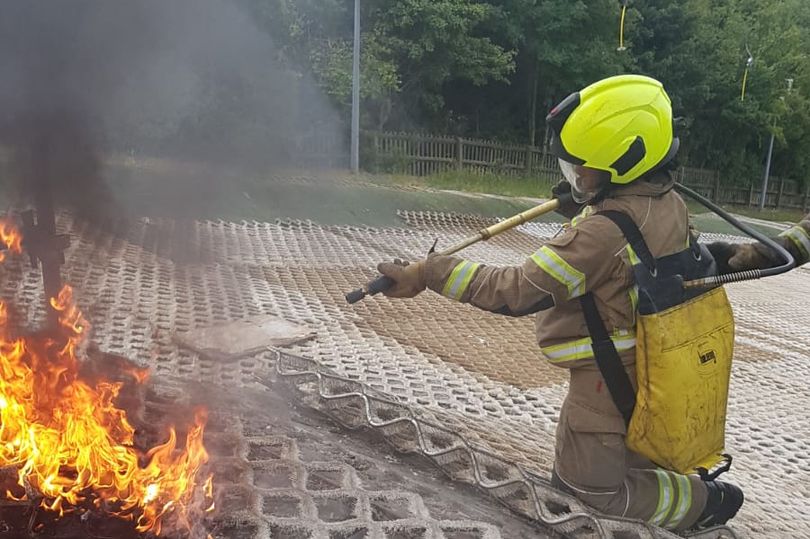 A dry ski slope at Ackers Adventure in Birmingham, UK has been set ablaze, with fire crews blaming 'bored youths'.
Fire crews got the call around 5 pm yesterday following reports that the ski slope was on fire. A fire engine was dispatched to extinguish the blaze.
Hays Mill fire department later took to social media where they blamed 'bored youths'. Thousands of pounds worth of damage was caused.
"Hay Mills White Watch are in attendance at a fire at Ackers Ski Slope, we know everyone is bored in lockdown, but this kind of fire (set deliberately by youths) is not the right way to entertain yourselves…maybe try monopoly next time?"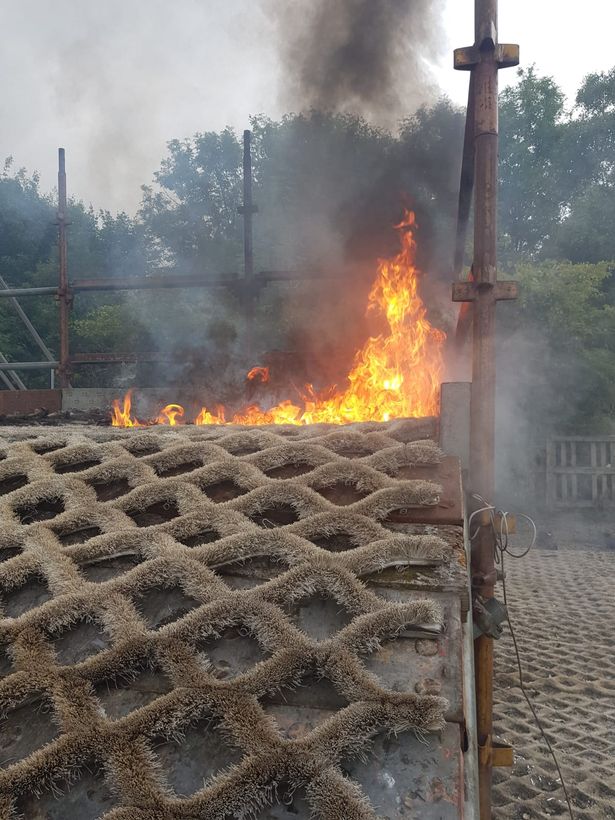 It is not the first time that arsonists have targeted the ski slope. In 2012 a fire was started on the toboggan slope causing £6,000 worth of damage.
Ackers Adventure is on over 75 acres of diverse landscape and habitats ranging from open grassland, woodland and marsh cut through by the River Cole, the Grand Union Canal, and Mainline Railways. This creates a fascinating area to have a great outdoor adventure. They are described as a hidden urban oasis, a green gem that overlooks Birmingham city center. The park features:
a 100-meter (328-foot) long ski slope, with nursery slopes and a 25-meter (82-foot) toboggan slope
3 climbing walls including a 20-meter (66-foot) high tower which also homes the zip wire and fan descender
a fully equipped, self-catering residential center
a canal basin perfect for canoeing, kayaking, and bell boating
also 2 archery ranges, team-building field, bushcraft survival zone, jungle challenge obstacle course, and much more!