Hot on the heels of the city of Denver announcing a 'stay at home' order yesterday, the city of Boulder and Pitkin County, home to Aspen, issued the same order with immediate effect. The public health orders are to keep people at home to help prevent the spread of coronavirus.
In Pitkin County, the order lasts until April 17 (click here to download the full order). All non-essential businesses must close and tourists, including second homeowners, must leave. Those who fail to comply face a $5,000 fine or jail time.
"For their protection and the protection of the community, we are asking the tourists to follow the national and state direction to head home," said County Manager Jon Peacock.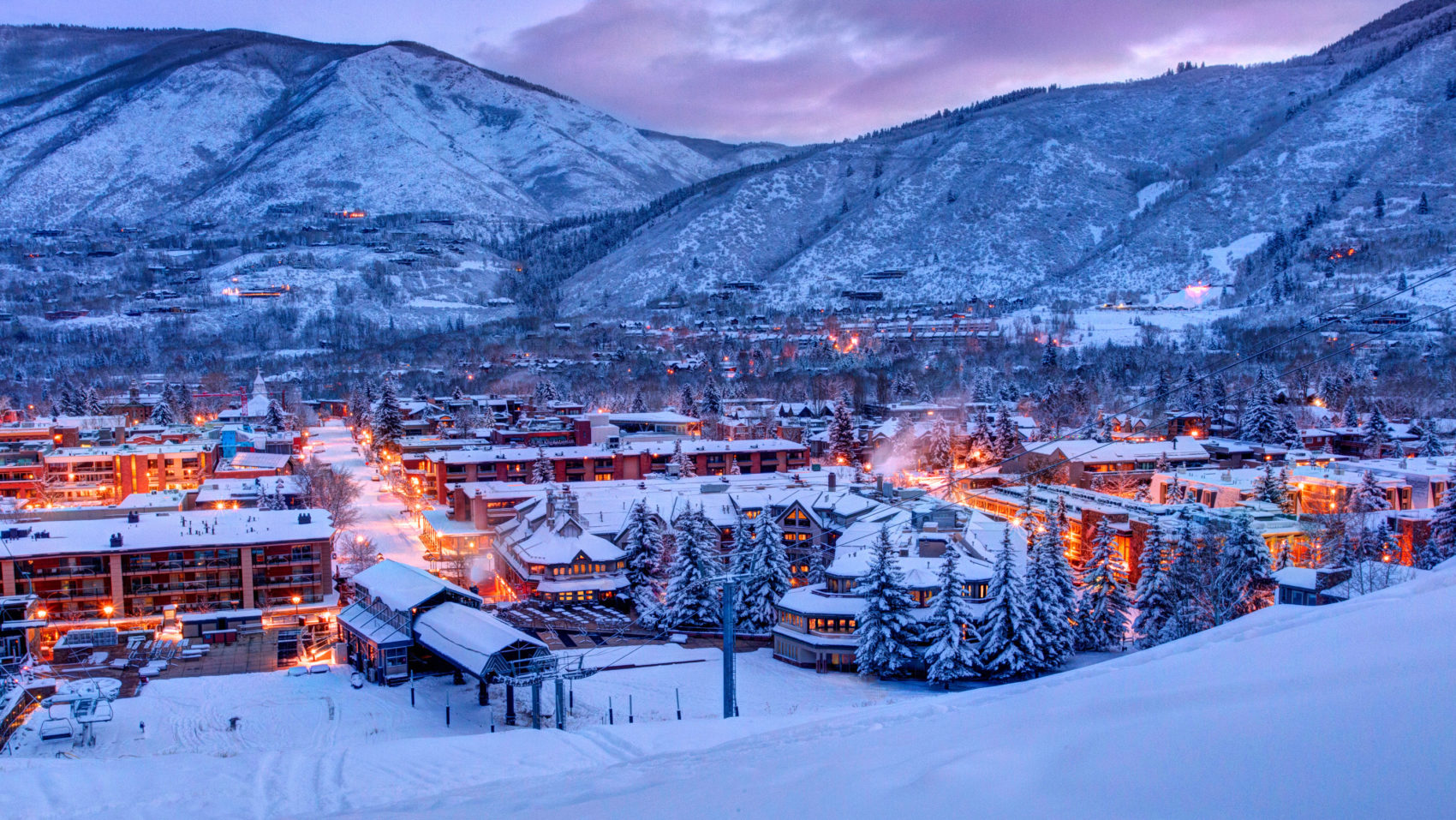 In Boulder, people are being asked to only leave their homes for essential activities such as buying groceries or getting outdoors. But only if strict social distancing is observed.
"People need to take social distancing seriously to stop the spread of this virus," said Boulder City Manager Jane Brautigam. "We have asked everyone to maintain at least six feet between individuals and not to gather in groups. Voluntary measures are not enough, and we must enact a stay at home order for everything but the most essential activities if we are to flatten the curve and stop the social spread of COVID-19."
Michael Hancock, Mayor of Denver, yesterday issued a "stay at home" order. The order was slightly amended that evening to exempt liquor stores, marijuana dispensaries and construction operations that abide by correct physical distancing rules.