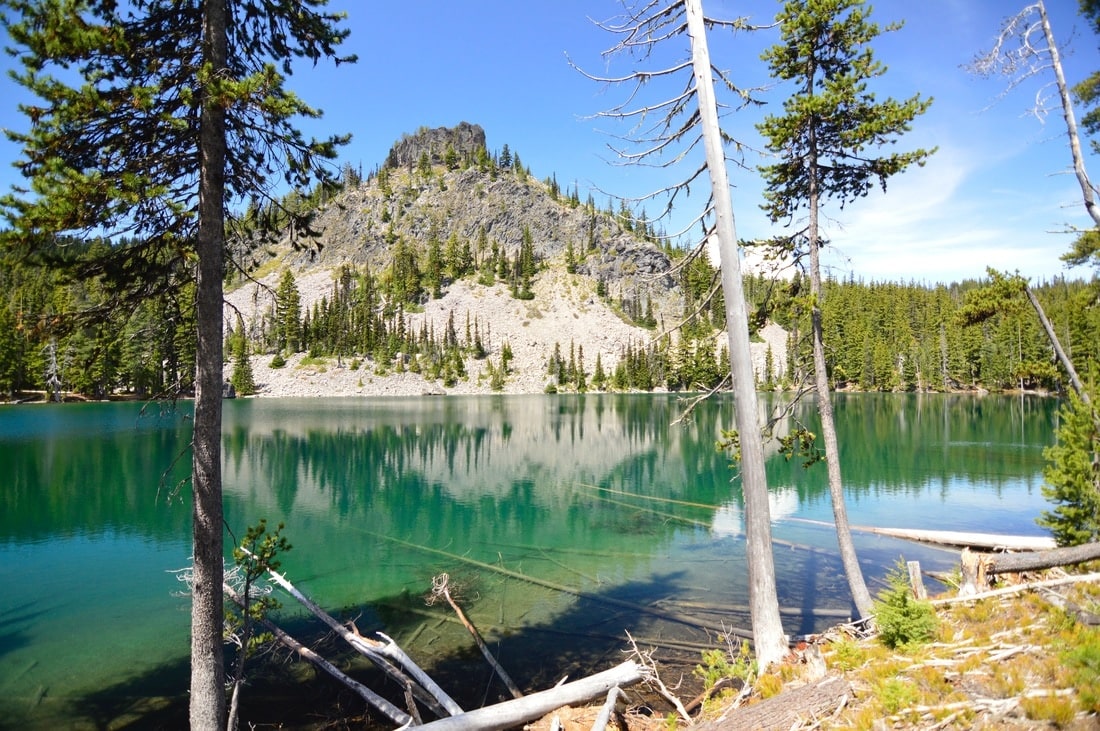 On Saturday 13th October, a 16-year-old Boy Scout died after falling while rock climbing in a steep remote area overlooking Middle Rosary Lake in northern Oregon, local station KTVZ reported. According to a press release from the Klamath County Sheriff's Office, the teen was with a friend who also sustained injuries, but survived.
The teens were on a camping trip with their Boy Scout Troop from Corvallis, Oregon, during the time of the incident. They were climbing when a handhold in the rock gave way, causing the 16-year-old to fall. His friend was injured when he tried to help.
"It's been difficult for everyone involved," said Sheriff Chris Kaber. "We reached out to the Lane County Sheriff's Office…they made notification to the family. I understand that was difficult. I'm sure there are quite a few families in the troop devastated by this event."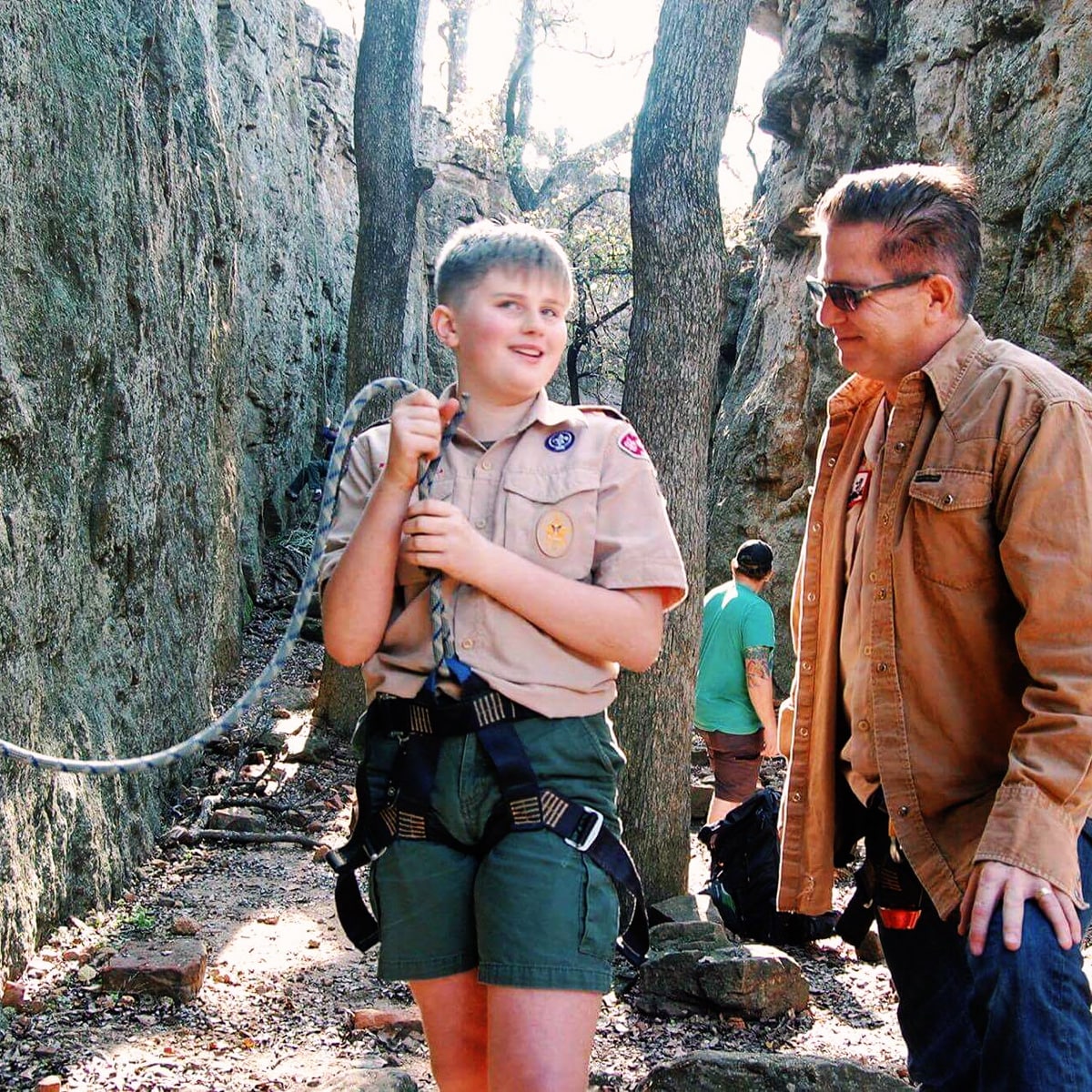 An Army National Guard helicopter and medical team were dispatched to aid in the rescue but they couldn't retrieve him because of the dangerous terrain and darkness. The fallen teen was found dead when responders arrived, and two volunteers with the sheriff's office reportedly stayed with him overnight while waiting for additional help. Once there was enough sunlight, technical rope experts and 20 Search and Rescue members and volunteers came together to recover the body of the teen.
Scott Impecoven with the Oregon Trail Council told FOX 12: 
"Right now our concern is for the family of the young man and the Scouts and leaders that were involved. The family has asked us to not discuss the situation at this point and we are honoring the family's wishes."