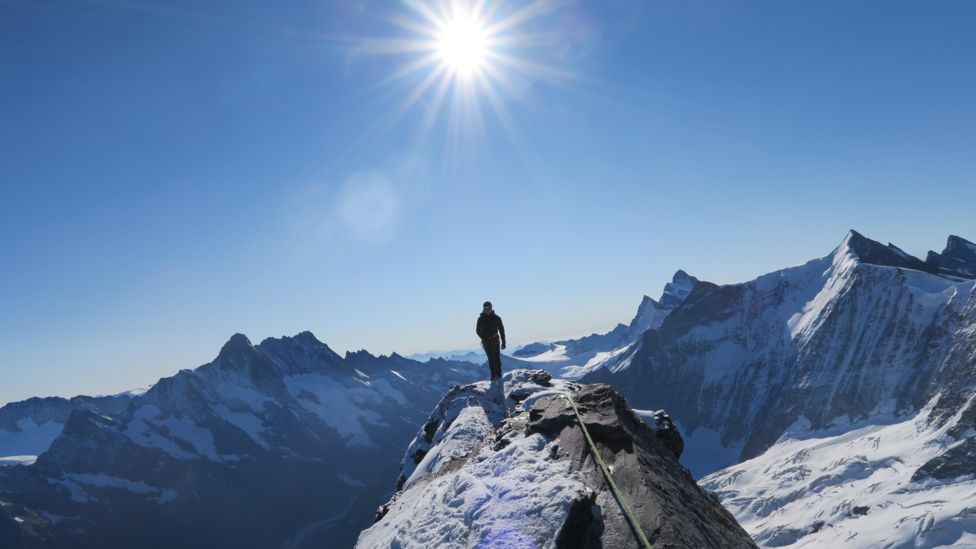 New World Record Climb
What does it take to climb an 8,000 meter (26,247 ft.) peak in the Himalayas? Just ask 18-year-old Scottish climber Alasdair McKenzie. He'll tell you. He just set a new Guinness World Record as the youngest person ever to climb Lhotse, the 4th highest mountain in the world. If this wasn't incredible enough, he paired the feat by also climbing Makalu in a mere 9-day span! That achievement would stand tall in any climber's trophy collection, but for this young Scot, it appears to be just the beginning.
Love for All Things Snow
McKenzie fell in love with snow sports at a young age. He first learned to ski at Lecht Ski Center which holds the unenviable title of the smallest vertical in Scotland. Learning how to take endless laps, McKenzie developed his skills so much that he essentially grew out of the resort. He pleaded with his parents until they decided to make a serious commitment. Finally, McKenzie got his wish and the family moved from the Cairngorms of Scotland to the winter playground of Tignes, France.
Tignes was inspiring, if not downright challenging with peaks that offered seemingly endless possibilities for McKenzie to further hone his skills. He quickly became a competitive ski racer, and then more recently turned his focus toward mountaineering.
The Himalayan Eight Thousanders
In serious climbing circles, this set of 8,000+ meter mountain peaks is seen as the crown jewel of serious achievement. Most climbers are often two or three times the age of McKenzie before they even consider such legendary peaks. Alasdair McKenzie, however, takes his climbing to a new level. And with the confidence and momentum he had gained from these recent achievements, he set his sights on a new adventure, becoming the youngest person to climb all 14 peaks of 8,000 meters or higher. To put this into perspective, only 40 other people have ever accomplished it.
Grand Challenge
McKenzie starts his next journey on September 1, 2022, by climbing Manaslu followed by the rest of the peaks over the course of the next year. Supported by fundraising to help cover an eye-watering cost of $20,000/peak, and setting out with only a small support group and a single Sherpa as a guide, McKenzie anticipates both adventure and adversity.
Pontificating about his upcoming journey and showcasing his youthful exuberance McKenzie shares,
"Becoming the youngest person to climb Lhotse was a special moment and I am now aiming to be the youngest to climb 14 of the world's highest mountains. I know it will be a lot of hard work, but I am up for the challenge. Being on the mountains has become my life, and I cannot wait to get started."
We can't either, Mr. McKenzie. Best of luck to you and your team!