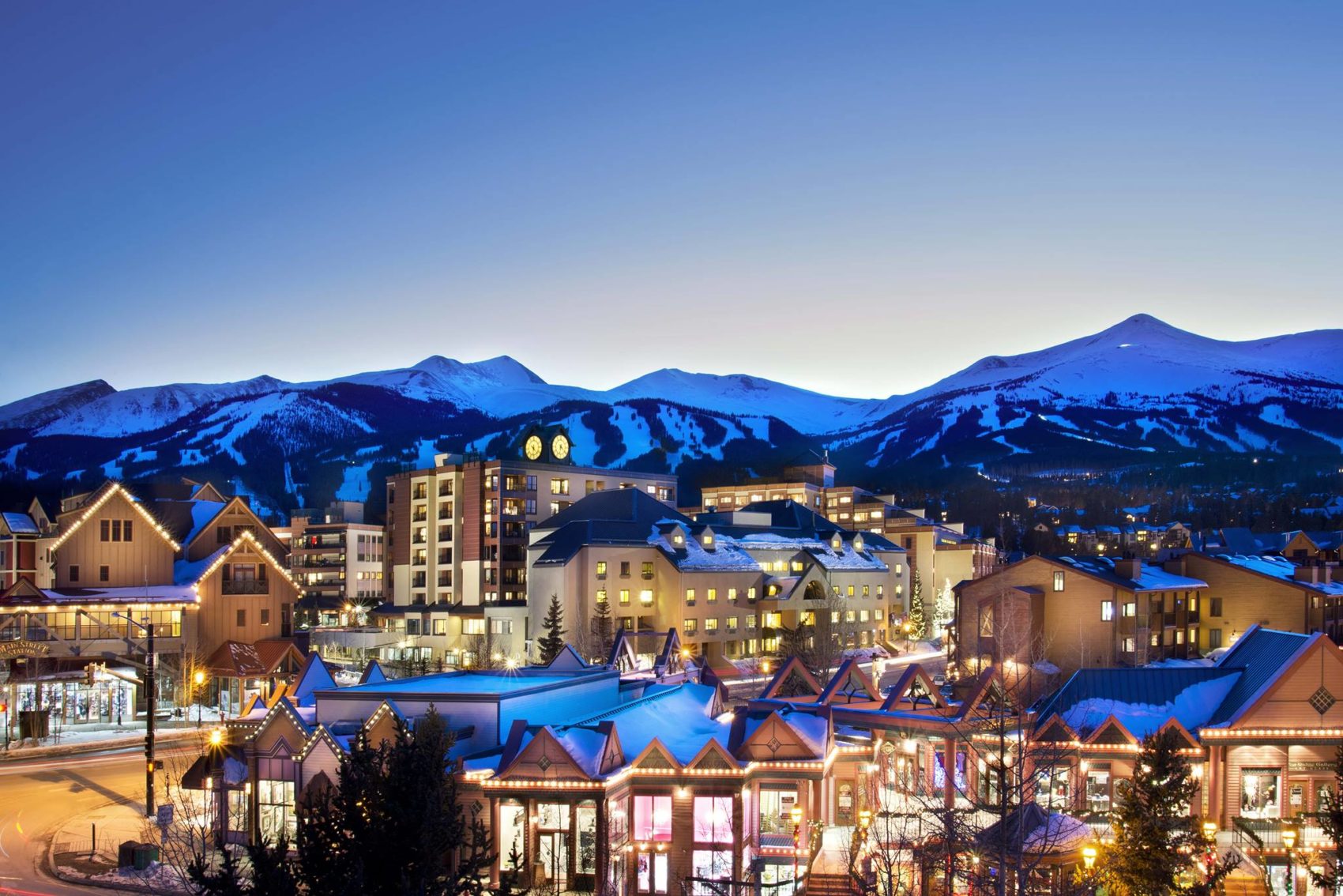 Breckenridge announced Friday that they will continue spinning lifts until Memorial Day! This is the fist time this has occurred since the mid-90s. This plan is not intended as a one-off either. The mountain intends to keep the resort open through Memorial Day in successive years, weather permitting. However, final approval of plans to continue for following years will be determined by the U.S. Forest Service.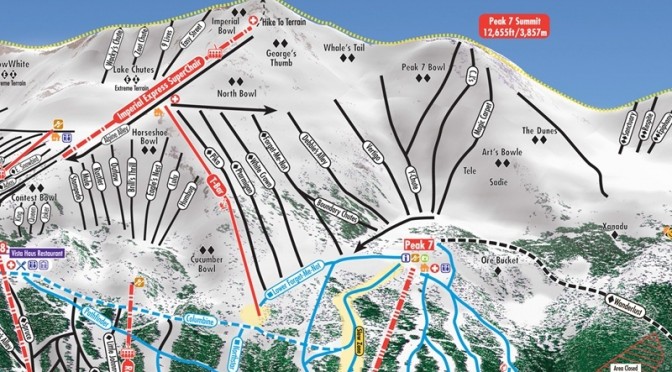 Anticipated areas of the mountain to remain open are mostly advanced-to-expert terrain serviced from Peak 7 and off of Peak 8 including Horseshoe Bowl, Imperial Bowl, North Bowl.
"Spring is an incredible time to ski Breck's high Alpine and we are thrilled to extend our season this year and beyond, and offer that terrain as long as that snow lasts." – John Buhler, VP, COO
No snow-making operations are expected to be conducted during this timeframe.
With a 9,000′ elevation, Breckenridge is one of the highest ski towns in the country. Typically, Arapahoe Basin is the only resort in CO that that provides lift-served access into May. With the addition of the proposed available terrain in Breckenridge, Colorado skiers literally have twice as much to look forward to this upcoming spring!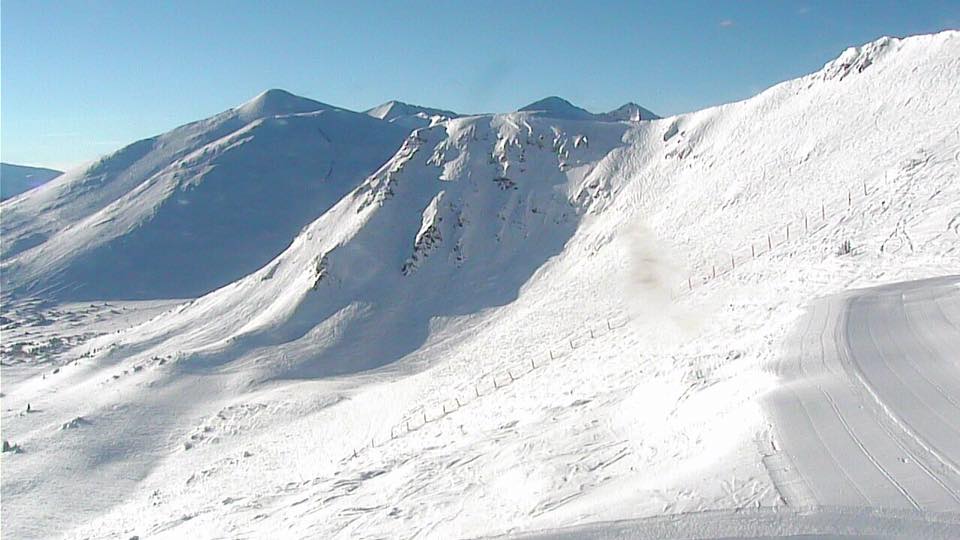 Imperial Bowl is nearly guaranteed to hold snow until June or later. Image: Breckenridge Ski Resort