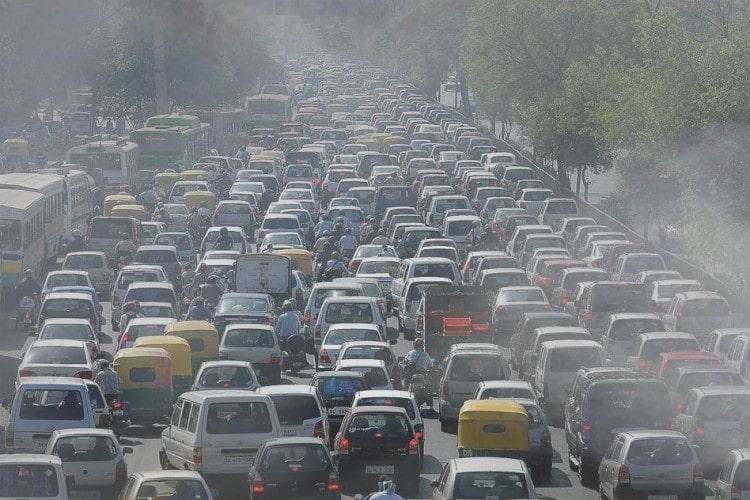 British Columbia yesterday passed an emissions law aimed at banning the sale of fuel-burning cars in the Canadian province by the year 2040, marking North America's most aggressive legislation to date, reports The Verge.
The law mandates that 10 percent of all vehicles sold by 2025 be zero-emission ones, while the sale of fuel-burning cars and trucks will be banned outright by 2040. Zero emission vehicles include battery electric, plug-in hybrids, and hydrogen fuel-cell models.
The law, called the Zero-Emission Vehicles Act (ZEVA) is a milestone for North America, which lags far behind Europe in legislation regarding fuel-burning cars. Numerous European countries already have in place laws regulating the sale of gas-powered vehicles and laying out incentivizes to increase the number of electric and zero emission ones.
In Norway, Europe's leading electric market ahead of Germany, one out of every three cars purchased is an electric vehicle. And many other countries have set out targets for banning traditional cars and vans, with Norway aiming for 2025 and France and the UK for 2040 and 2050, respectively. Denmark capital Copenhagen is aiming for net-zero carbon emissions and carbon neutrality by 2025.
The US population bought more than 17 million new cars last year, with just 1.2 percent of them being electric, according to the International Energy Agency. A number of cities, most prominently in California, have mulled over gas car bans to try and move the needle on electric car sales and lower emissions. And just last week, a bill, called the Zero-Emission Vehicles Act, was proposed in the US House of Representatives seeking to ban the sale of gas-powered passenger cars in the US by 2040.
But right now BC, where six percent of all new cars sold are zero emission vehicles, is the only area in North America to actually pass hard legislation.