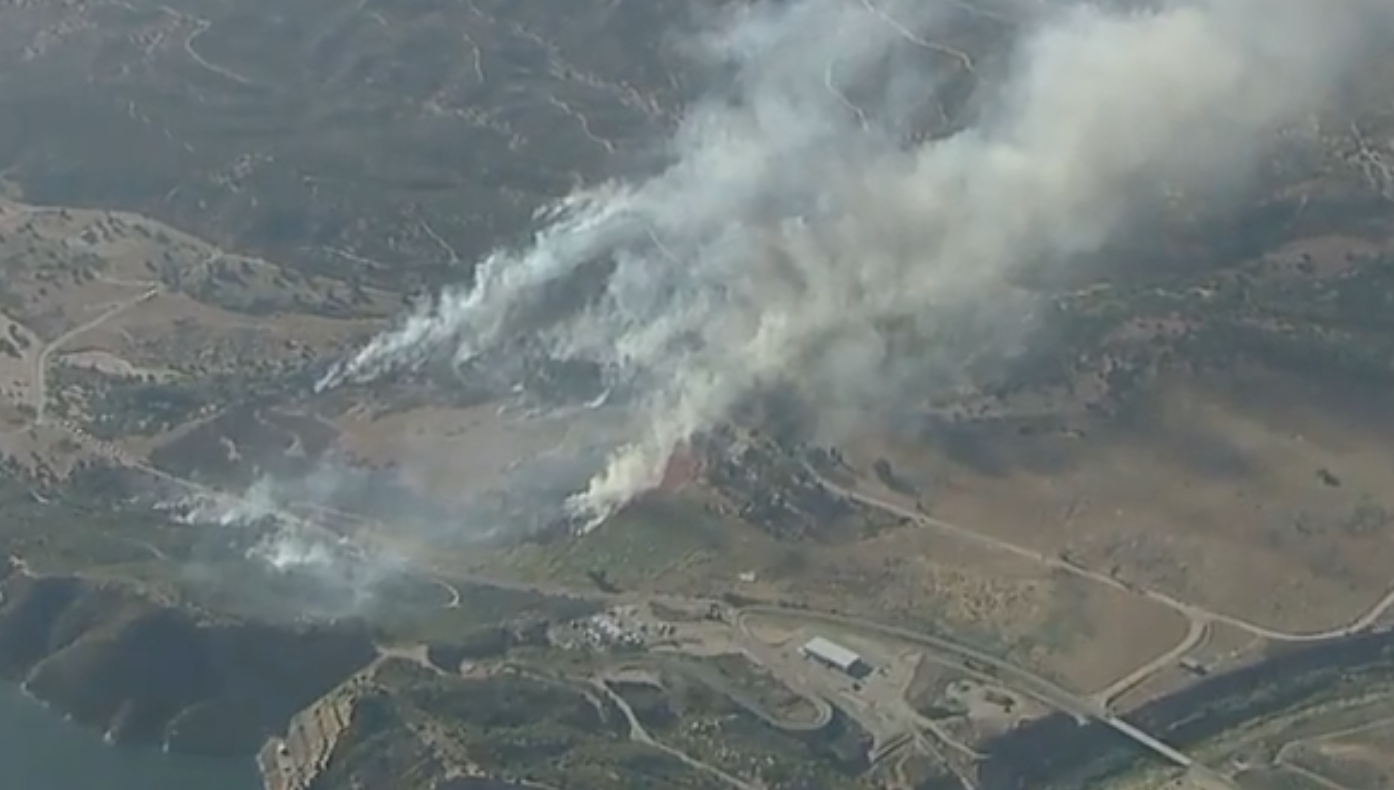 On Monday afternoon a brush fire was started in Hesperia, California, just outside of Los Angeles.
The blaze burned one victim and up to 50 acres of land while record-breaking temperatures were recorded in the Southwest, MSN reports.
The condition of the victim has not yet been released.
The Hesperia area is under an excessive heat watch starting Thursday through the weekend as temperatures could reach 108 degrees according to MSN. 
Meanwhile, wildfires rage in New Mexico, which has recorded its largest fire in state history this year.
As heat and dry weather are expected to persist, wildfire danger across the west remains elevated.