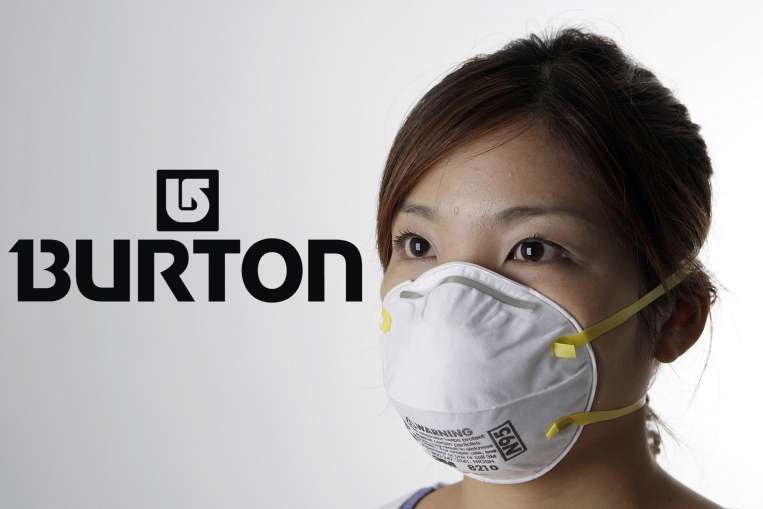 Snowboard company Burton, based in Vermont, is donating 500,000 respirator masks to hospitals across the Northeast.
Taking advantage of its worldwide footprint, the company is hoping to alleviate the lack of personal protective equipment available to healthcare professionals in the US.
"It's absolutely insane that a snowboard company has to do this because we're the ones who have the relationships in China," Burton Carpenter said. "But it's something we're more than glad to be doing."
Donna Burton Carpenter, the company's chairwoman, says Burton's leading binding manufacturer is from China and informed her of a nearby factory that was manufacturing FDA-approved KN95 masks.
The masks are earmarked for hospitals in Vermont and New Hampshire and in the hard-hit areas in New York and Boston. The first 48,000 masks have been delivered. Dartmouth-Hitchcock Medical Center in New Hampshire, where Burton Carpenter's late husband, Jake, spent two months in 2015 while fighting a rare nerve disorder, has received some of the first batch.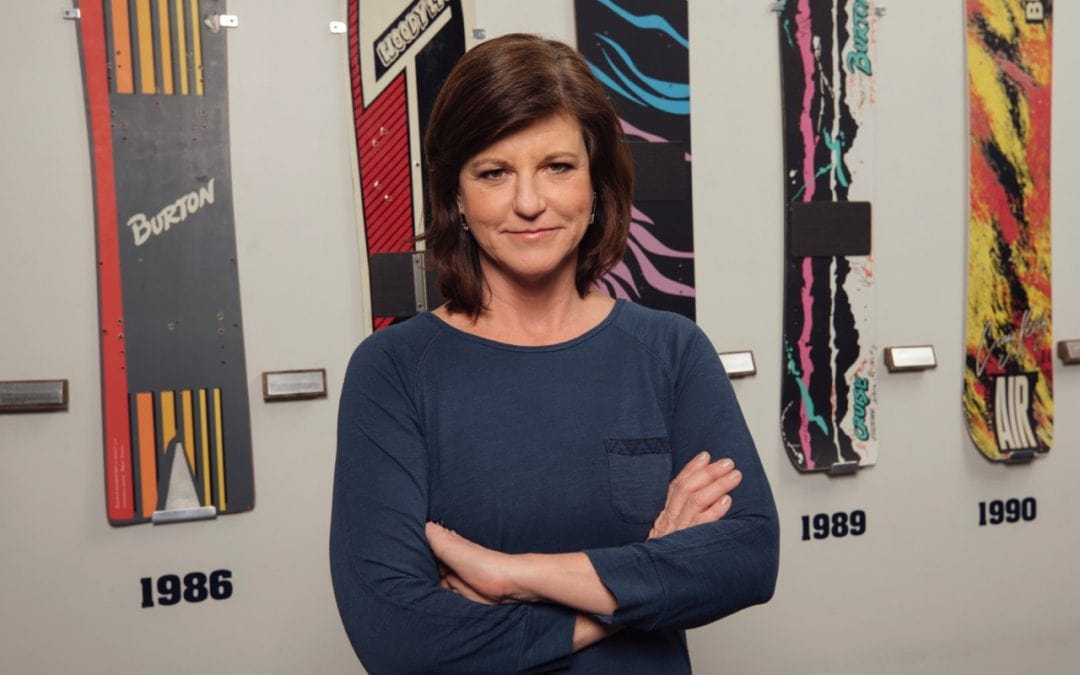 As the demand for masks has increased worldwide, the price of masks was increasing almost by the hour as competing bidders sought to increase their supplies, so Burton acted quickly. They still paid $1.25 per mask which is more than double what they usually cost.
At a time when the company has been forced to lay-off about a quarter of its workforce, Burton Carpenter admitted she is personally paying for the masks.
The state of Vermont has had 628 confirmed coronavirus cases and 23 deaths.