NOAA recently issued a Winter Storm Watch for much of the Eastern Sierra Mountains in California. High elevation snowfall, high winds, and difficult travel are expected to impact the area beginning late Wednesday Night-Thursday.
6-12″ of snow is forecasted above 5500 ft and 2+ FEET of snow is possible for Mountain Peaks.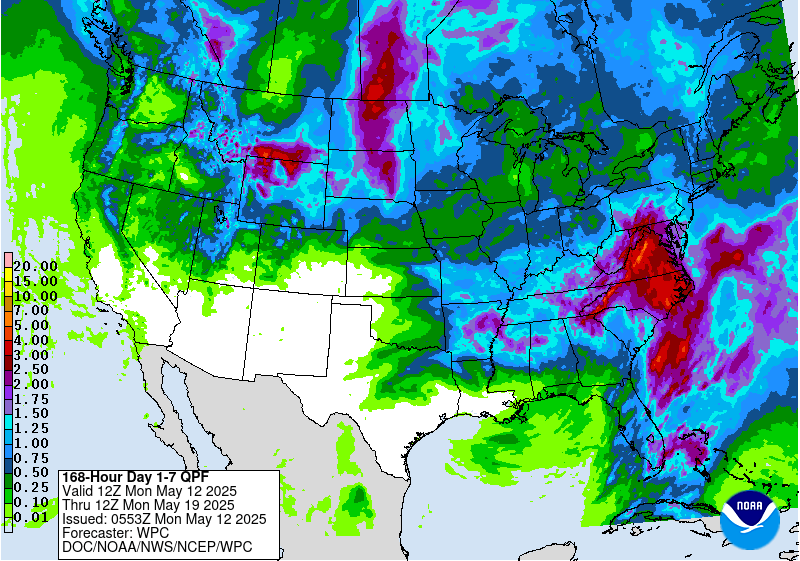 The maps reveal that the amount of precipitation that is expected to fall is much more than the forecasted snowfall over the next 7 days. This is evident with the high snow levels associated with the first storm.
More Storm Information:
Storm #1 Forecast:
Snowfall: 6-12″ Above 5500 ft &

2+ FEET For Mountain Peaks

Snow Level:

5000 ft

Timing:

Late Wednesday Night-Thursday
Storm #2 Forecast:
Snowfall:

1+ FEET of Snow Possible

Snow Level: 4000-6,000ft
Timing:

Friday-Saturday
Storm #3:
Precipitation:

Snow, Coldest Storm of the 3

Snow Levels: 3000-5000ft
Timing:

Sunday-Tuesday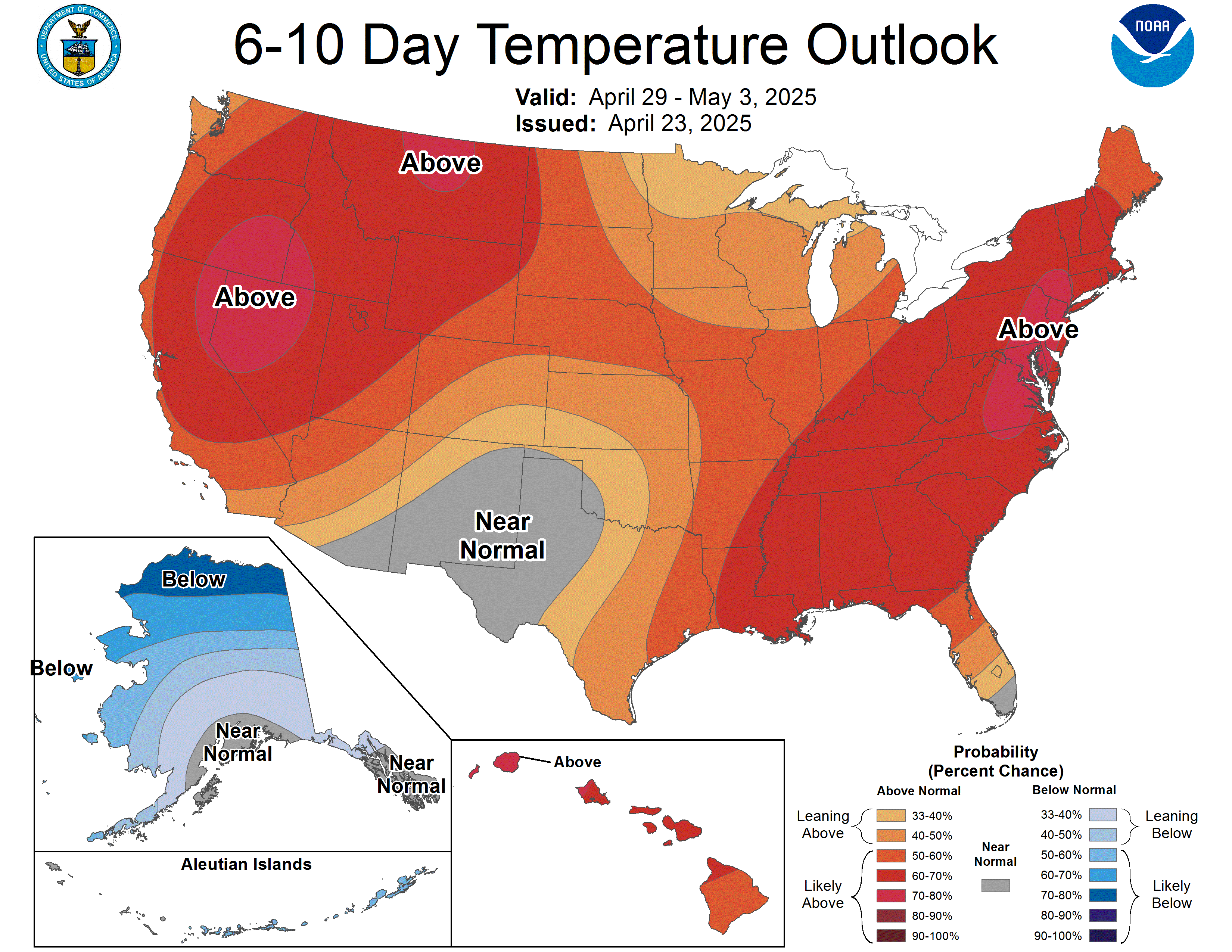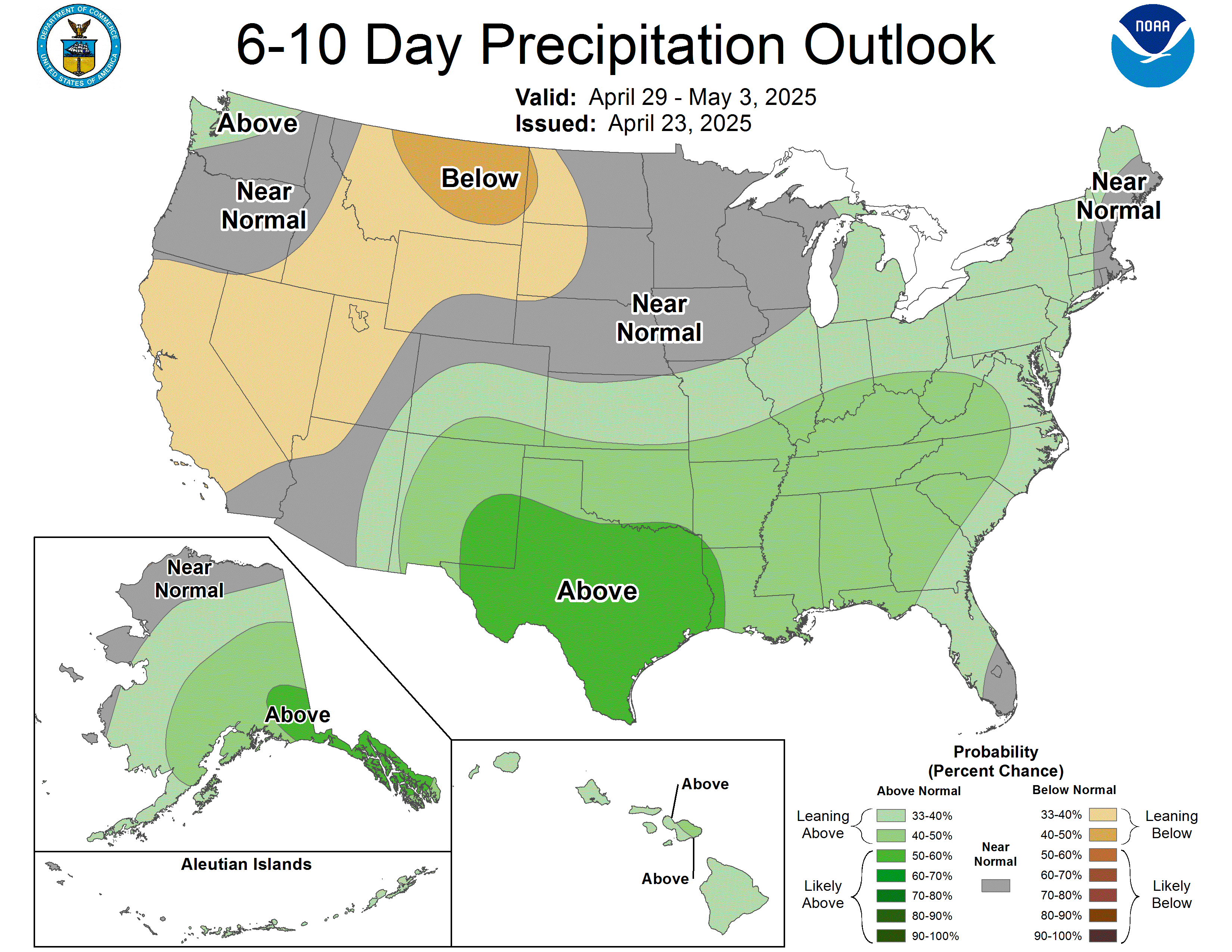 California Winter Storm Watch:
URGENT - WINTER WEATHER MESSAGE
National Weather Service Sacramento CA
350 AM PST Wed Feb 15 2017

Western Plumas County/Lassen Park-
West Slope Northern Sierra Nevada-
Including the cities of Chester, Quincy, and Blue Canyon

...WINTER STORM WATCH REMAINS IN EFFECT FROM LATE TONIGHT THROUGH
THURSDAY AFTERNOON...

* MAIN IMPACTS: Unprepared travelers may experience long delays.
  Chain controls likely. 

Poor visibility may make travel




  hazardous.

 Concern for mudslides over steeper terrain.

* CONFIDENCE...High.

* TIMING...

Thursday.



* LOCATIONS...Interstate 80 over Donner Pass, Highway 50 over
  Echo Summit, Highway 88 over Carson Pass, and Lassen Park.

* SNOW ACCUMULATIONS...6 to 12 inches of snow possible above 6000
  feet. Up to 2 feet possible over the peaks.