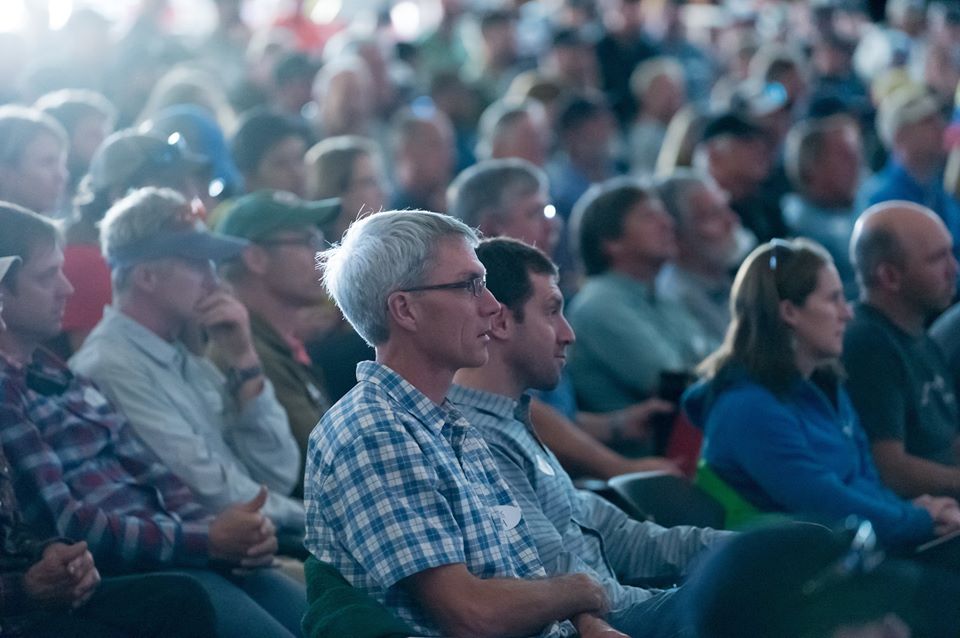 The Colorado Avalanche Information Center (CAIC) announced on Tuesday that they will not be hosting their annual Colorado Snow and Avalanche Workshop (CSAW) conference in person this fall. Instead, they will be hosting the workshops online.
The CAIC provides a summary of the CSAW conference on their website: 
"The CSAW conference is a one-day professional development seminar for people working in avalanche safety. It provides a venue for avalanche workers to listen to presentations and discuss new ideas, techniques and technologies with their colleagues. The meeting is intended for ski patrollers, avalanche forecasters, road maintenance personnel, ski guides, avalanche education instructors, undergraduate and graduate students, and applied researchers, but the meeting is open to anyone."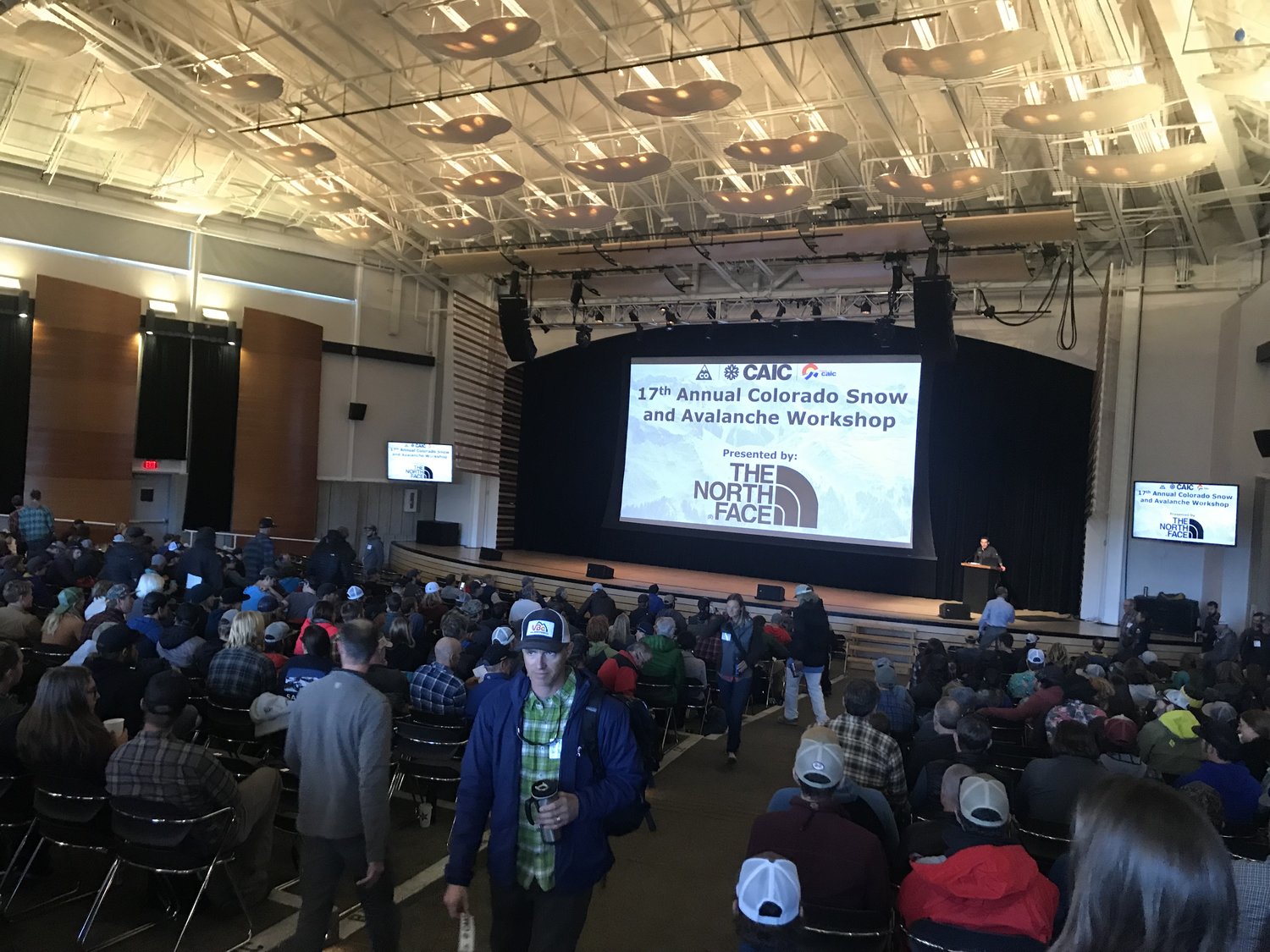 According to the CAIC website, the event will be held online from October 14-16. Registration opens on August 1.
You can check out the recording from last year's conference here.