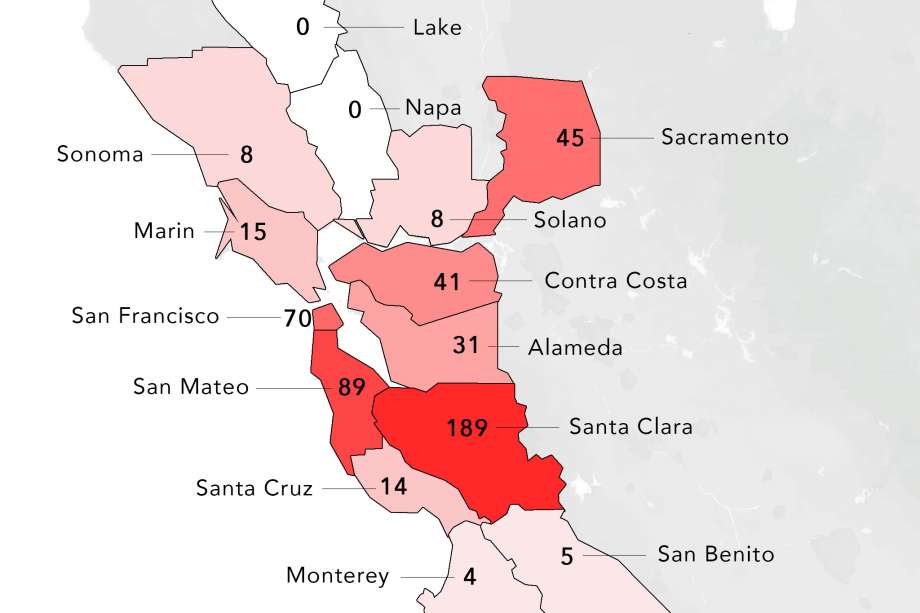 California Governor Gavin Newsom yesterday ordered the state's 40 million residents to stay at home to control the spread of coronavirus.
Newsome recommended restricting all non-essential movements in an effort to contain the virus that threatens to overwhelm the state's medical system.
"This is a moment we need to make tough decisions," Newsom said. "We need to recognize reality."
Many counties and communities had already issued similar orders. Newsom said the restriction is 'open-ended' and refused to put a timescale on the order as it could raise false hopes.
People may still leave their homes for walks and exercise and for essential needs such as food and medical care. Restaurant meals can still be delivered to homes.
500 California National Guard troops will be mobilized to assist with food distribution but they will be in place only for humanitarian reasons.
There are 246, 275 confirmed cases, 10,038 deaths and 86,035 recoveries from the coronavirus worldwide. There are 14,250 confirmed cases in the US, 205 deaths and 121 recoveries, according to the Johns Hopkins dashboard.