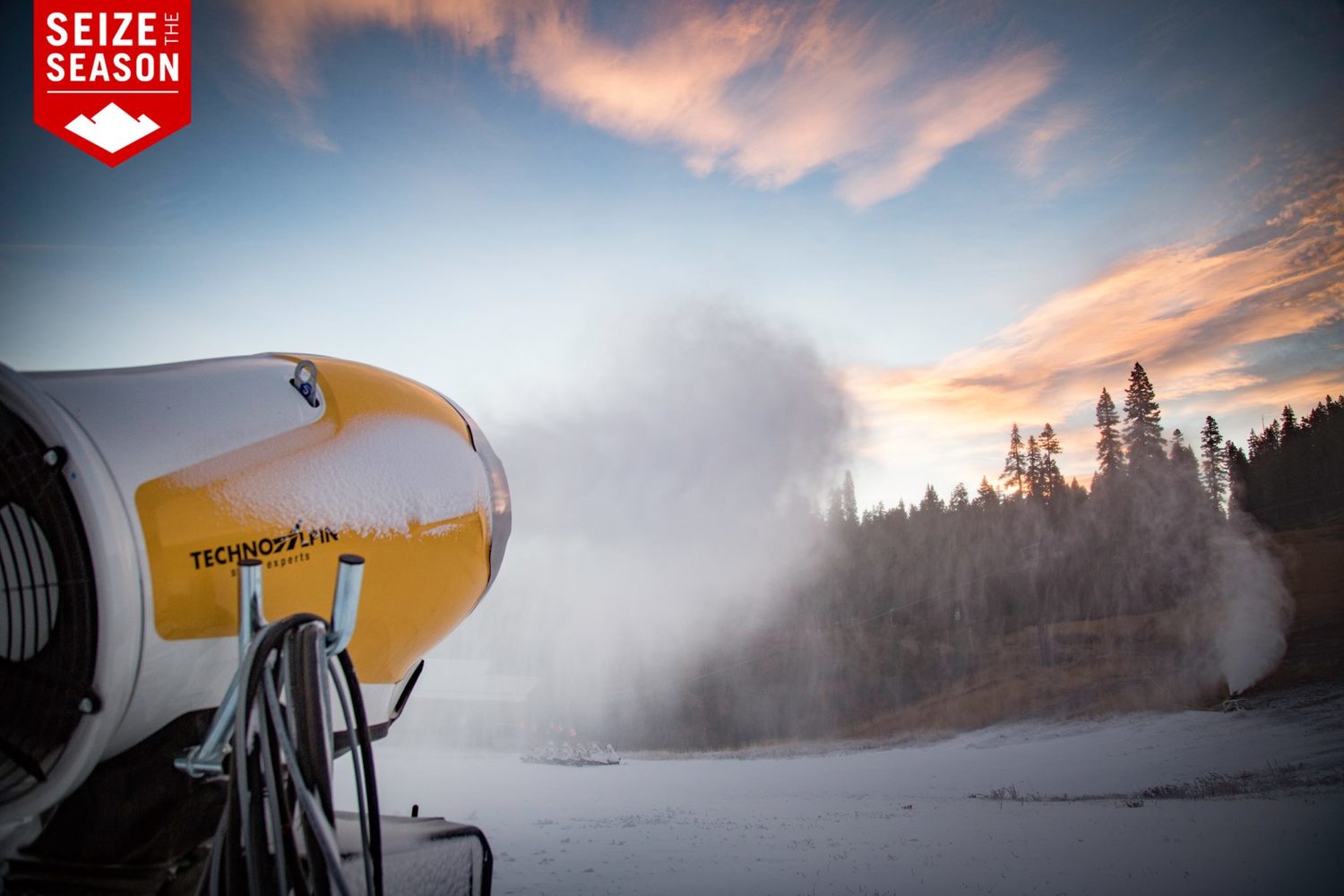 With plans to open in mid-November, recent drops in overnight temperatures mean snowmaking is underway at resorts across California. The teams at Heavenly Mountain Resort and Northstar California sent out photos of their snowmaking efforts Wednesday.
They are working towards the following opening days: Friday, Nov. 16 at Heavenly and Northstar and Wednesday, Nov. 21 at Kirkwood.
"Heavenly's snowmaking team, along with the rest of our Best of Tahoe team is readying to go full steam ahead with the largest, most sophisticated snowmaking system on the U.S. West Coast in advance of opening day," said Zak Sos of Heavenly. "A slew of new energy-efficient snow guns added to our arsenal at Heavenly this season will be sure to help."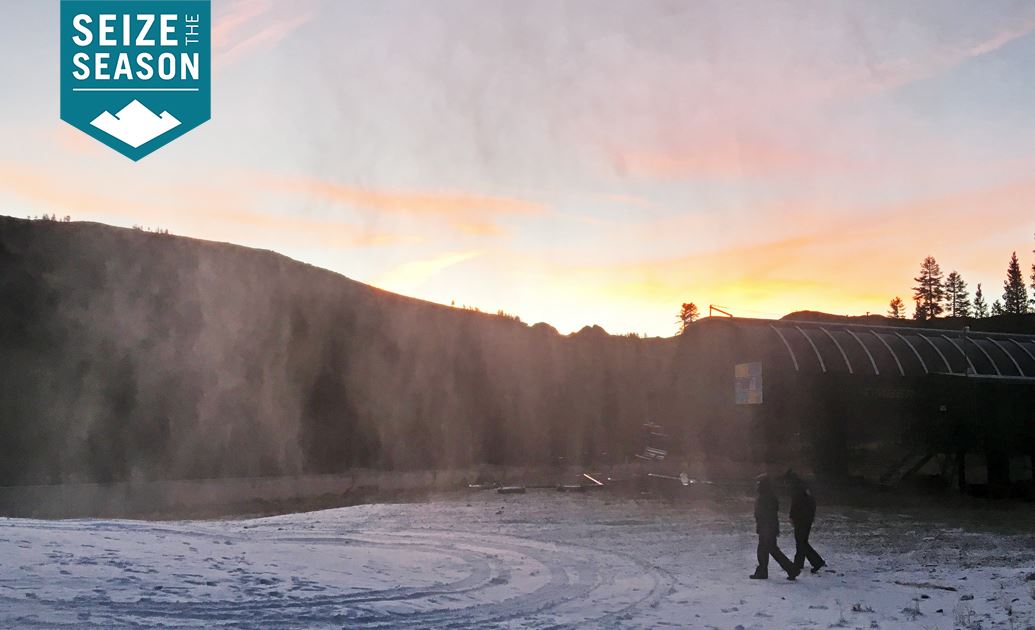 The planned opening dates are in line with last year's opening dates.