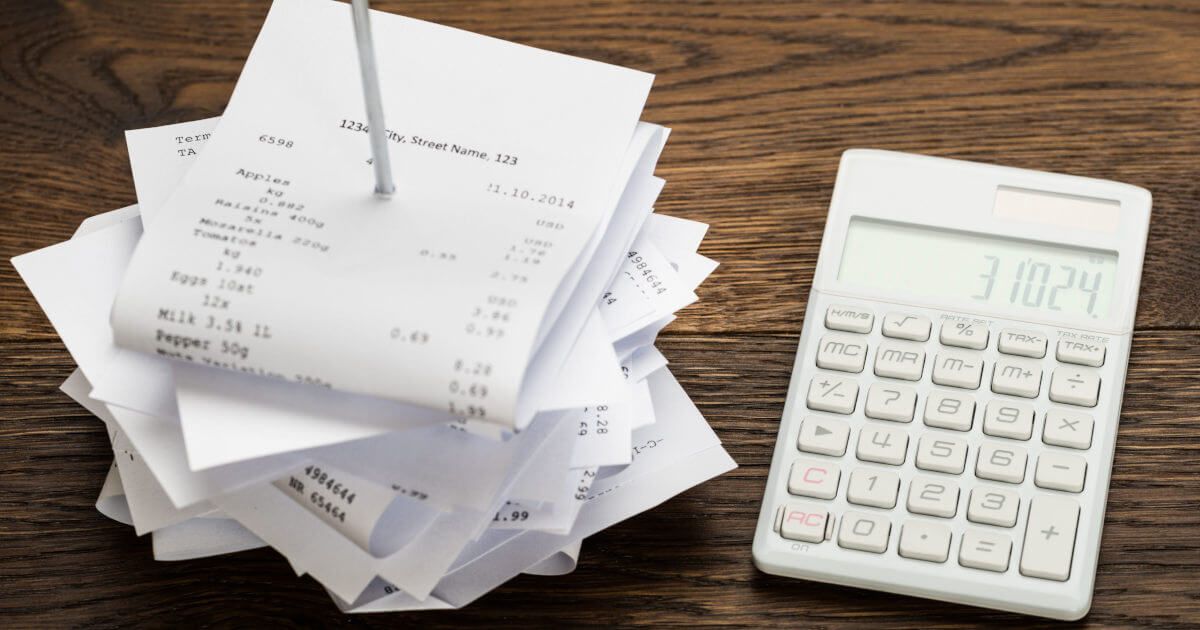 If you eat out at some of California's finest restaurants, you may notice a new surcharge on your bill; a 1% fee intended to help fight climate change, reports SF Eater.
The effort is part of a collaboration called "Restore California" aimed at helping local farmers implement climate beneficial farming practices. The group hopes to generate $10 million this year.
In April of 2019, state agencies the California Department of Food and Agriculture and the California Air Resources Board announced that they had partnered with the Perennial Farming Initiative, a San Francisco non-profit. According to their website, the collaboration, called Restore California, is intended to "help local farmers implement climate beneficial farming practices".
According to Restore California, with a $97 billion restaurant industry, if only one percent of the state's restaurants implemented the surcharge, it would generate $10 million in the first year alone. In addition to grants to farmers, the money collected by California restaurants will go toward existing programs intended to improve soil health and fight climate change.
The surcharge is optional and diners can request to have it removed from their bill.