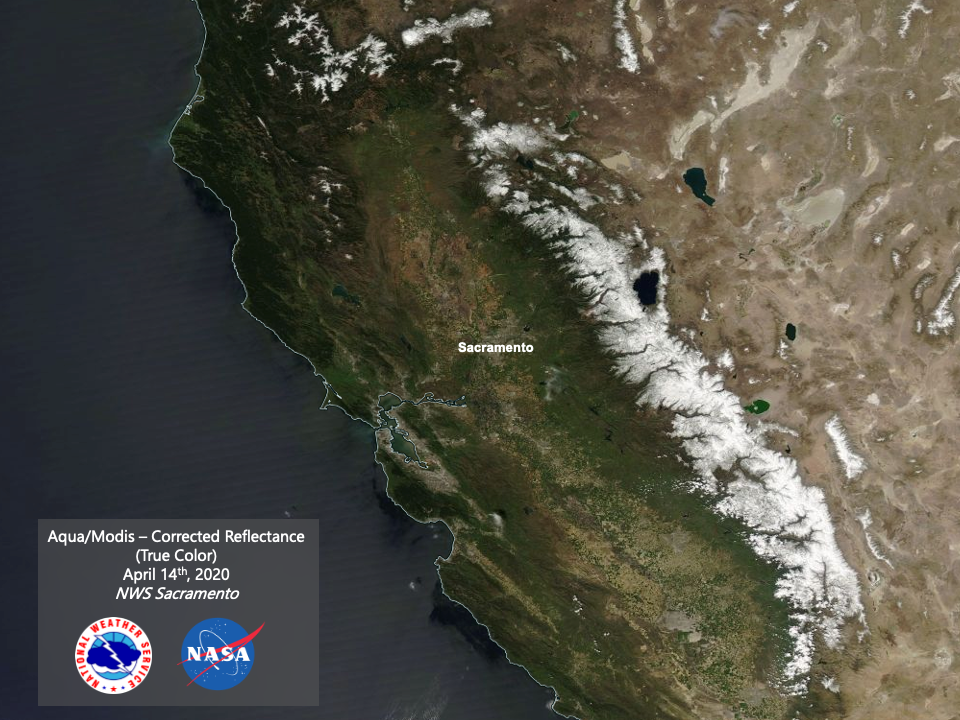 With ski season's premature end across North America and most of the world, California's snowpack currently sits at 63% of its average to date. 
According to the NOAA,
A wet March and start to April has brought an increase to the snowpack across NorCal. The state snowpack is sitting at 63% of average to date.
RELATED: #MiracleMarch in Lake Tahoe, CA: 9.5 FEET of Snow Fell in the Last 3 Days…
Below is a visual representation of the state of the western United States' snowpack.