Over the past few weeks, officials have seen a dramatic increase in the number of out-of-town visitors coming to Yankee Jim's, a popular swimming hole 35-miles west of Lake Tahoe in Northern California, prompting them to shut down vehicle access to prevent overcrowding.
Just last weekend, there was a record number of 313 cars at Yankee Jim's, where there is only enough space to legally park up to 12 cars. The rough and rugged road leading to Yankee Jim's is not meant for constant vehicle access, and certainly not meant for hundreds of vehicles to pile up and clog the roadway, which is already too narrow as it is, Placer County Sheriff's Office says.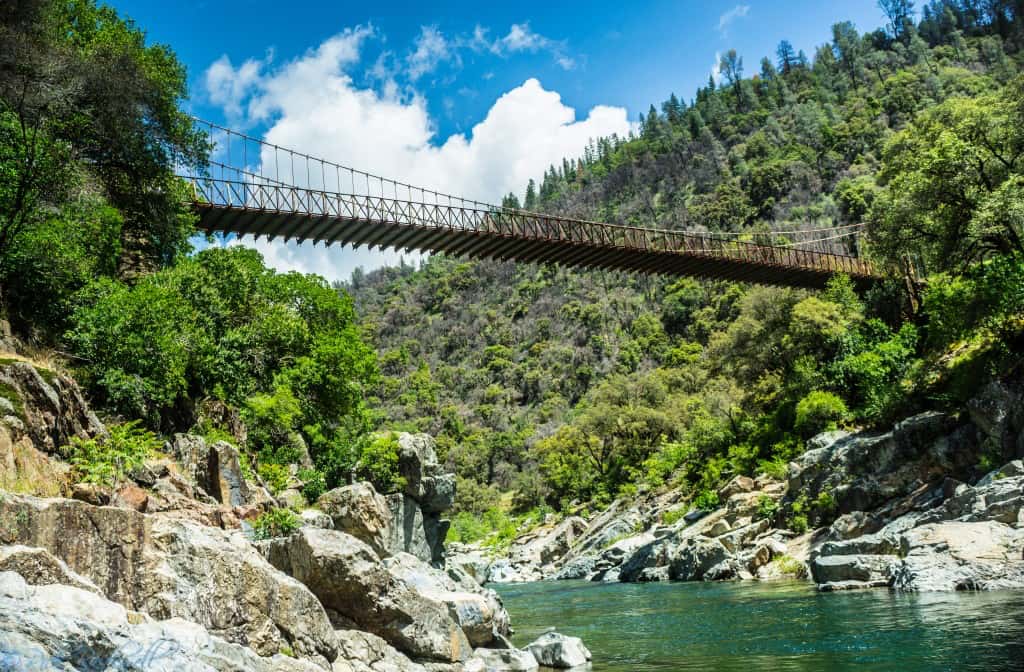 These vehicles blocked entry and exit points to the area, causing an hours-long traffic jam, as people tried to maneuver their vehicles to turn around. This presents a huge public safety danger, and cannot allow any first responder to access Yankee Jim's in the event of any emergency or fire.
As a result of this unforeseen issue, CA State Parks is closing all parking at Yankee Jim's and there will be no vehicle access to Yankee Jim's.
Authorities are struggling to control overcrowding at recreational sites as COVID-19 cases continue to surge in many areas of California. California just surpassed New York as the state with the most confirmed cases, with 460,550 and 8,445 deaths.