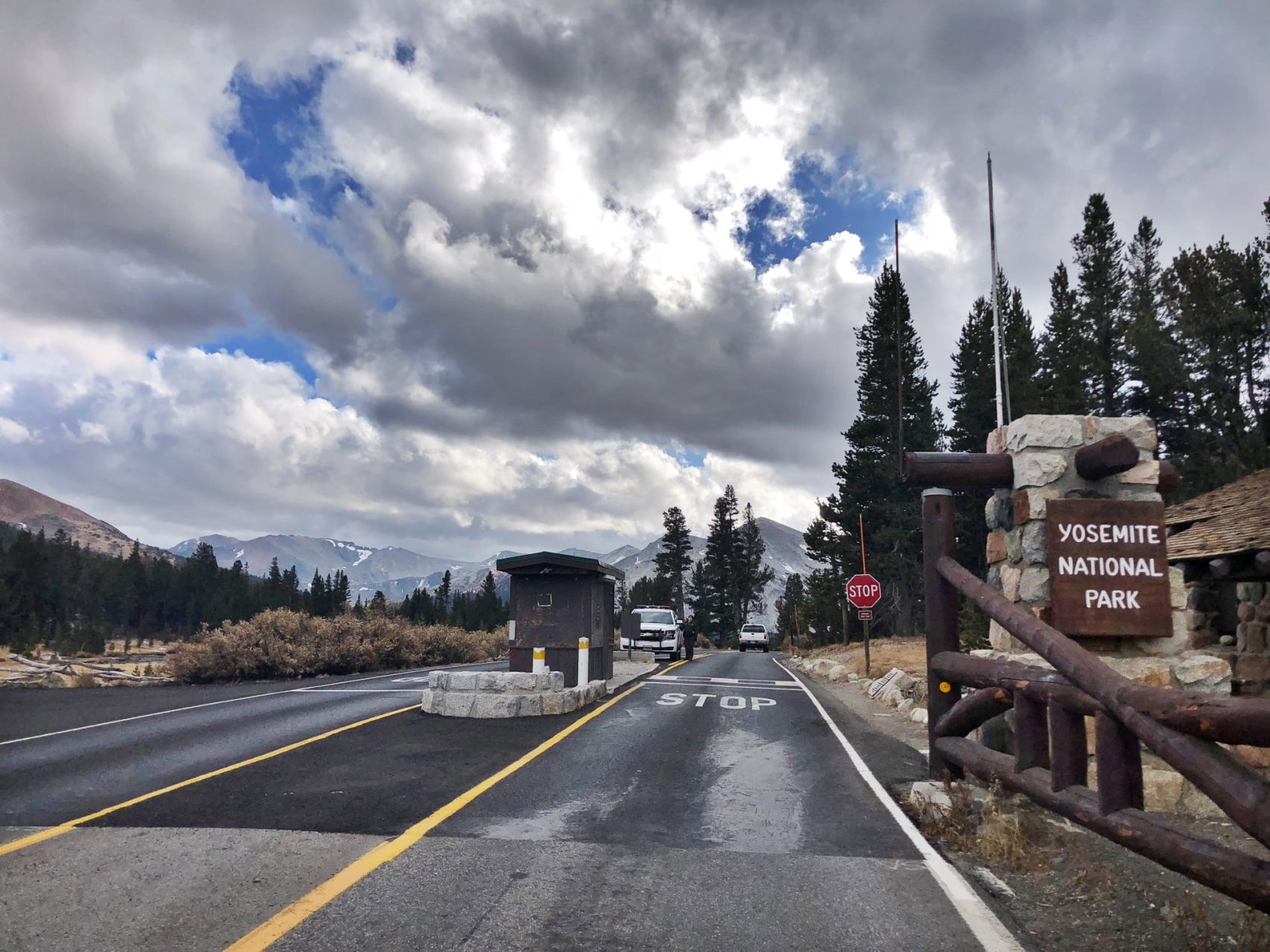 April 15 means tax day to most people, but in Mono County, we know that is also the day that Yosemite National Park begins plowing operations to clear the Tioga Road. According to the previous update, crews have been working the last couple of weeks and made it to Tenaya Lake on April 22. Find progress updates here: https://www.nps.gov/yose/planyourvisit/tioga.htm.
Opening the pass through the park creates a vital lifeline for businesses in Lee Vining and other communities, and good communication about road status goes a long way. Over the past two years, Yosemite National Park leaders have worked with Mono County to improve communication and understanding about what it takes to get the road open—this graphic demonstrates how much more there is to it beyond clearing and plowing the road.
There is no opening date set for Tioga Road. That said, park managers have indicated that they are hopeful the road will be open for the Memorial Day holiday weekend. The route offers access to some of the world's finest spring skiing and riding.
Tioga Road closes due to snow, usually from November through late May or early June. (Highway 120, the continuation of the Tioga Road outside the park, is often closed in winter from Tioga Pass to five miles west of Lee Vining.) The road closure extends from the Tuolumne Grove, east of Crane Flat, to Tioga Pass Entrance Station.
When the road is closed, it is not possible to drive to Tuolumne Meadows or enter Yosemite National Park from the east. All other park entrances, including those along Highway 120 from the west, Hetch Hetchy, Highway 140, and Highway 41, remain open all year.
A reminder that entrance to Yosemite will require peak-hour (6 am-4 pm) reservations, starting May 20. Go to recreation.gov to make reservations. The local pass-through policy remains the same. Residents of national park gateway communities can drive through the park without a reservation by showing a local ID. (Note that this information is not on the Yosemite National Park website–it's not information relevant to park visitors.) If/when you encounter a wait at park entrances, please be patient and kind during likely delays for numerous construction projects along Tioga Road this summer.
In other road news:
CA Highway 120 is now open through Lee Vining Canyon up to the Yosemite National Park gate, providing access to anglers and other recreationists for the Fishmas (seasonal trout fishing opening) weekend.
Monitor Pass (Highway 89) is also open.
There is no opening date for Sonora Pass (Highway 108). As always, check with Caltrans District 9 for the latest road conditions.
Find county road updates here: https://monocounty.ca.gov/roads.