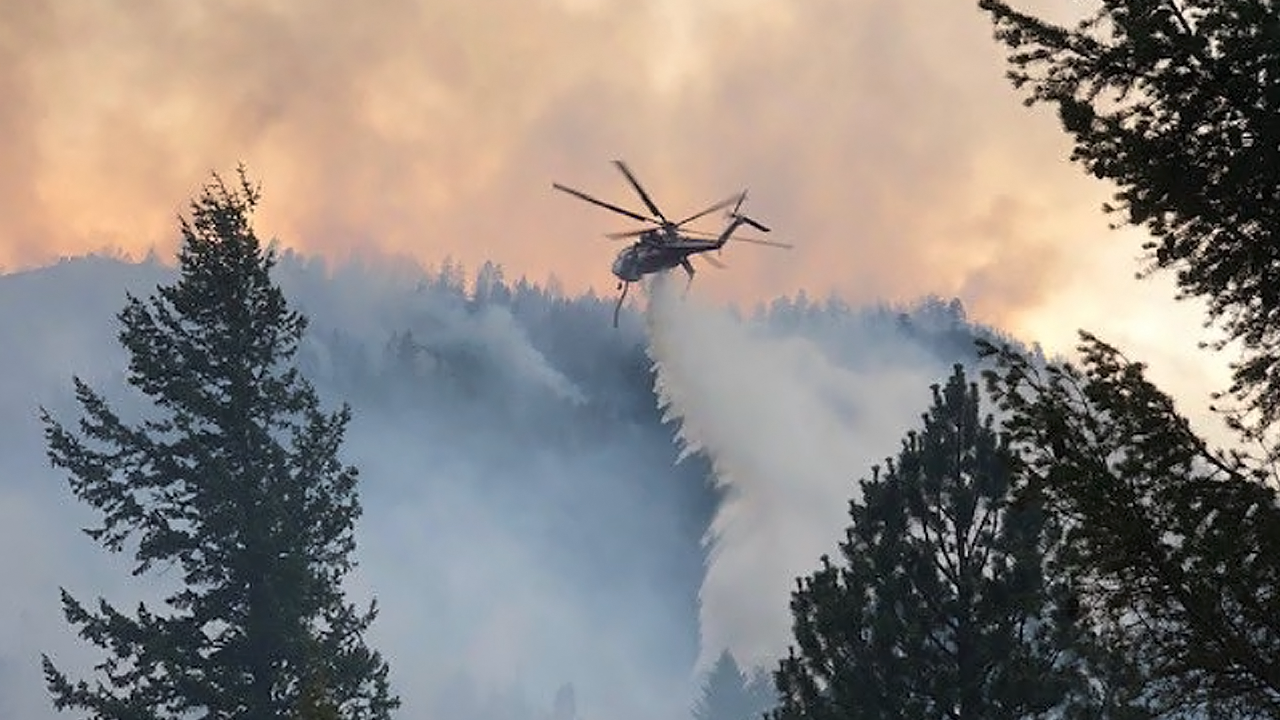 The Cameron Peak Fire in Colorado is out of control. In its path directly lies Colorado State University, which is expected to be affected by the fire as soon as Friday of this week.
A press release from Colorado State University President Joyce McConnell says that the Cameron Peak Fire is expected to move through the Colorado State University Mountain Campus on Friday, October 16.
The release by University President McConnel outlined a protection plan that includes the use of fire hoses, portable water reservoirs, and sprinklers. Out There Colorado reports that crews have been working to protect the campus for multiple weeks and that mitigation is already underway around the campus by fire crews. Firefighters have been using the campus as a base camp.
I am deeply sorry to share that the Cameron Peak Fire is expected to move through our Mountain Campus today. Please join me in sending all of your thoughts and positive energy to those extraordinary members of our community who have been working this fire. https://t.co/JpCmC6ZyQb

— Joyce McConnell (@CSUMcConnell) October 9, 2020
The Cameron Peak Fire has destroyed over 130,000 acres at the time of this writing and is exhibiting periods of "extreme behavior," according to Out There Colorado. The wildfire is expected to grow in the coming days before reaching the campus later this week.
With California burning; it's hard to forget the wildfires in other Western States. But Colorado has been fighting this one for weeks. We all need water!

Mandatory evacuations remain as Cameron Peak Fire grows to become Colorado's 3rd largest https://t.co/QLPWJD7sbg

— KrisA (@KrisA37039217) September 26, 2020