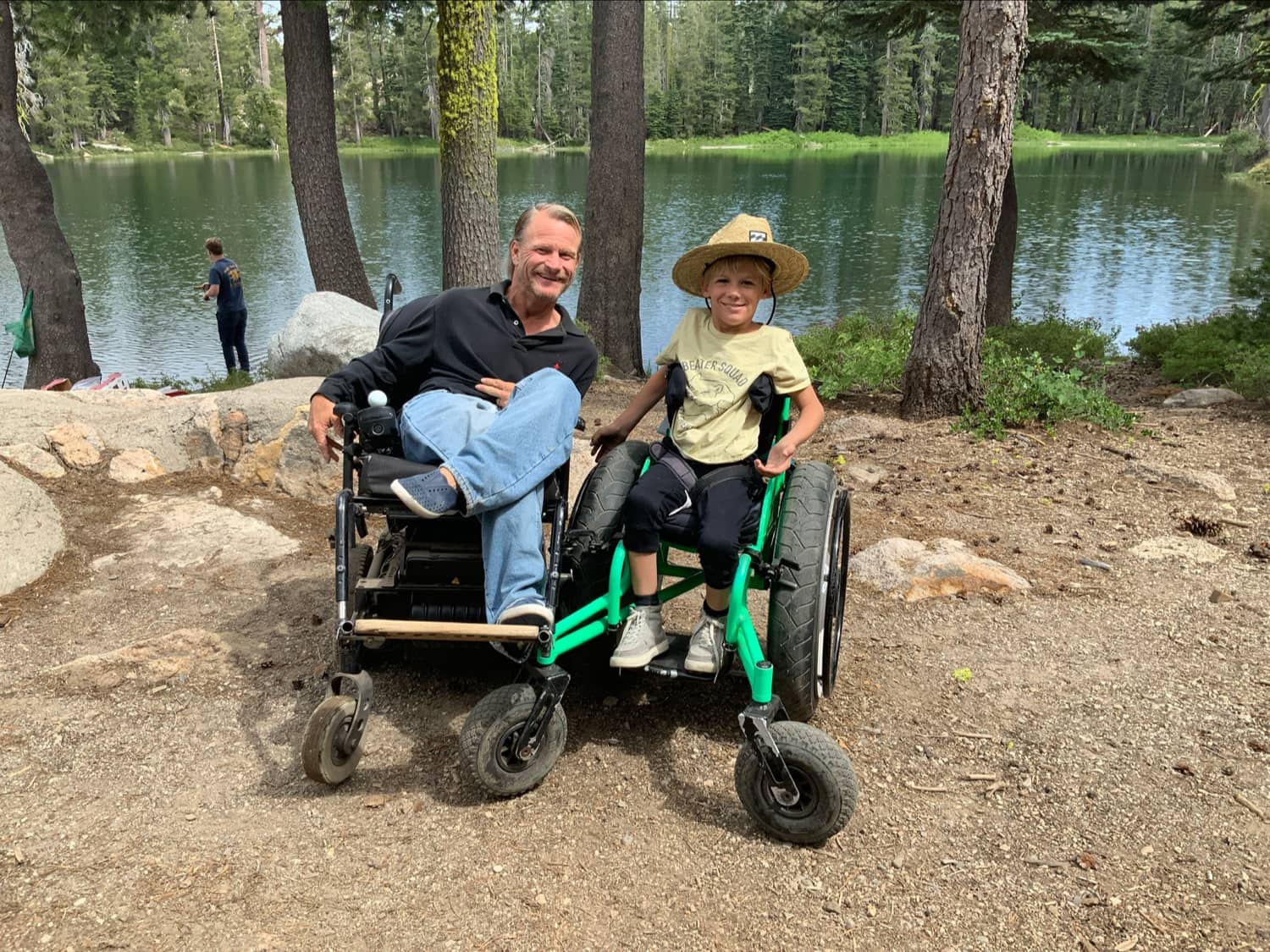 Donations will fund field trips for kids with physical disabilities to the Tahoe East Shore Trail and Sand Harbor State Park
An anonymous donor has offered a $10,000 match to the Tahoe Fund, boosting its fundraising efforts in support of Camp Wamp, a sleepaway camp for children with physical disabilities. Last month, the Tahoe Fund announced it partnered with Camp Wamp to give campers a unique experience on the shores of Lake Tahoe in 2022.
"This generous match brings us closer to achieving our fundraising goal for Camp Wamp and giving the kids who plan to come to camp next year a truly unique opportunity to experience Lake Tahoe. We are so grateful to those who have contributed to this effort and recognize the life-changing value that programs like Camp Wamp can provide to kids with physical disabilities."

– Amy Berry, Tahoe Fund CEO
In total, the Tahoe Fund aims to raise $25,000 to fund field trips for the campers to visit the Tahoe East Shore Trail and Sand Harbor State Park. The funds will cover the costs to transport the 20-25 campers and their camp counselors in each weekly session. Every dollar donated will now be matched until the fundraising goal is reached.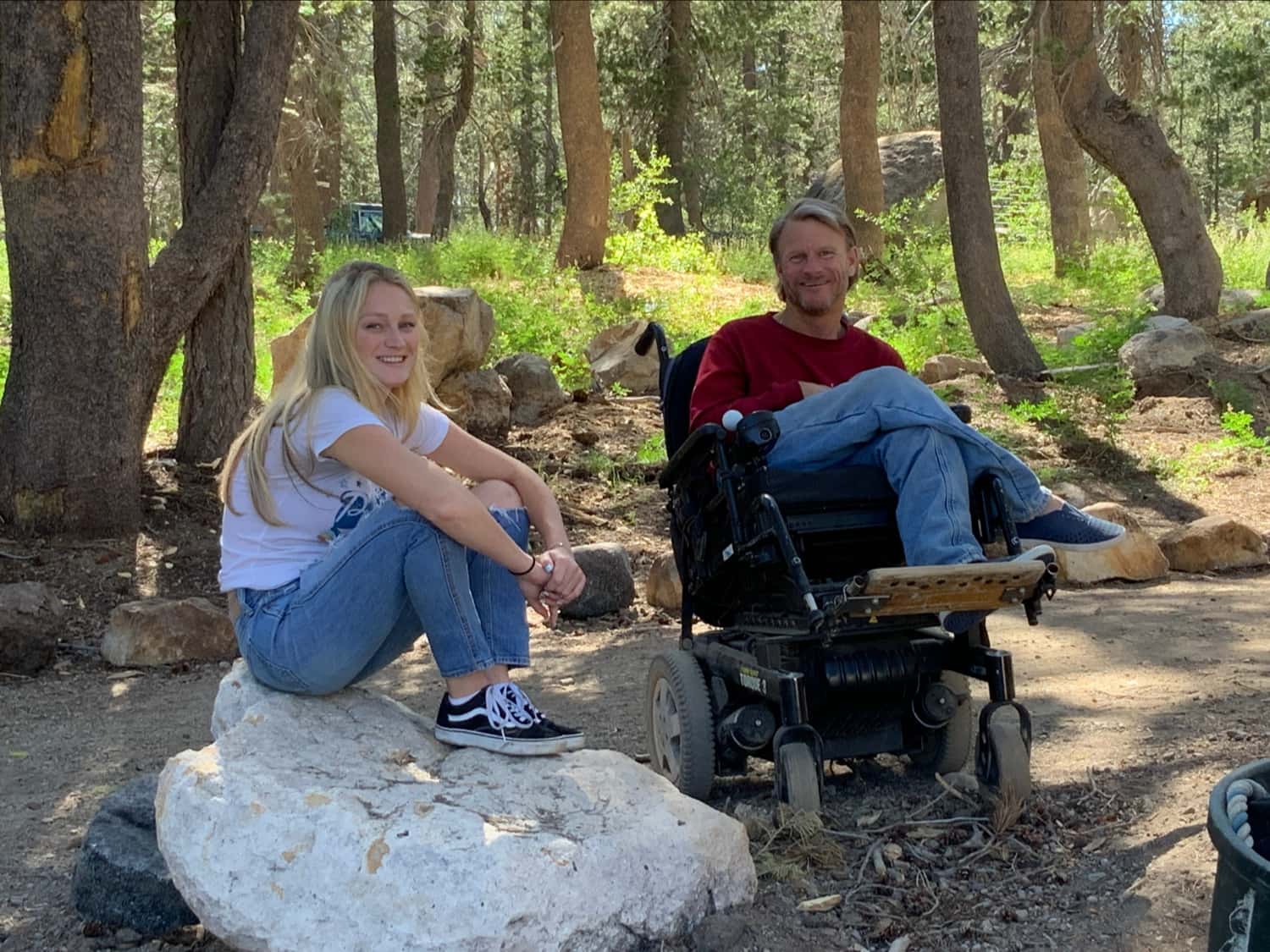 Started in 2002 by Stephen Wampler, Camp Wamp offers six one-week sessions every summer in July and August for kids ages 10 to 18 with physical disabilities. The camp has hosted over 1,250 kids over the years and is focused on teaching campers about self-reliance and their own ambition. They sleep outdoors on the 129-acre property on cots under the stars, they hike, fish on 9-acre Deer Lake, climb a rock wall, participate in arts, crafts, and have competitions.
"On behalf of our entire Camp Wamp team, we are so appreciative of the support for our program. The opportunity the Tahoe Fund is helping us create on the Tahoe East Shore Trail and at Sand Harbor for the kids who come to camp is something they will never forget."

– Stephen Wampler, Camp Wamp founder
Camp Wamp has a one-to-one camper to counselor ratio, with counselors typically consisting of college students who are working to earn their degrees in a variety of capacities, from recreation to therapy and nursing.
Learn more about Camp Wamp and how to contribute at www.tahoefund.org.