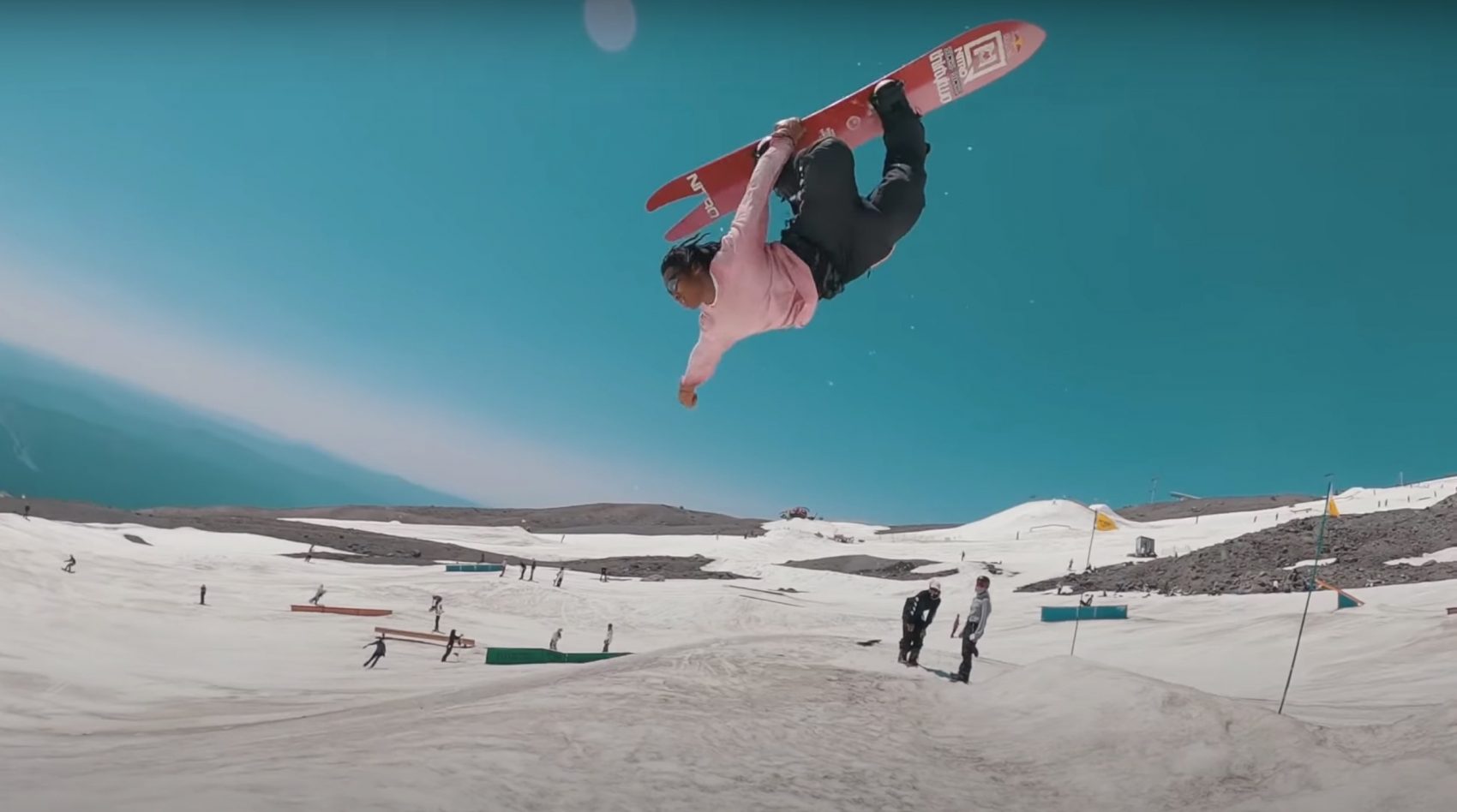 Zeb Powell has been crushing it in the snowboarding realm for quite some time now. His style and creativity are off the charts and he's showing no signs of slowing down.
Zeb's performance at the 2020 Winter X-Games Knuckle Huck is evidence enough of his beautifully unorthodox style. Still, Zeb is out there pushing the limits of what's possible on a snowboard every single day.
As of late, Zeb Powell has been throwing down park laps at Mt. Hood. In a recent video, Zeb unleashed some monster tricks on a monster board. While riding the 203 cm Nitro Cannon, Powell jibbed, flipped, and spun the megalithic swallow-tailed board with ease. Despite the directional swallow-tail shape, Powell had no issues throwing big tricks and landing switch.
Perhaps most impressive of all, was Powell landing his first Dub 10 on the massive 203 cm board. Absolutely nutty!
Big ups to Zeb for his hard-work and awe-inspiring creativity! If you have time, check out the full Mt. Hood edit to see Zeb get after it on the 203 cm Nitro Cannon.