Skiers and snowboarders in the U.S. who want to travel to Canada for their powder adventures will soon be able to do so significantly more easily. Next month, the country is dropping all entry and travel restrictions due to COVID-19.
Effective October 1, 2022, all travelers, regardless of citizenship, will no longer have to:
Provide proof of vaccination
Submit public health information through the ArriveCAN app or website
Perform pre- or on-arrival testing
Carry out COVID-19-related quarantine or isolation
Monitor and report if they develop signs or symptoms of COVID-19 upon arriving in Canada
Undergo health checks for travel on air and rail
Wear masks on planes and trains
This is fantastic news and takes away a lot of the risk of having your travel plans derailed by something unexpected. Now, travelers can plan their trips with a lot more confidence.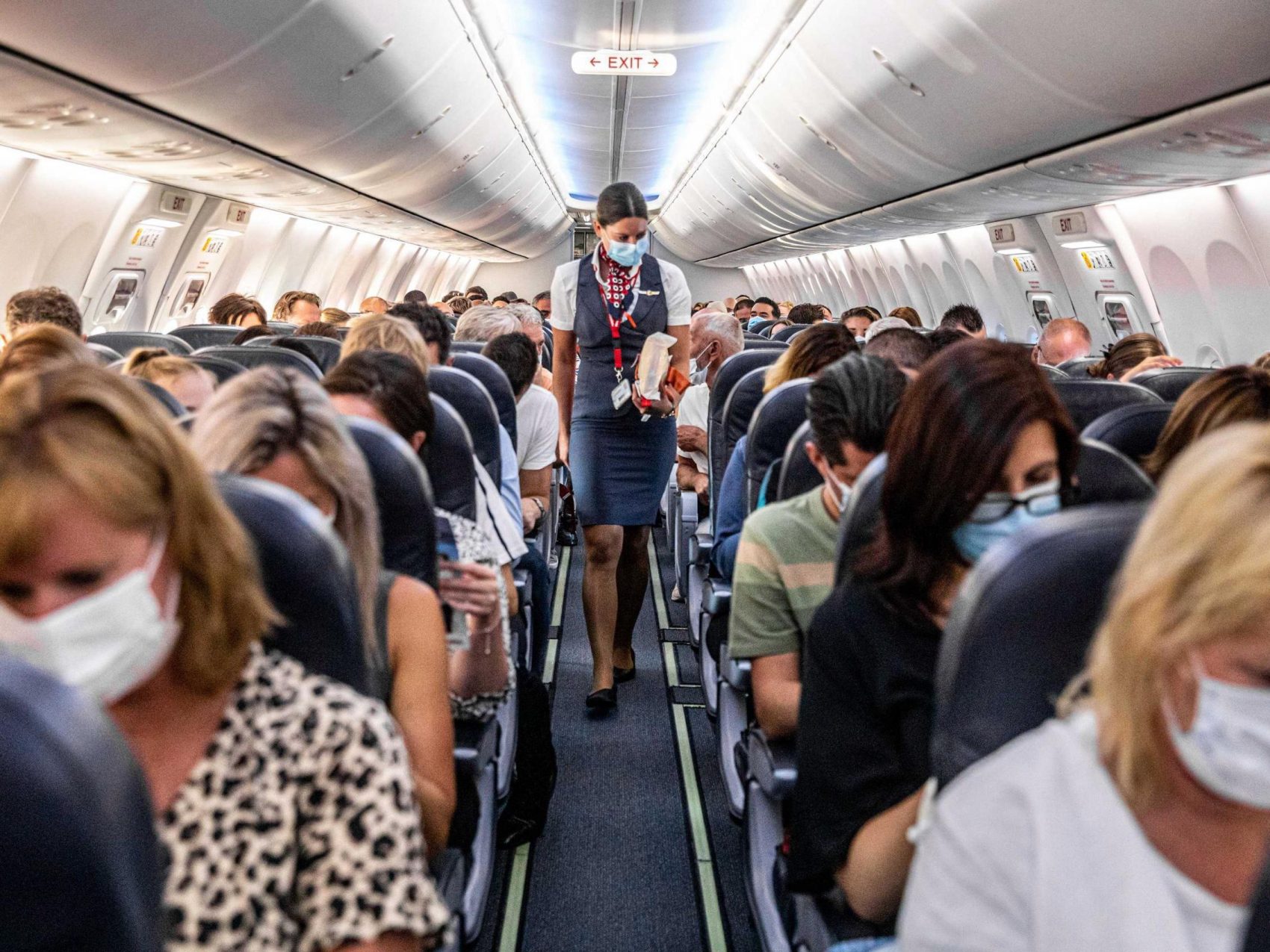 Health authorities said several factors led to the reason for the easing of rules. These included low hospitalization and death rates, models showing the peak wave of cases has passed, high vaccination rates and boosters, and treatment options available.
Marco Mendicino, minister of public safety, had this to say about the changes:
"Since the start, our government has taken the necessary steps to keep Canadians safe in the face of a global pandemic. COVID-19 border measures were always meant to be temporary and we are making adjustments based on the current situation because that's what Canadians expect."
Travelers are still urged to make good choices about their travel if they feel sick. This could include forgoing travel, wearing a mask, or quarantining.
What about the United States?
Interestingly enough, the U.S. still requires international tourists to be vaccinated. Some American lawmakers have urged President Biden to follow suit and drop the remaining restrictions. Especially since Biden said in an interview on 60 Minutes that "the pandemic is over."
In August, US officials extended the public health emergency, through October 13. It has been in place since January 2020, closing in on three years.
Kudos to the Canadian government for recognizing the changing landscape and easing these restrictions. I hope many can take advantage.