Buried in the recent federal government's 349-page budget bill was one tiny sentence with the potential to shrink the amount of space available for Albertans and tourists to ski in Banff National Park, reports the Calgary Herald.
Hidden away under annex 3 on page 328, the line reads: "The Government proposes to introduce amendments to the Canada National Parks Act: to alter the boundaries of ski areas in Banff National Park."
While additional legislation is needed, as soon as the majority government passes the 2019 budget those 23 words pretty much become set in law. No other national parks in Canada face similar mention in the omnibus legislation.
Brad J. Pierce, counsel with Borden Ladner Gervais in Calgary, acts on behalf of many leaseholders in Banff and called the action "almost fraudulent."
"I can't even describe how angry I am at that and Calgarians are going to wake up one day and have their skiable terrain that they like to ski in . . . be gone, just by a stroke of a pen out of Ottawa," he said.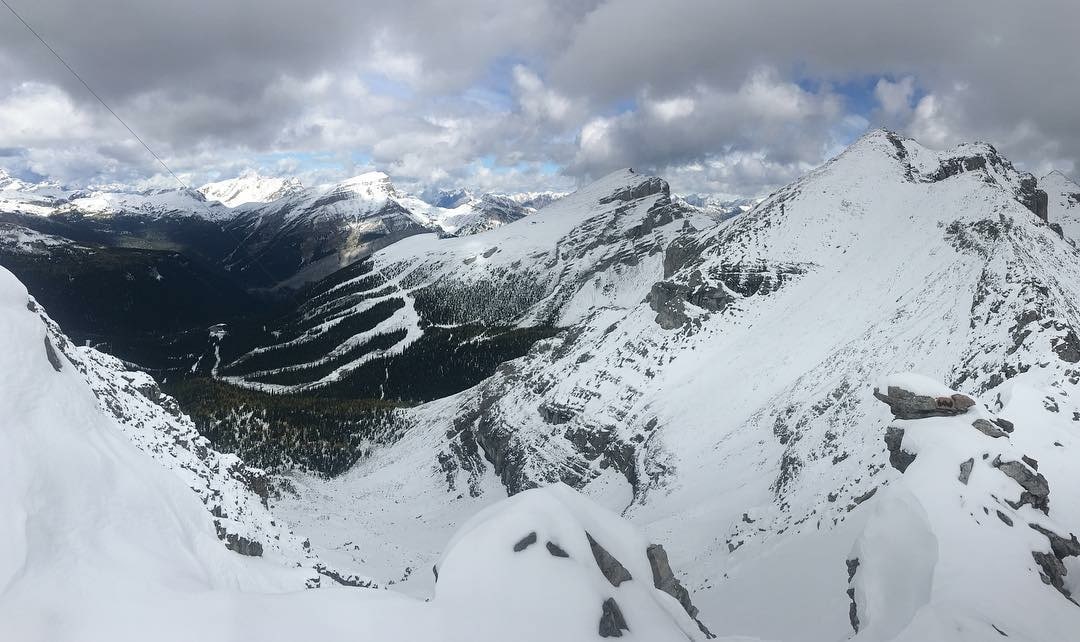 The three ski hills in the park were given terrible offers they couldn't refuse by Parks Canada. Parks Canada told Sunshine Mountain Resort's owner, for instance, to choose one of two options: Agree to a 42-year lease with an agreement to then give the ski resorts to the Crown for $1, or sever and remove every facility and return the land to its natural state. National parks leases for business owners typically run from 21 to 42 years Ski resorts are undoubtedly some of the more capital intensive businesses in the national park, in terms of the money needed to stay competitive and running.
Parks Canada's site guidelines plan is to remove 61 hectares of land from Sunshine's previous developable land and supposedly replace it with 80 hectares it never planned to develop.
For more details check out the full article in the Calgary Herald.