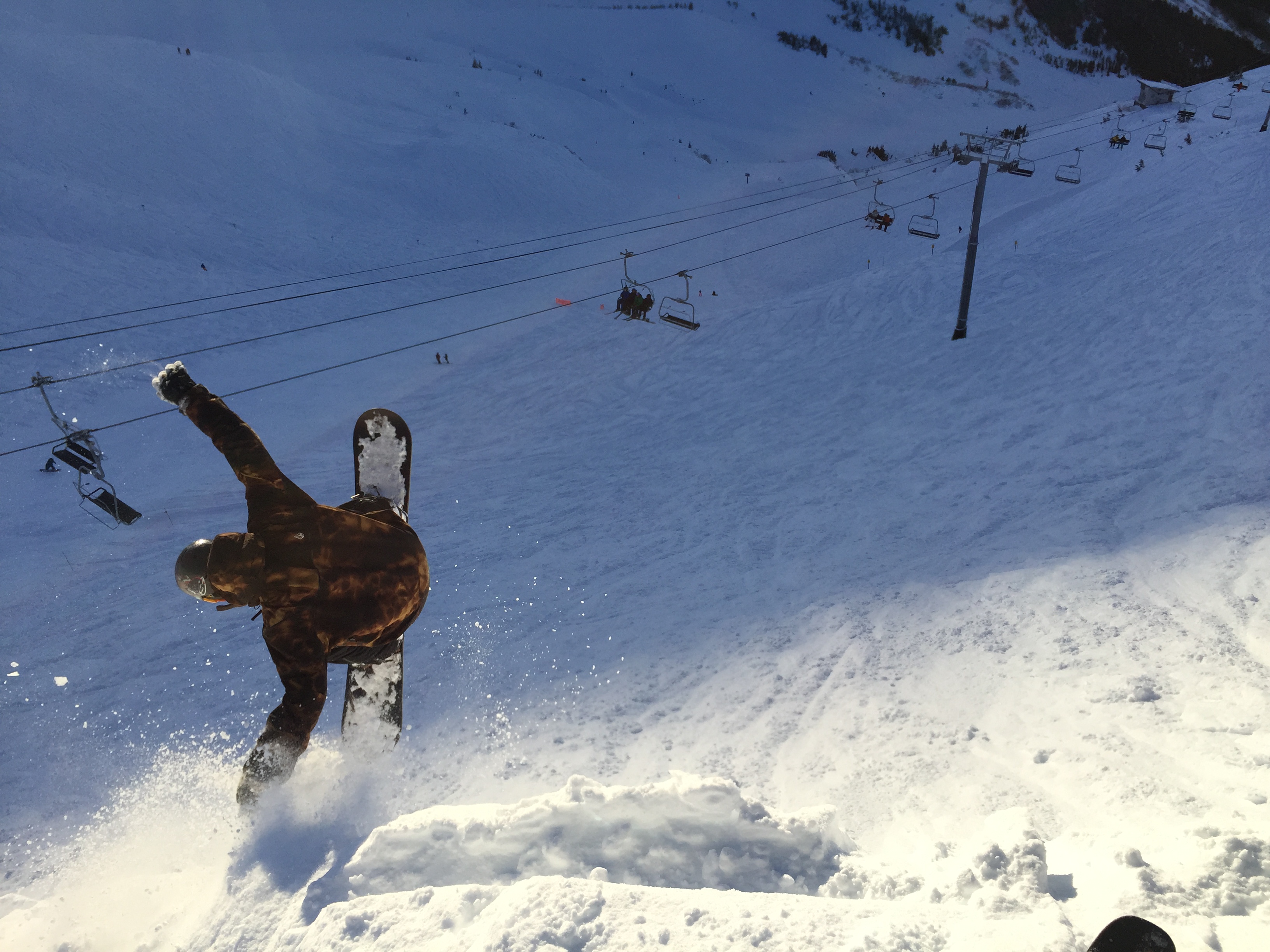 It is being reported that Alyeska Resort, Alaska is under contract to sell the Hotel Alyeska and popular Girdwood ski area to Canadian hospitality company Pomeroy Lodging for an undisclosed price. That means the hotel, resort, and land, according to Alyeska spokesman Eric Fullerton.
Alyeska Resort and the 300-room Hotel Alyeska are about 40 miles southeast of Anchorage. Alyeska mountain is part of the Chugach mountain range and the resort is the largest in Alaska.
Pomeroy Lodging, based in Grande Prairie, Alberta, owns and operates 18 hotels in western Canada, including a 408-room lodge in the Canadian Rockies. Alyeska would be the company's first property outside of Canada.  Asked about the company's plans for the property, President Stefan Nasalski said "we're still early in the process" and that the company will make more announcements this year. "As our plans firm up, we'll be in a better position to talk," he said.
The resort is nearing its 60th year in operation, and for the previous 12 years has been owned by John Byrne III. The hotel and tram are coming up on 25 years old.
Both parties expect the sale to be finalized by the end of the year, Alyeska said.