A Canadian man climbed the 42-story stairwell in his apartment block 55 times in a single day, equivalent to the height of Denali, to raise money for charity. His journey began at 5:05 am and finished at 1:16 am, taking a total of 20 hours and 11 minutes to climb the 20,210-feet.
Yesterday, March 20, 2020, I climbed the 42 storeys (112m ascent) of my apartment building 55 times in a row.  That is the height of Mt. Denali in Alaska, North America's highest peak.

I started at 5:05am and finished at 1:16am (March 21st), totally 20 hours and 11 minutes.  It was the hardest physical challenge I have ever completed.
Patrick Swadden, in Toronto, Canada, completed the social distancing challenge to raise money for Partners in Health Canada, which works to bring health care to developing counties and others who need it. His fundraiser has currently raised $4,400.
"Folks, I am absolutely knocked off my feet – though a simple push would do the trick at this point – by your generosity," he said. "Over 60 people have donated nearly $3,500 for Partners in Health Canada (PIH). PIH's directors tell me that at $7.00 for each COVID-19 testing kit, we have produced almost 500 testing kits."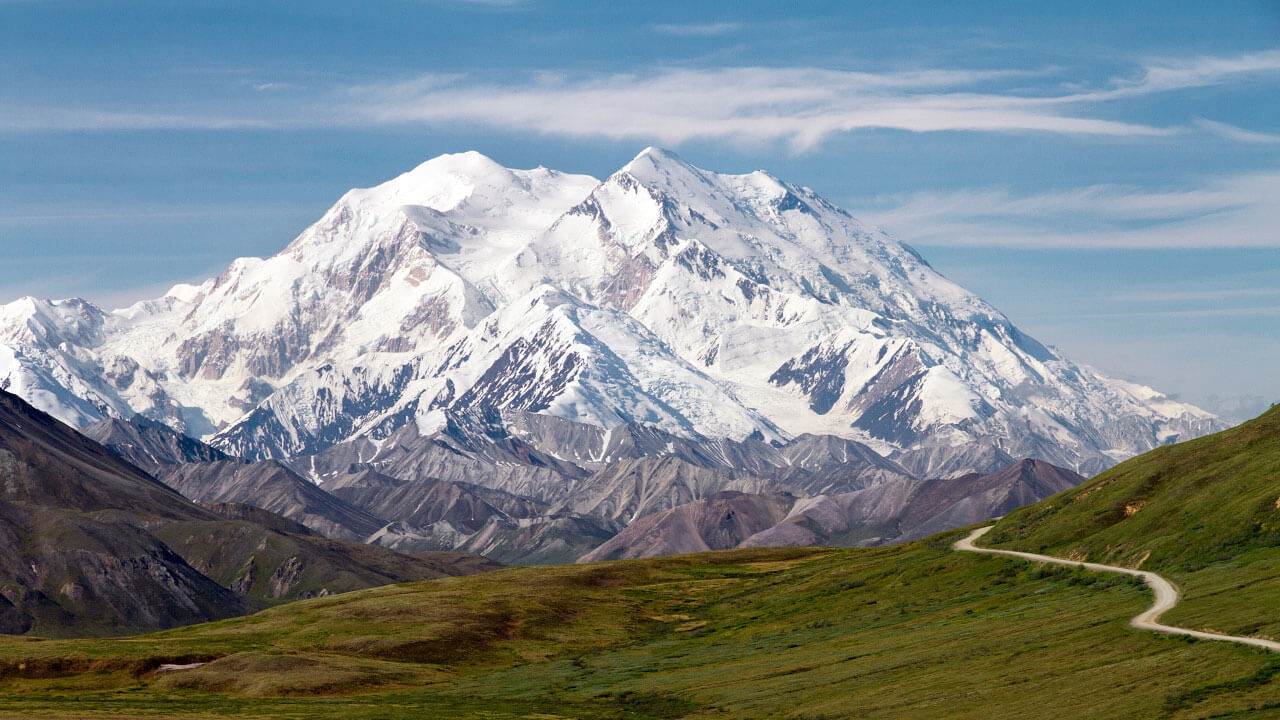 Denali (also known as Mount McKinley, its former official name) is the highest mountain peak in North America, with a summit elevation of 20,310 feet above sea level, and a topographic prominence of 20,156 feet. Denali is the third most prominent and third most isolated peak on Earth, after Mount Everest and Aconcagua. Located in the Alaska Range in the interior of the US state of Alaska, Denali is the centerpiece of Denali National Park and Preserve.