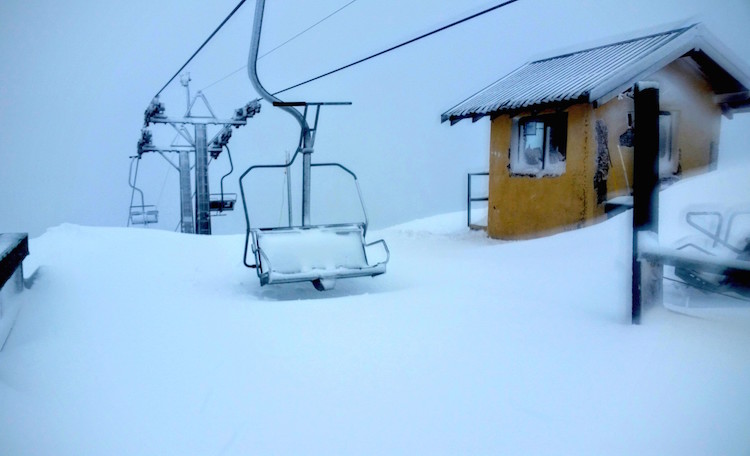 A 47-year-old lift mechanic died from blood loss on Saturday after a chairlift cable sliced off his leg while working on it.
The horrific incident occurred on Saturday at 8:45 am before the resort had opened for the day.
Germán Cofián, a worker at Catedral Alta Patagonia, was working on the Condor II chairlift to fix an electrical problem, according to witnesses. The chairlift was activated for reasons that are being investigated, and the steel cable of the return pulley caught Cofián, cutting his leg off.
That external hemorrhage caused hypovolemic shock within a few minutes, the coroner said. The post-mortem concluded that Cofián died from severe external bleeding caused by limb loss.
As a result of the worker's death, the ski center was ordered to close due to pressure from the employees and the union that represents them. Many workers were in a deep state of shock and have yet to be interviewed by investigators.
The resort did not open Saturday or Sunday.
Catedral Alta Patagonia has around 450 workers in high season.