Report from September 2nd, 2019
Brought to you by Chapelco Ski Resort
Argentina's Provincia Neuquen, home to prestigeous Chapelco Ski Resort, has received favorable snowfall throughout a fickle winter 2019. And snow conditions entering this white, bright September remain jolly good fun.  
La provincia argentina de Neuquén, hogar de la prestigiosa estación de esquí de Chapelco, ha recibido nevadas favorables durante el invierno de 2019. Y las condiciones de nieve que se encuentran en este blanco y brillante septiembre siguen siendo muy divertidas.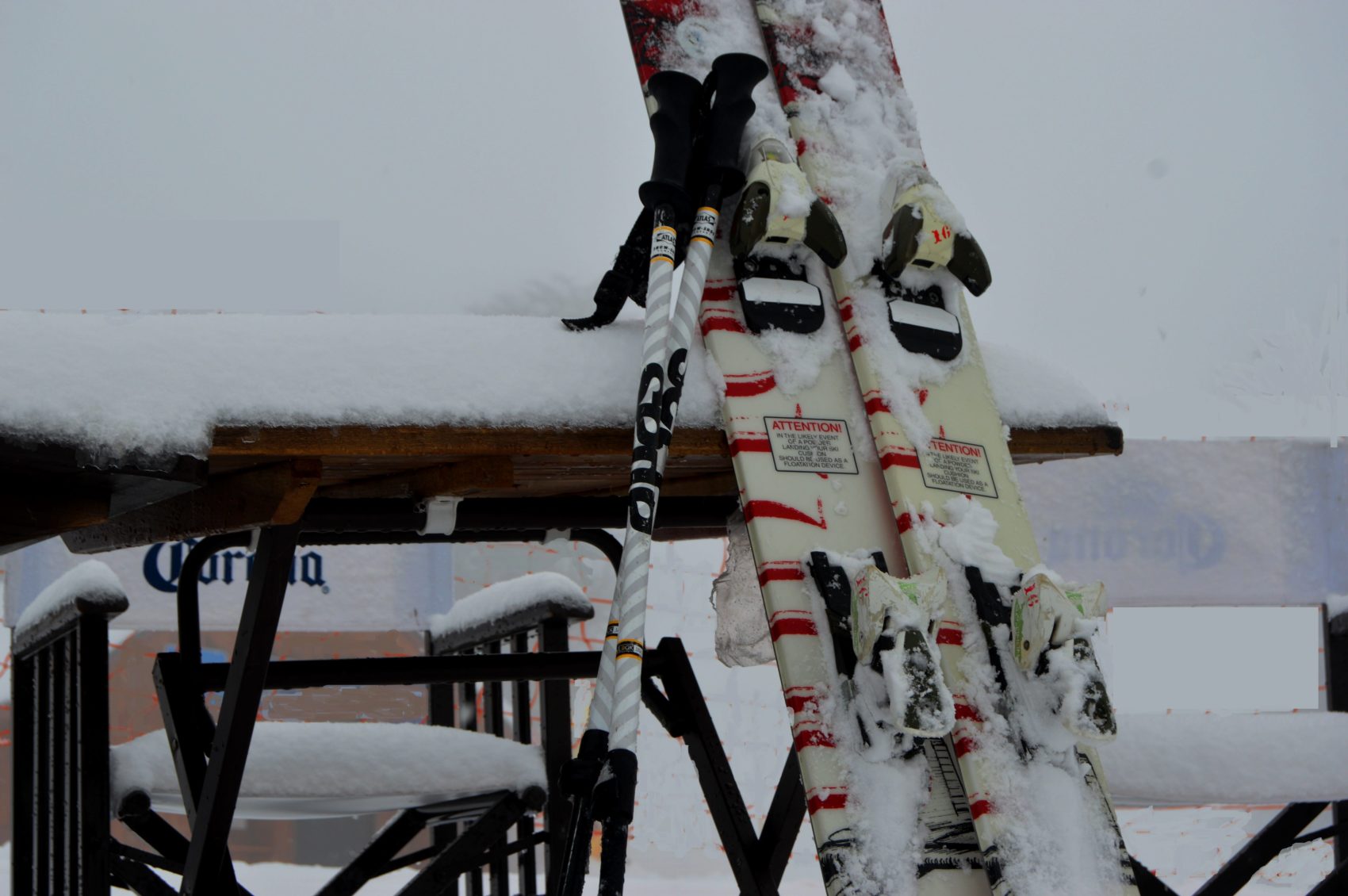 Celebrated by World Ski Awards as Argentina's Best Ski Resort three of the last four years Chapelco's wide variety of terrain, events and services are set to 'full send' thanks to a healthy current snowpack.
Celebrado por los World Ski Awards como la Mejor Estación de Esquí de Argentina tres de los últimos cuatro años, la amplia variedad de terrenos, eventos y servicios de Chapelco están listos para recibirlos con gran entusiasmo gracias a una favorable cobertura de nieve.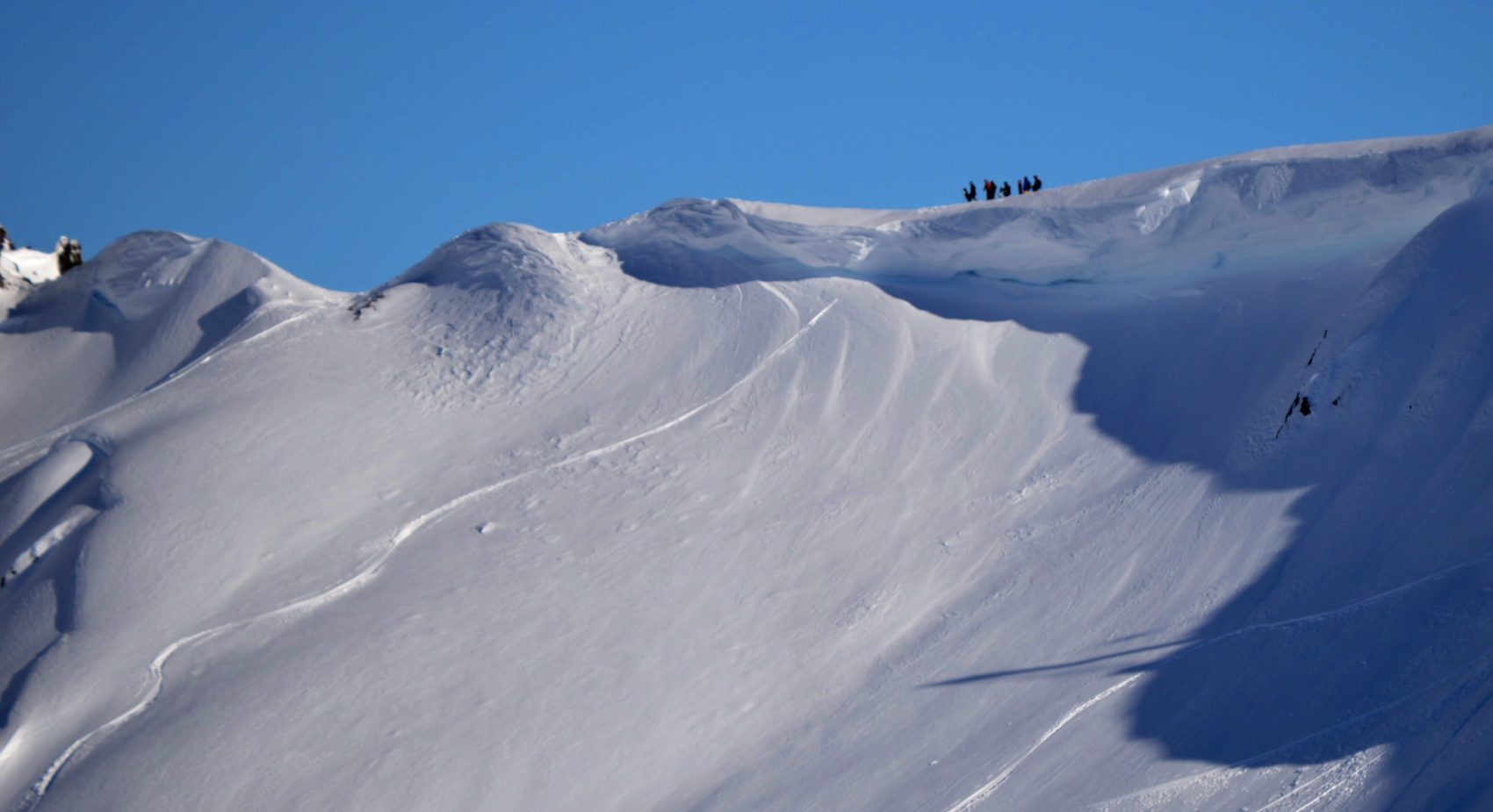 A mid-week weather cycle delivered welcome refresh as new accumulation decended all the way to Chapelco base area. And recent bluebird days have revealed (as well as opened) deep back bowl skiing, well-groomed piste, and tail wiggle tree lines.  
Una tormenta a mitad de semana trajo una muy bienvenida acumulación hasta la base de Chapelco. Y los últimos días de bluebird han revelado (y abierto) excelente esquí en los backbowls, pistas bien arregladas y líneas de árboles para zigzaguear.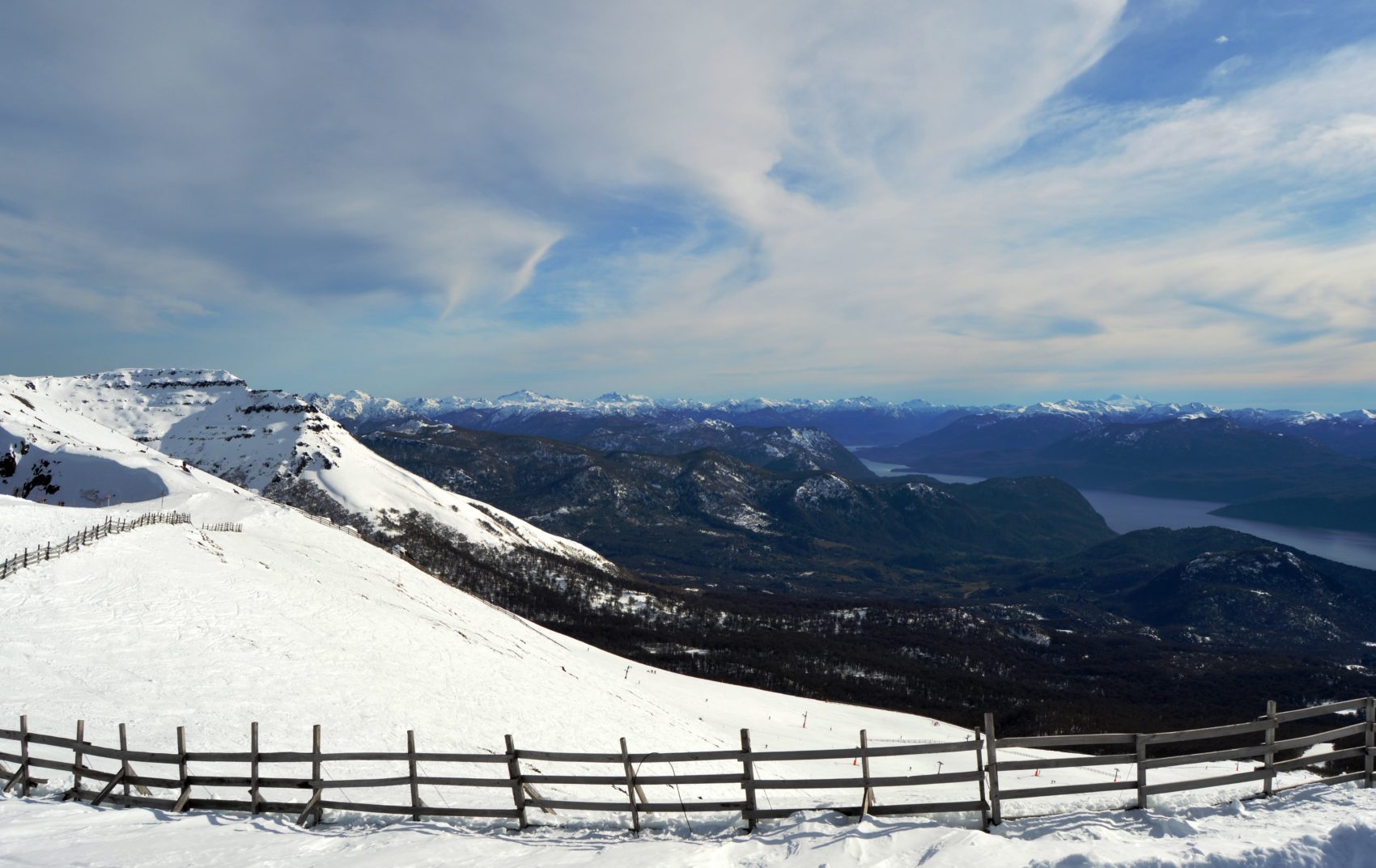 From cerro to mid-mountain, cool temperatures and period breeze have maintained snowpack while full sun later softens upper layers meaning fast, granular turns in of a spectacular vista overlooking beautiful mountain town, San Martin de Los Andes.  
Desde la cima hasta media montaña, las frías temperaturas  y la brisa han mantenido la capa de nieve, mientras que el pleno sol suaviza las capas superiores por la tarde. Giros rápidos con una vista espectacular del hermoso pueblo de montaña, San Martín de Los Andes son la cereza del postre.
September is also prime period for events at Chapelco, and crowds happily remain scarce, so outlook is promising for the top-tier resort to continue to enjoy a stellar season 2019.  
Septiembre también es un excelente momento para eventos en Chapelco, y las multitudes felizmente siguen siendo escasas, por lo que las perspectivas son prometedoras para que el resort de primer nivel continúe disfrutando de una temporada estelar.
Snow, sun, options and friends are waiting at Chapelco Ski Resort!
¡Nieve, sol, una gran selección y amigos te esperan en Chapelco Ski Resort!
Snow Numbers:
5-Day Forecast: