Report from July 30, 2019
Brought to you by Chapelco Ski Resort
Mountain scenes enjoyed over the past week at Chapelco Ski Resort echo to heart of ski heritage. Framed black and white photos of classic ski days, common to any alpine lodge, returned to life on the slopes above San Martin de Los Andes, Neuquen Argentina.
Las escenas de montaña disfrutadas en Chapelco Ski Resort, durante la semana pasada, hacen eco en el corazón del patrimonio de esquí. Las fotos enmarcadas en blanco y negro de los días clásicos de esquí, comunes a cualquier cabaña alpina, volvieron a la vida en las laderas sobre San Martín de Los Andes, Neuquén, Argentina.

Calm sky, full sun, and powder snow produced a shimmering winter-scape filled by laughter and wide, contented smiles. Children made snowmen. Moms and dads sipped mate. Friends threw snowballs or slashed POW turns. Music played. Time slowed. And it didn't feel the least bit crowded.
El cielo tranquilo, el sol pleno y la nieve polvo produjeron un paisaje invernal brillante de risas y amplias sonrisas llenas de satisfacción. Los niños hicieron muñecos de nieve. Las mamás y los papas tomaron mate. Los amigos lanzaron bolas de nieve o recortaron líneas en la nieve polvo. Música sonaba. El tiempo casi se detuvo. Y no se sentía una gran concurrencia.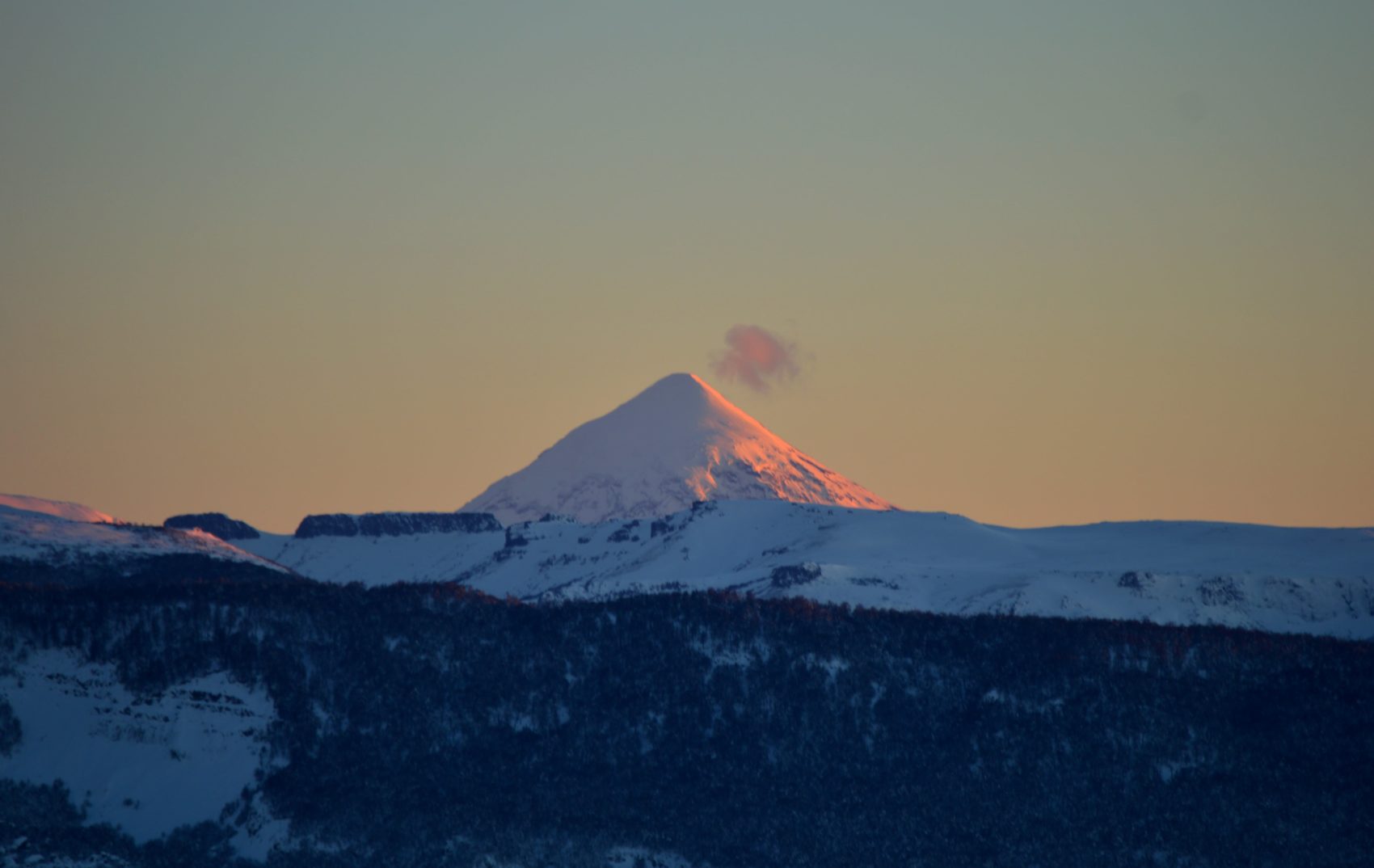 Ski Patrol demonstrated absolute professionalism in ensuring reasonable safety of each mountain portion. Cerros, Del Mocho, Teta, and Escalonado wer opened stage-by-stage which made the day feel like three powder sessions for the price of one.
La Patrulla de Esqui demostró una profesionalidad absoluta al garantizar la seguridad de cada porción de la montaña. Cerros, Del Mocho, Teta y Escalonado se abrieron etapa por etapa, lo que hizo que el día se sintiera como tres sesiones de polvo por el precio de una.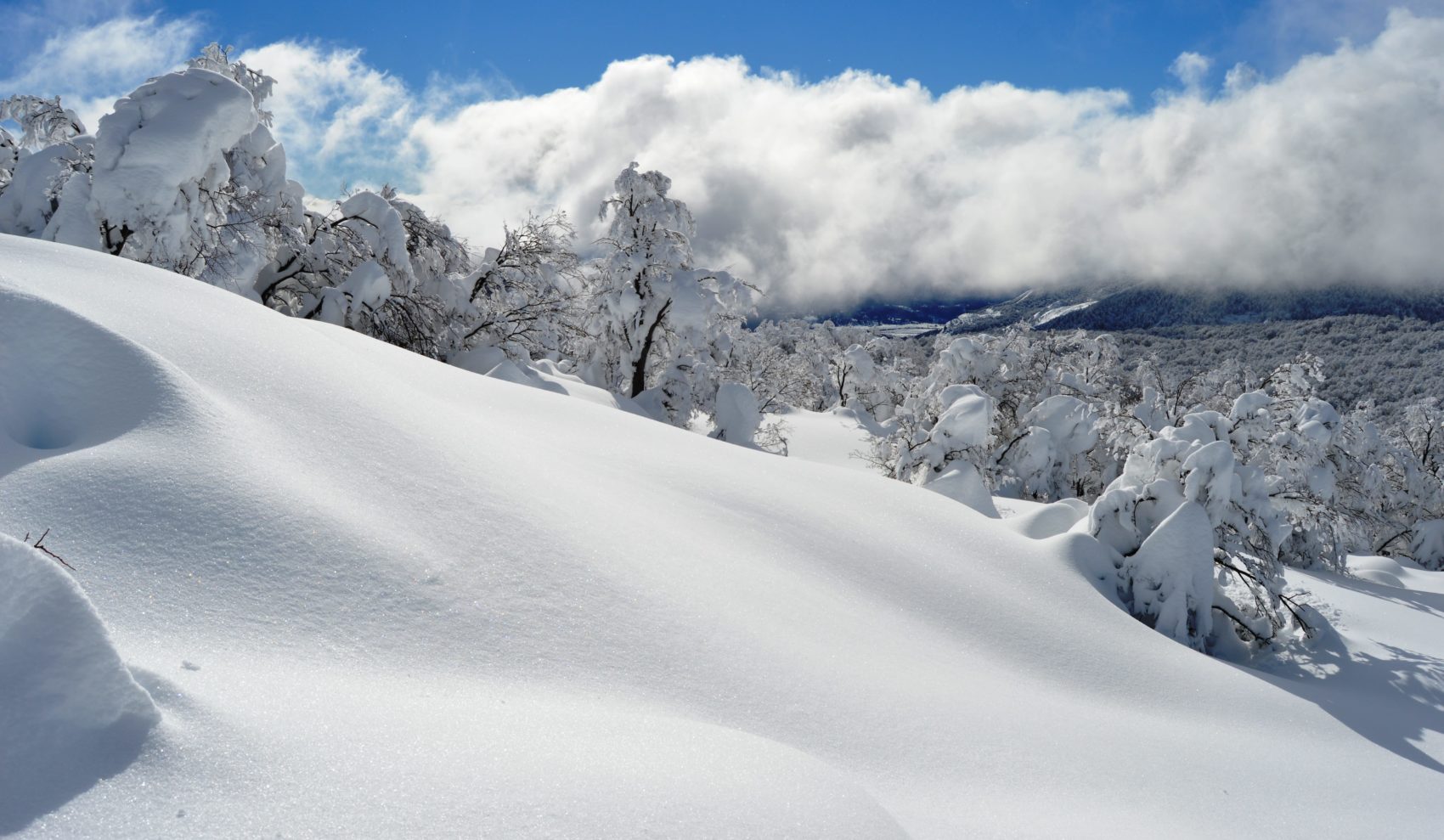 The entire width of mid-mountain's trees, clearings, and fresh, un-groomed avenues skied like a snowy network of proverbial treasure trails.
Todo el ancho de media montaña; los árboles, los claros y las avenidas de nieve fresca sin pisar, se esquiaban como una nevada red de senderos de tesoros proverbiales.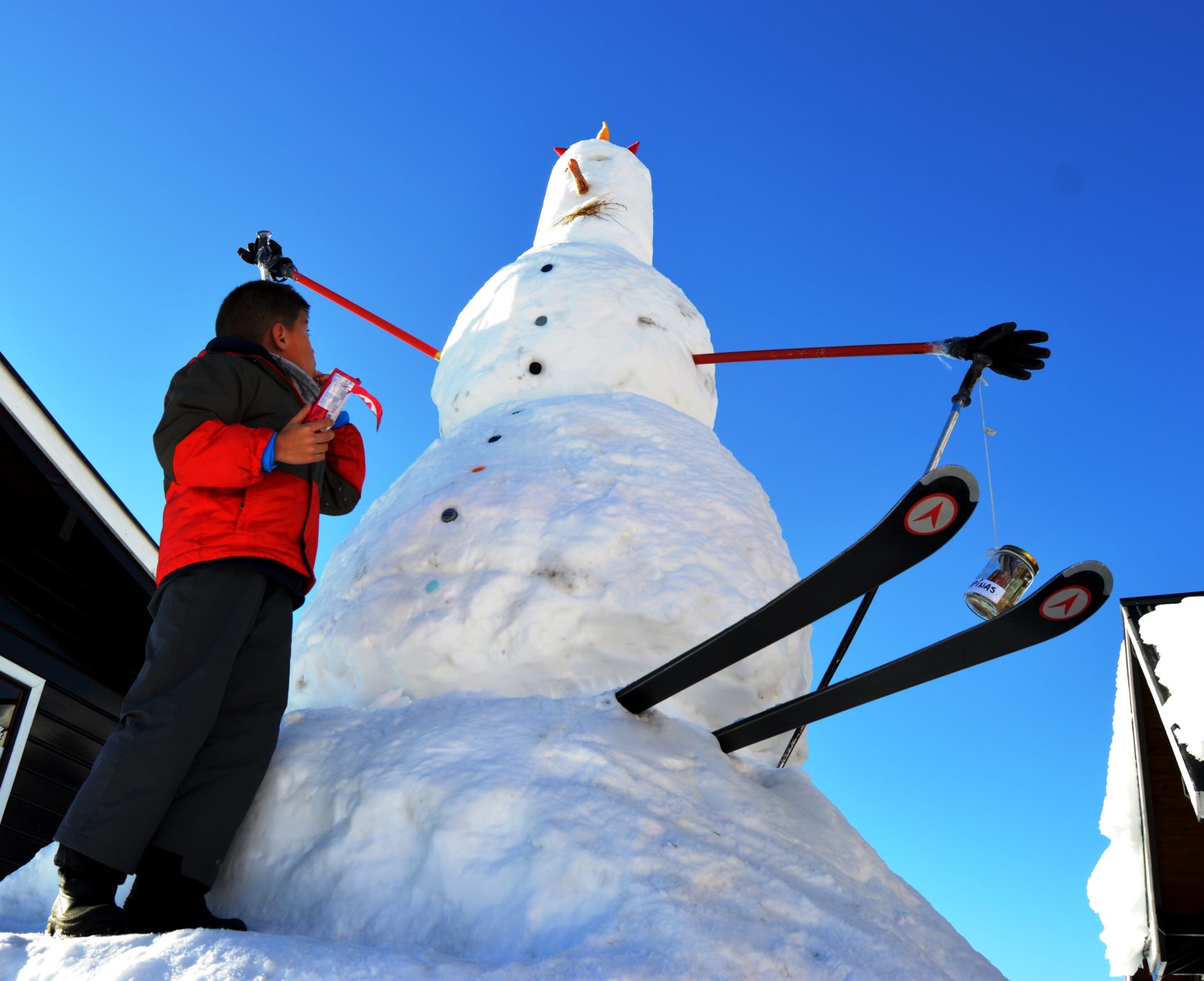 De la Base too was a cozy winter wonderland where delicious food or refreshing drink blended with sledding, music, or large piste for learners skiing.
De la Base, también, era una cogedor país de maravillas inviernales donde la deliciosa comida o bebida refrescante se mezclaban con trineos, música o grandes pistas para esquiadores principiantes.
The Patagonian Pudu deer at base area by Argentine artist Juan Pablo Delpa was particularly popular for photos. Chapelco's Jardin de Nieve provides activities and displays informing on the deer and a baby Pudu named 'Chapelco' lives at Temaiken BoiPark in Buenos Aires.
El ciervo patagónico, pudú, en la base  -hecho por el artista argentino Juan Pablo Delpa- fue particularmente popular en las fotos de los visitantes. El Jardín de Nieve de Chapelco ofrece actividades y exhibe información sobre el ciervo y un bebé pudú llamado "Chapelco" que vive en el BoiPark de Temaiken en Buenos Aires.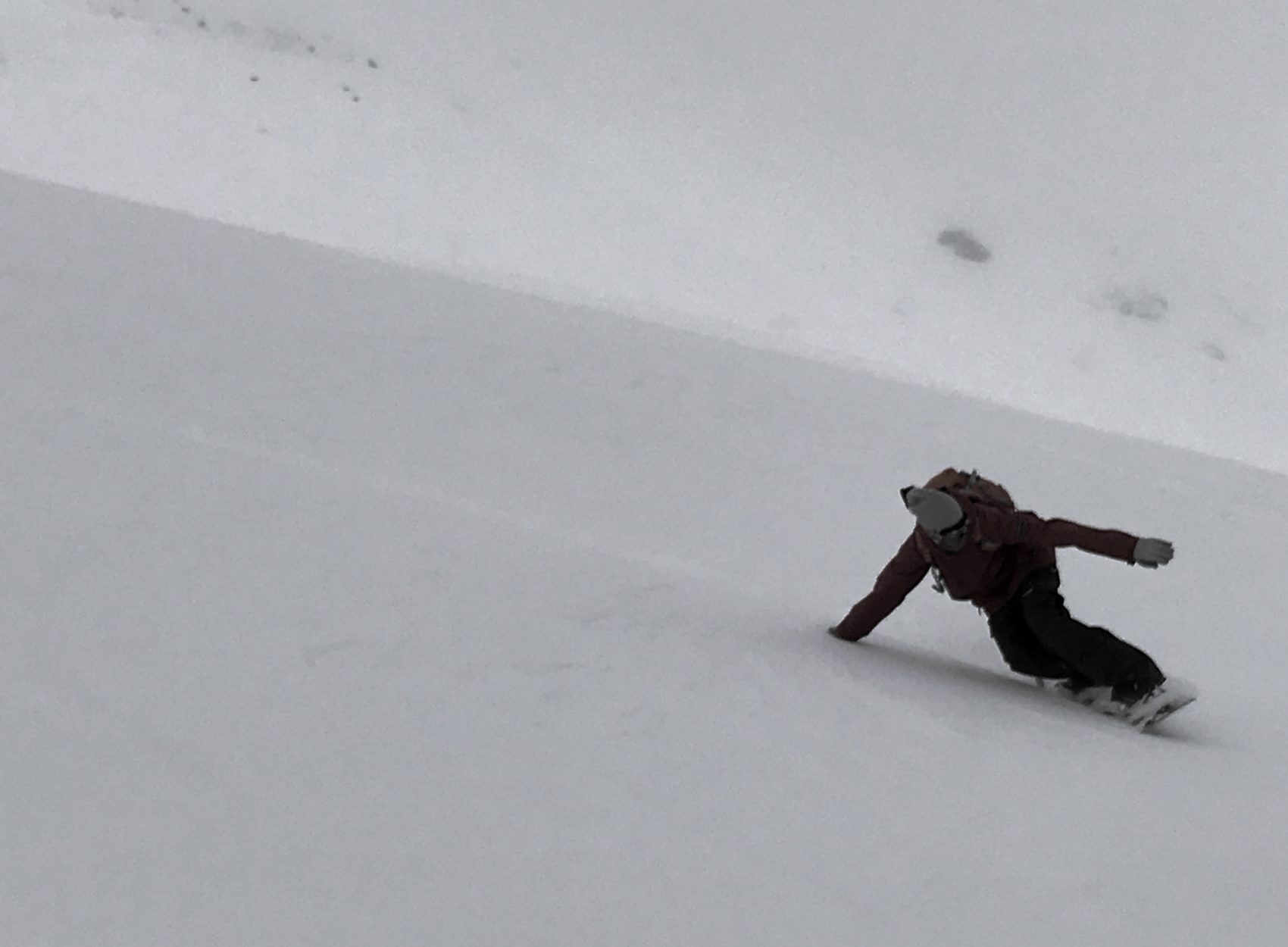 Late July at Chapelco Ski Resort is a carve-able snapshot back to the roots of great snowy-mountain culture. The powder pleasure of recent days feels destined to be a future frame photo on a ski lodge wall.
Finales de Julio en Chapelco Ski Resort es una instantánea que nos transporta de regreso a las raíces de la gran cultura de las montañas nevadas. El placer de la nieve polvo de los últimos días nos hace sentir que está destinada a ser una foto enmarcada en la pared de un refugio de esquí.
Snow Numbers:
5-Day Forecast: