Report from July 24th, 2019
Brought to you by Chapelco Ski Resort
A blizzard of inspirational proportion has embraced Chapelco Ski Resort. Days of wide-spread snow action have all but buried the much awarded recreation destination as well as nearby lakeside ski town, San Martin de Los Andes.
Una ventisca de grandes proporciones ha cubierto Chapelco Ski Resort. Días de intensa acción en la nieve han enterrado al tan premiado destino recreativo, así como a la cercana ciudad a orillas del lago, San Martín de Los Andes.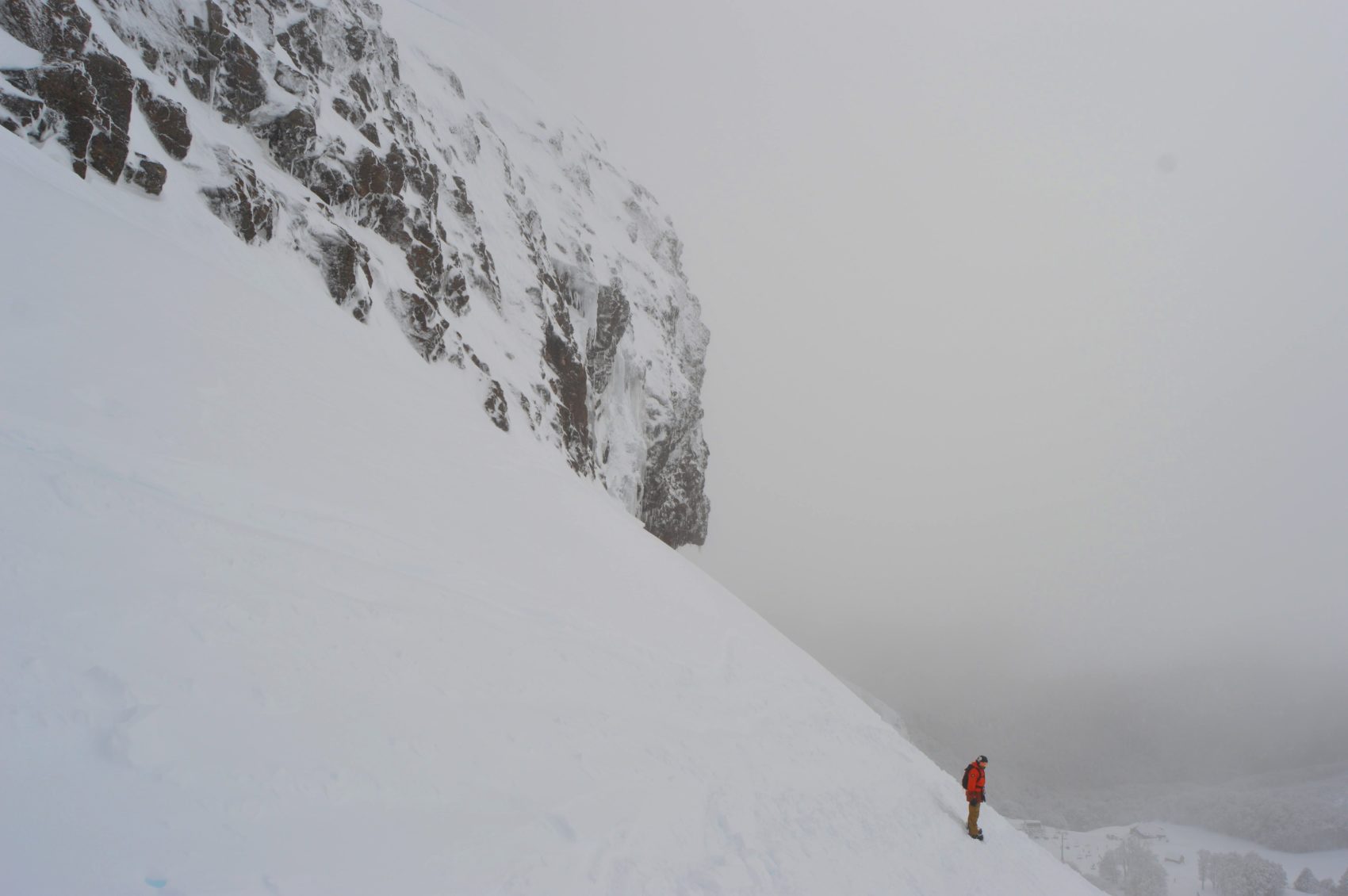 Winter advisory out of Provincia Neuquén reports nearly two meters of flake-fed accumulation to have blanketed Chapelco Cerro's Escalonado, Teta and Mocho. Meanwhile, 1300 meters down-mountain, the streets of San Martin are re-imagined as a white-out winter wonderland.
Los informes meteorológicos de la provincia de Neuquén reportan que casi dos metros de acumulación han cubierto a Escalonado, Teta y Mocho, de Chapelco Cerro. Mientras tanto, a 1300 metros s.n.m., las calles de San Martín se re-inventan como un paraíso invernal blanco.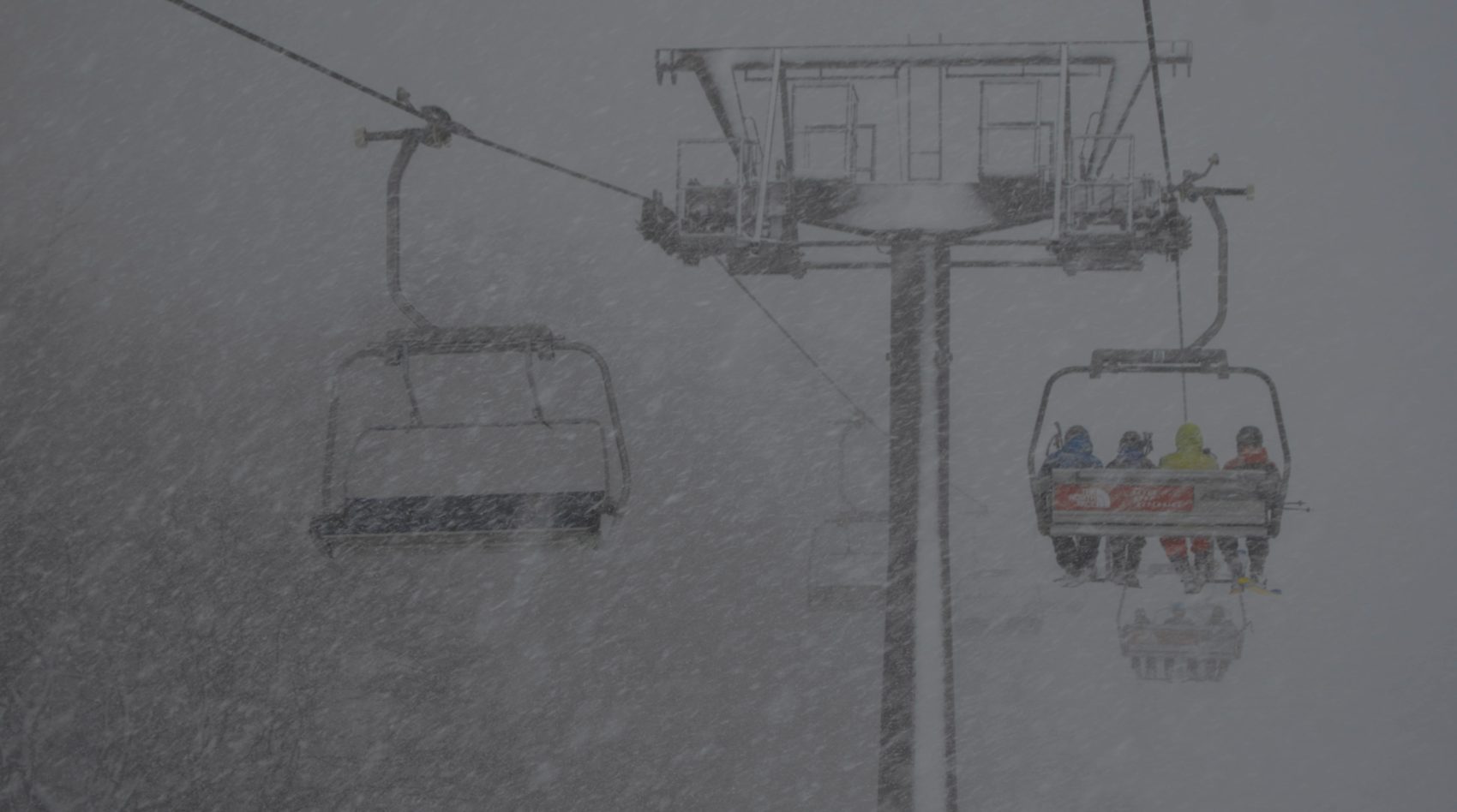 The week-long weather cycle arrives as yet another reason to celebrate in a string of good news for Chapelco. During July 14th ceremonies at La Paz, Bolivia, World Travel Awards Latin America[WTA] recognized both Chapelco Ski Resort as well as its company president, Señor Juan Cruz Adrogue.
Las precipitaciones de esta semana llegan solo como una razón más para celebrar una serie de buenas noticias para Chapelco. Durante la ceremonia del 14 de julio en La Paz, Bolivia, los World Travel Awards Latin America[WTA] reconocieron tanto a Chapelco Ski Resort como al presidente de su compañía, el señor Juan Cruz Adrogue.
Honored as 2019's 'Best Tourism Destination in Argentina,' the resort expands upon a collection of international achievements including 'Best Ski Resort' from World Ski Awards in 2015, '16 and '18. Whatsmore, Chapelco President Señor Adrogue also received WTA honor as 'Outstanding personality of the Latin American Tourism Industry.'
Reconocido como el "Mejor Destino Turístico de la Argentina" del 2019, el resort expande su colección de galardones internacionales que incluyen "Mejor Estación de Esquí" por el World Ski Awards en 2015, '16 y '18. Además, el presidente de Chapelco, Señor Adrogue, también fuere conocido por la WTA como "Personalidad Destacada de la Industria del Turismo Latinoamericano."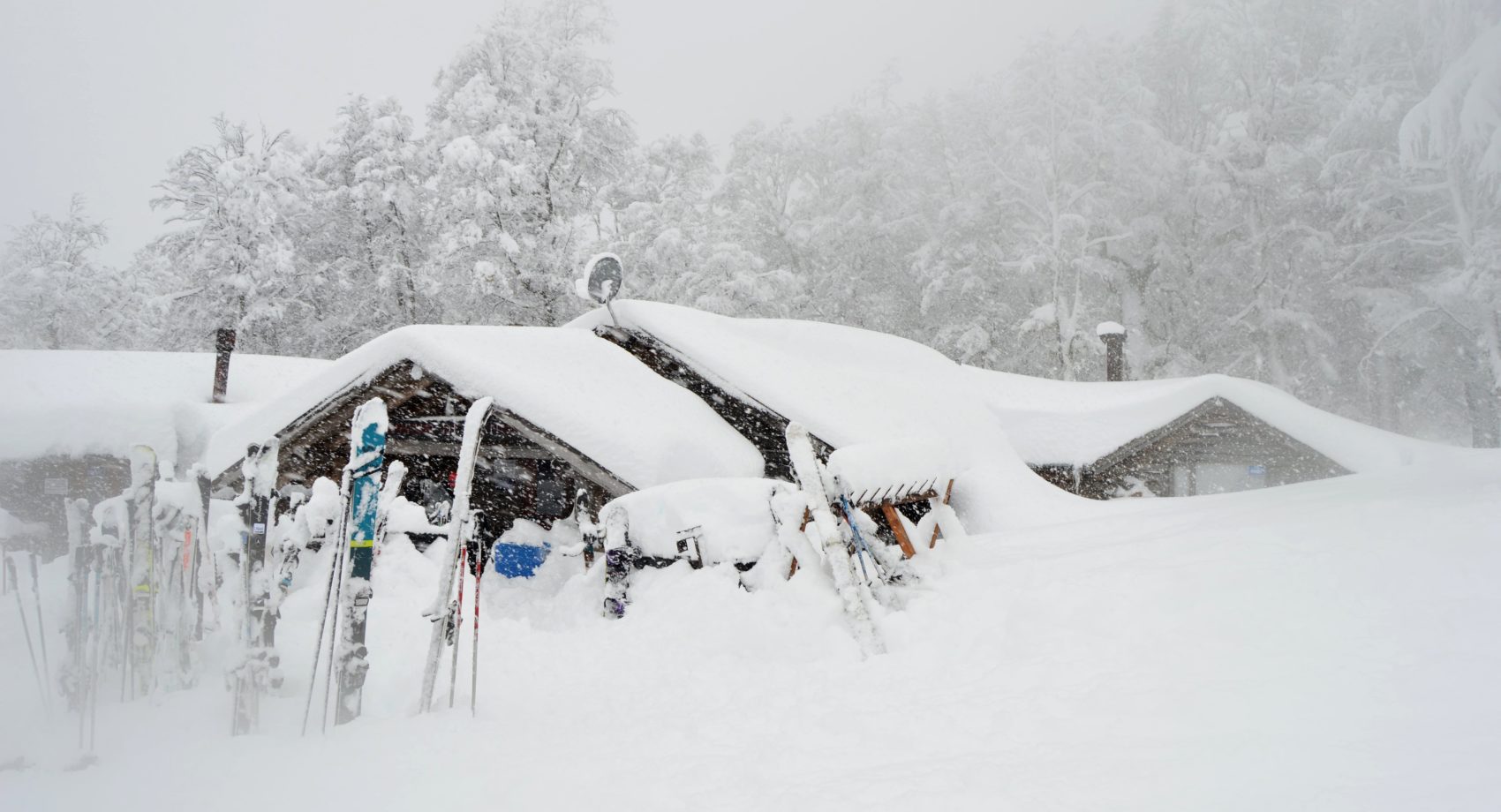 Of late the celebrated destination inundated by low cloud and swarming flakes, but skies are forecasted to clear beginning today. Mountain wide, it's been a top-to-bottom howling, happy maelstrom.  At mid-elevation, specifically, zero visibility compounded by gale force wind and swallowing snow depth have equated to tree skiing conditions deservedly deemed, out of this world.
Los fines de semana anteriores ​​han visto el famoso destino inundado por nubes bajas y remolinos de nieve. En general, fue un clamor de cima a base de una vorágine feliz. En la mitad de la montaña, específicamente, la visibilidad cero -agravada por fuertes vientos- más la profundidad de la nieve hicieron que las condiciones para esquiar entre los árboles fueran, merecidamente consideradas, como fuera de este mundo.
Spacious–and now very well padded–the groves in-between runs La Silla, Pioneros, and Italianos are skiing like a crystal-carpeted, soul-calming amusement park. Better still, consecutive days of hammering snowfall have ment refreshed lines lap-after-lap.
Amplias, y ahora muy mullidas, las arboledas intermedias de La Silla, Pioneros e Italianos se esquian como un parque de diversiones con alfombras de cristal que calman el alma. Mejor aún, los días consecutivos de nevadas intensas significan líneas renovadas vuelta-tras-vuelta.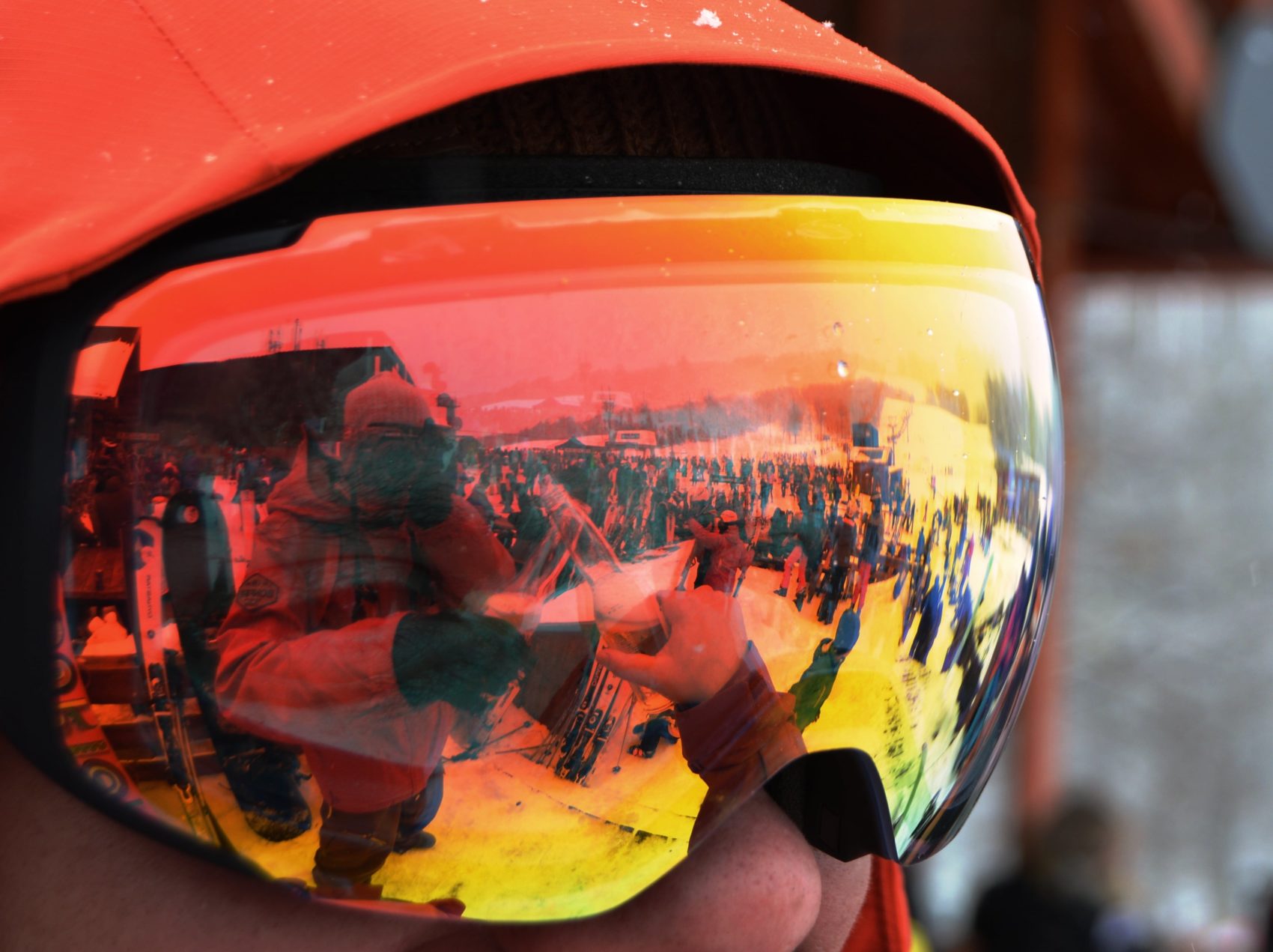 Chapelco Ski Resort stands for POWDER SNOW as winter has been set to maximum and blue bird sky is expected above San Martin de Los Andes, Neuquén Argentina.   
Chapelco Ski Resort significa POWDER SNOW con un invierno definido al máximo en San Martín de los Andes, Neuquén, Argentina.
Snow Numbers:
5-Day Forecast: