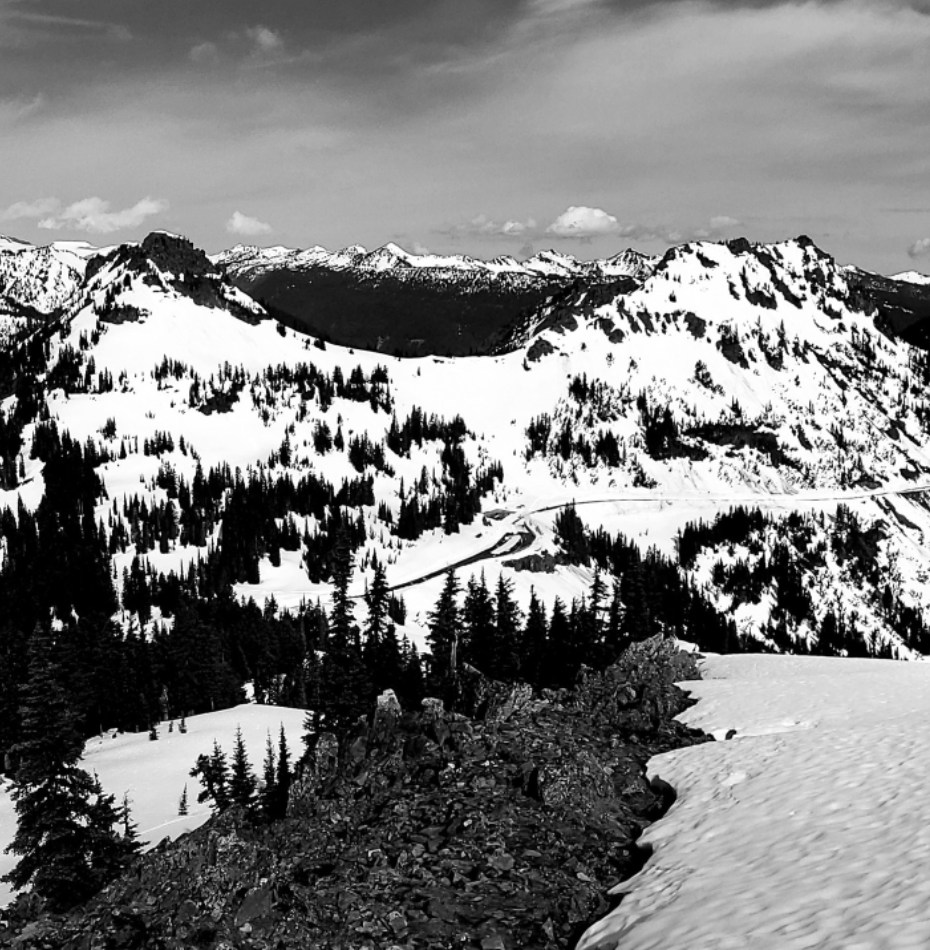 After a much snowier-than-usual spring, SR 410 aka Chinook Pass in Mount Rainer National Park will open for the summer season this Friday, June 10.
Crews have been working around the clock to clear the road of snow banks and are finally able to open it this week. 
The Washington State Department of Transportation shared on its Instagram account:
"It was a relentless spring weather-wise but we're excited to announce that SR 410 Chinook Pass will open for the season at 8 a.m. this Friday, June 10! HUGE thanks to our crews as this was an incredibly challenging season with the snow never wanting to let up. Enjoy your travels through Mount Rainier National Park and be safe!"
About Chinook Pass
Chinook Pass is located on SR 410 between the towns of Enumclaw and Naches in Washington state. The road closes during the winter months due to snowfall from Crystal Mountain Boulevard, about 12 miles northwest of the summit to Morse Creek, five miles east of the summit. It is home to lots of great backcountry ski terrain, much of which is excellent skiing or riding in the spring once the highway reopens.