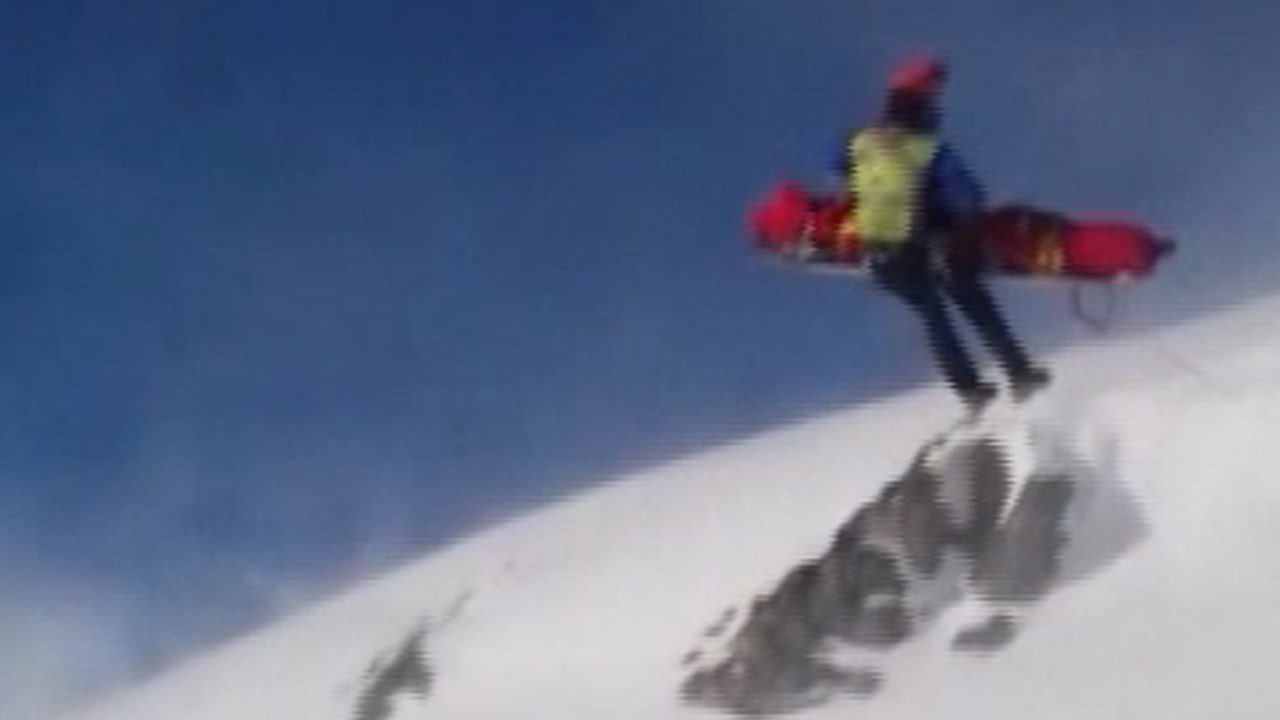 A 12-year-old boy survived being buried in an avalanche in French Alps for 40-minutes on Christmas Day.
The avalanche was located at 2,400m in an out of bounds area near the La Plagne ski resort.
The boy did not have any avalanche equipment.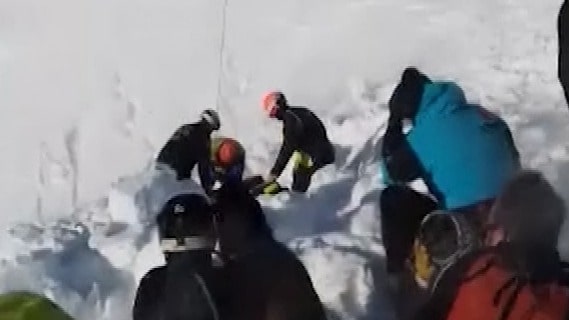 The boy was discovered via avalanche dog.
The Bourg Saint-Maurice police report that the boy was skiing in a group of 7 when the avalanche struck him, took him 100 meters down the mountainside, and buried him.
Rescue personnel arrived via helicopter with an avalanche dog.
Rescuers dug up the boy alive 40 minutes after he had been buried and declared it a "miracle".
"We can call it a miracle." – Captain Patrice Ribes
The chances of survival while buried in an avalanche are extremely low after 15 minutes.
"In 90 percent of avalanche incidents, the VICTIM or someone in the victim's party triggers the avalanche. How do people die when buried in avalanche debris? The good news is that even dense avalanche debris is about 60-70 percent air, but that's not the problem. People die because their carbon dioxide builds up in the snow around their mouth and they quickly die from carbon dioxide poisoning. Statistics show that 93 percent of avalanche victims can be recovered alive if they are dug out within the first 15 minutes, but then the numbers drop catastrophically. After 45 minutes, only 20-30 percent are still alive and after two hours almost no one is alive. In other words, you don't have much time." – Utah Avalanche Center