Brought to you by 10 Barrel Brewing
Report from April 6, 2021
There was a fierce wind event here in the Chugach on Sunday and Monday.
It blew away a lot of the good snow.
Bob & I decided to go for a walkabout today anyway and give it a good scratch and sniff.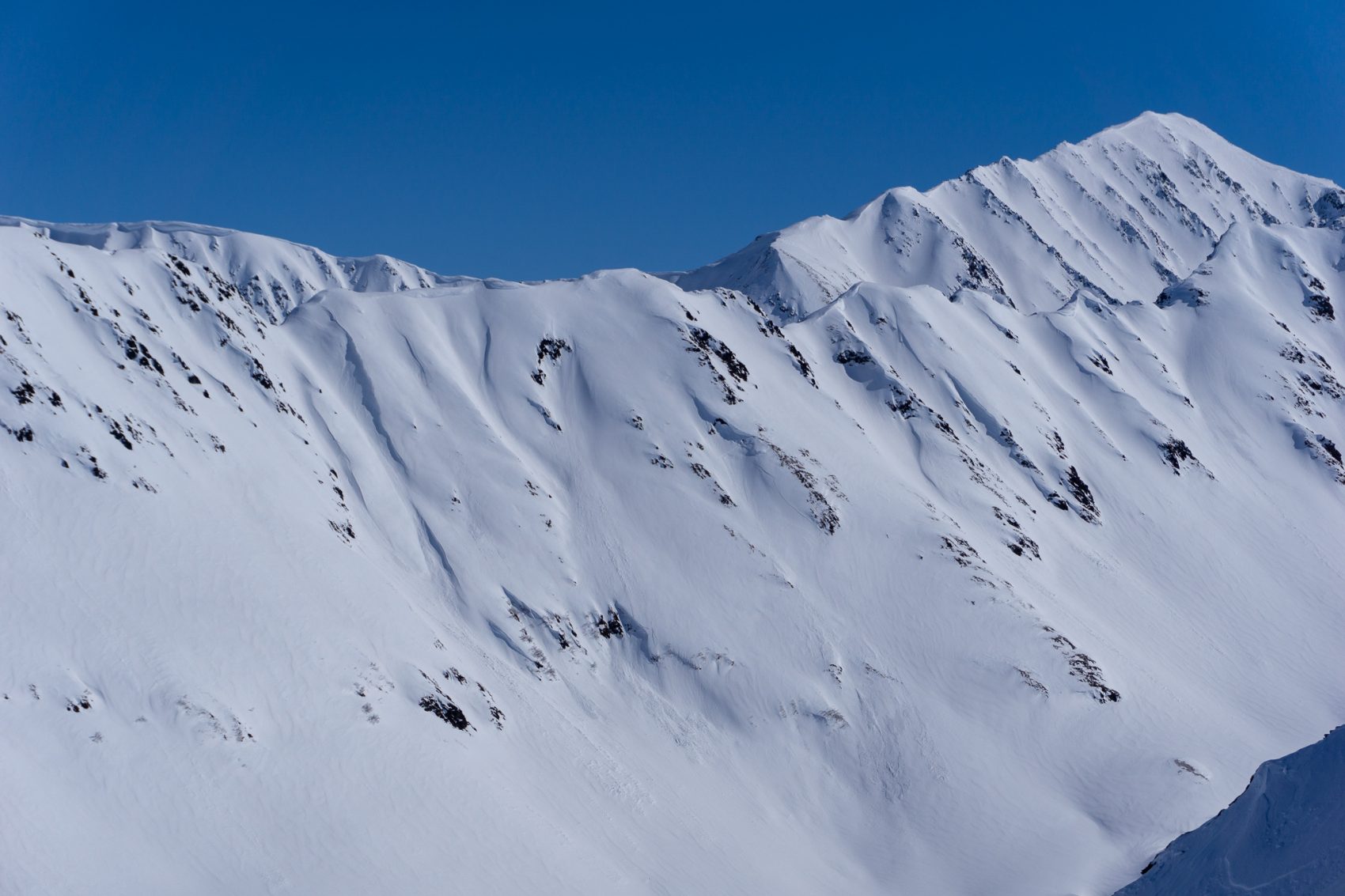 The day started cold but warmed up nicely and winds were mostly light.
On the hike up, things were looking dire…
Firm, icy, bad snow with breakable crust littered with uncertainty.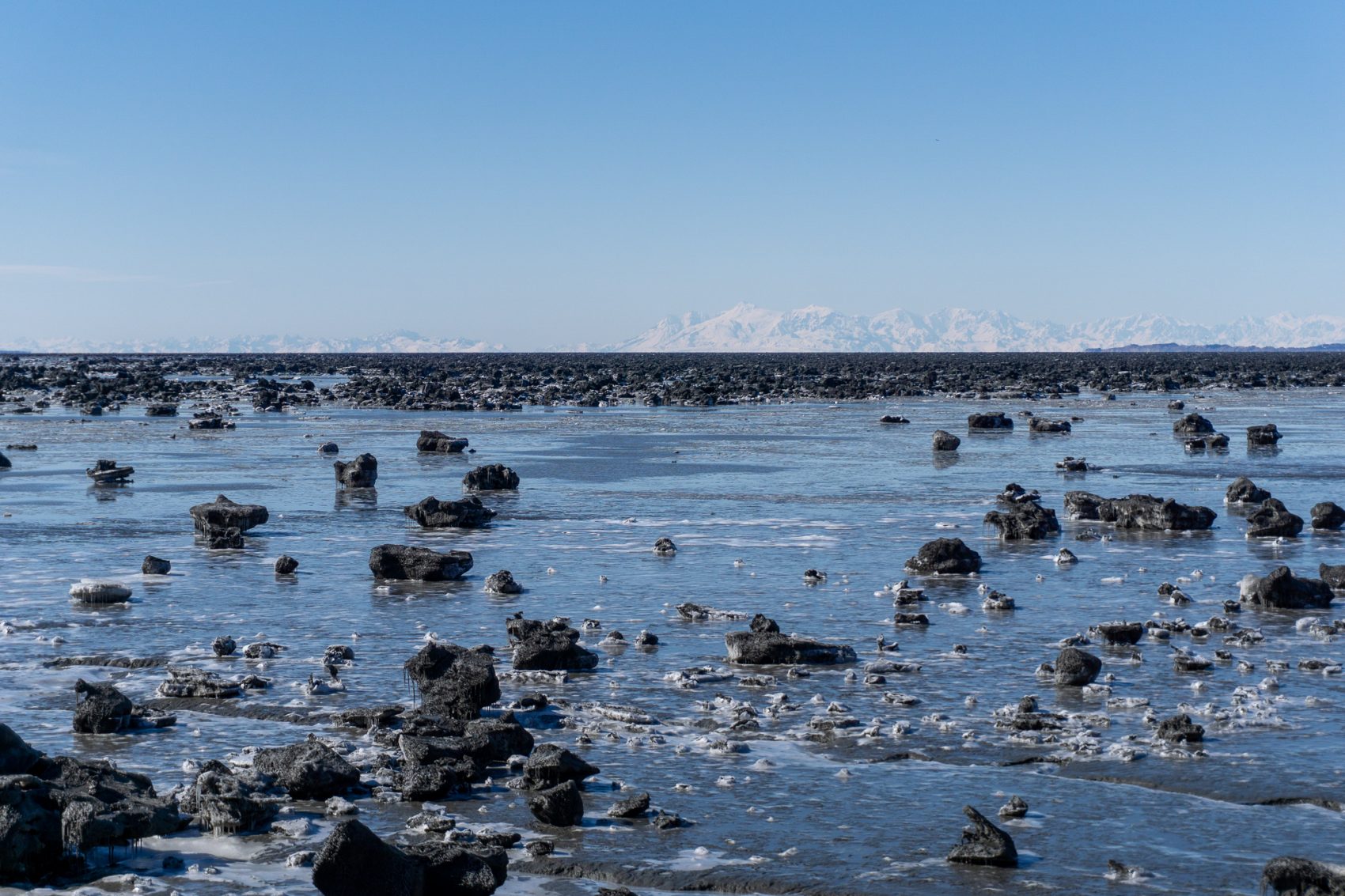 We kept going up.
But not too far.
We eventually dropped in off the shoulder of a ridgeline and truly expected to ski horror show snow.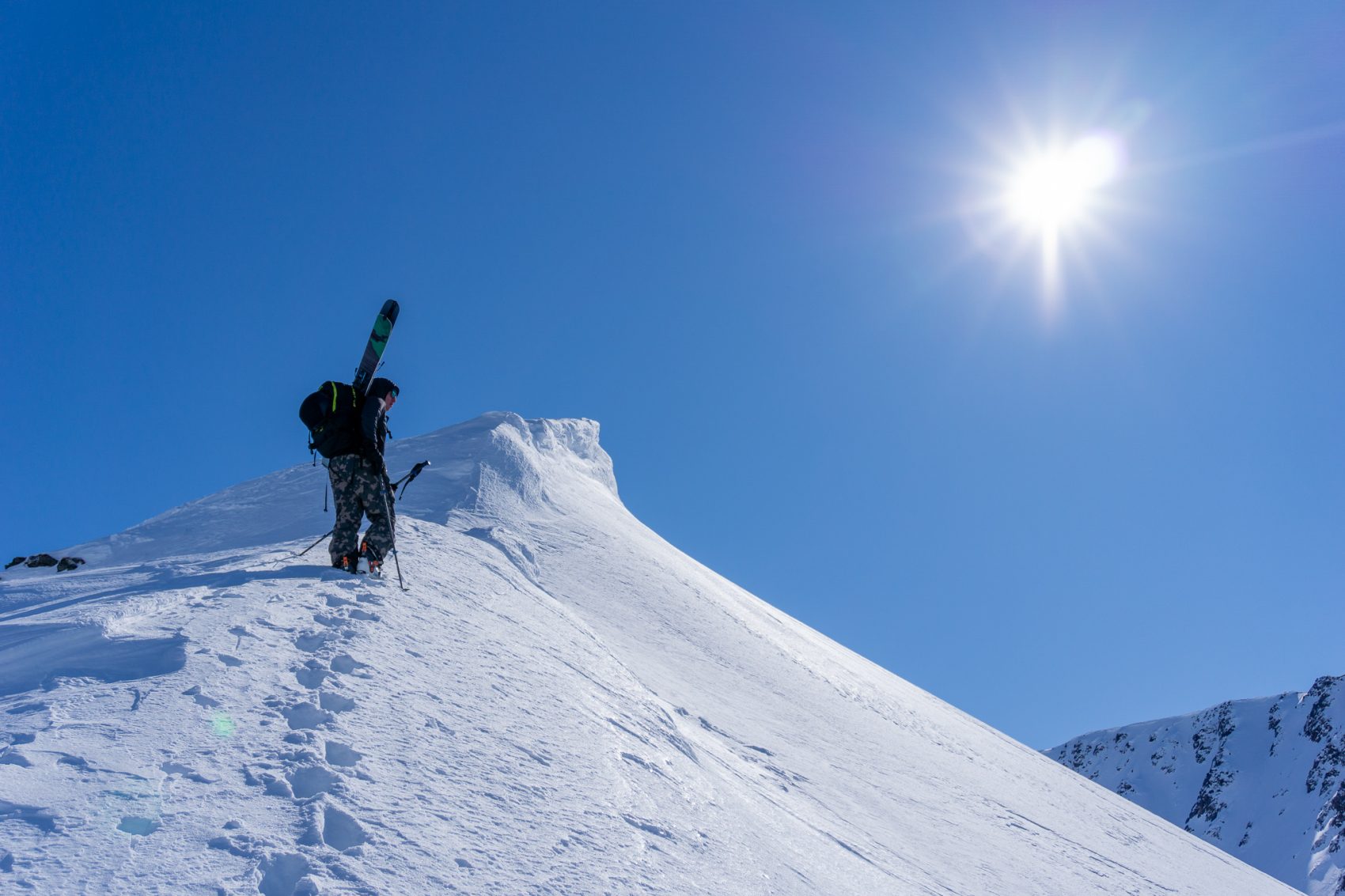 And it was at first before gently giving way to some softish, very skiable snow that was fun.
When your expectations are very low, any improvement feels like elation.
I was pumped at the bottom as I simply couldn't believe we'd found a bit of ok snow.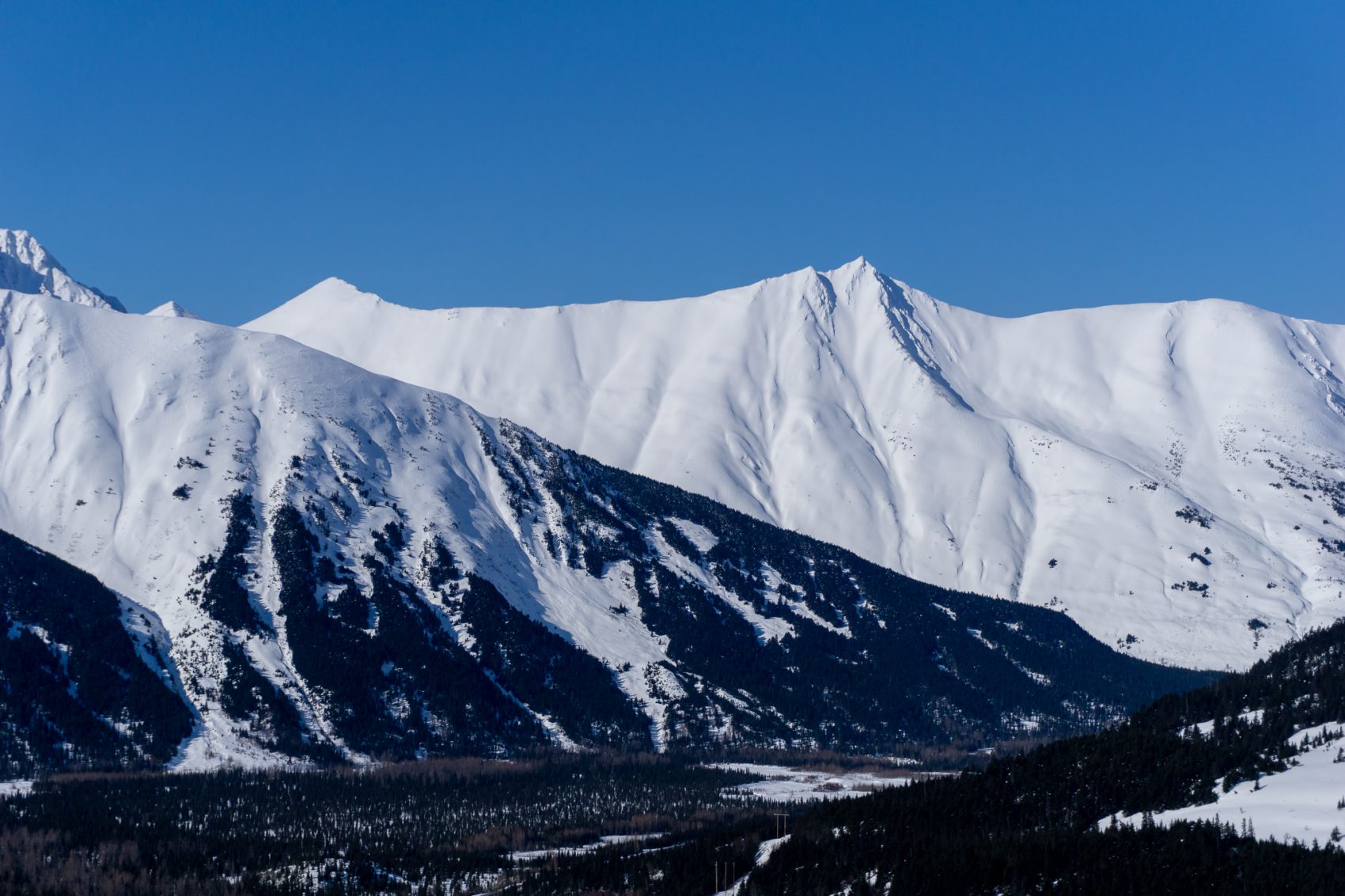 It felt like a big win for me and we drove home happy.
There wasn't a cloud in the sky today and the views here are simply stunning.
As you gaze into the Chugach range, at any given time, you see about 100 mountains each of which would be one of the best lines of your life.
This place is special.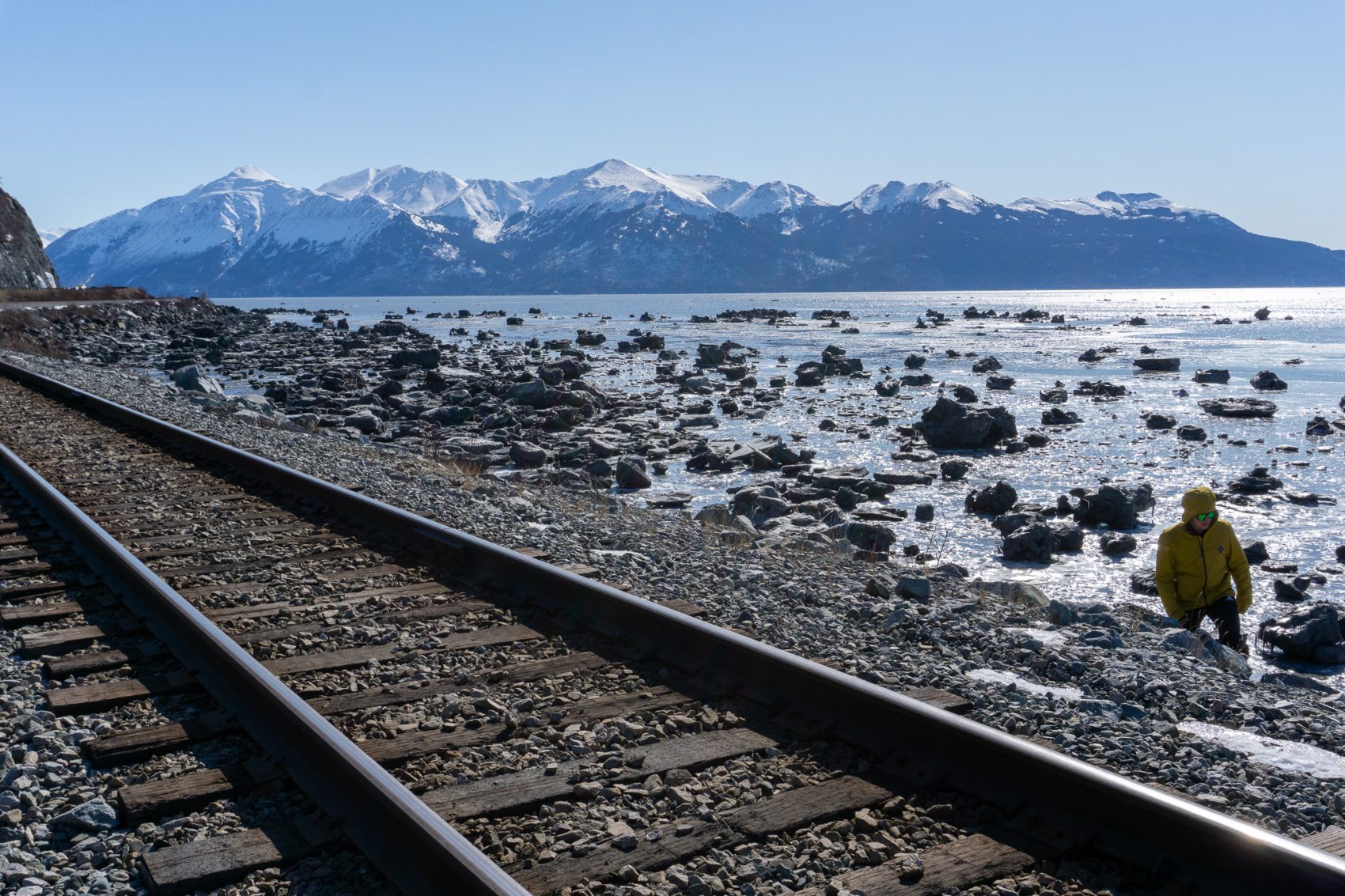 Avalanche Forecast:

Weather Forecast:
Photos: