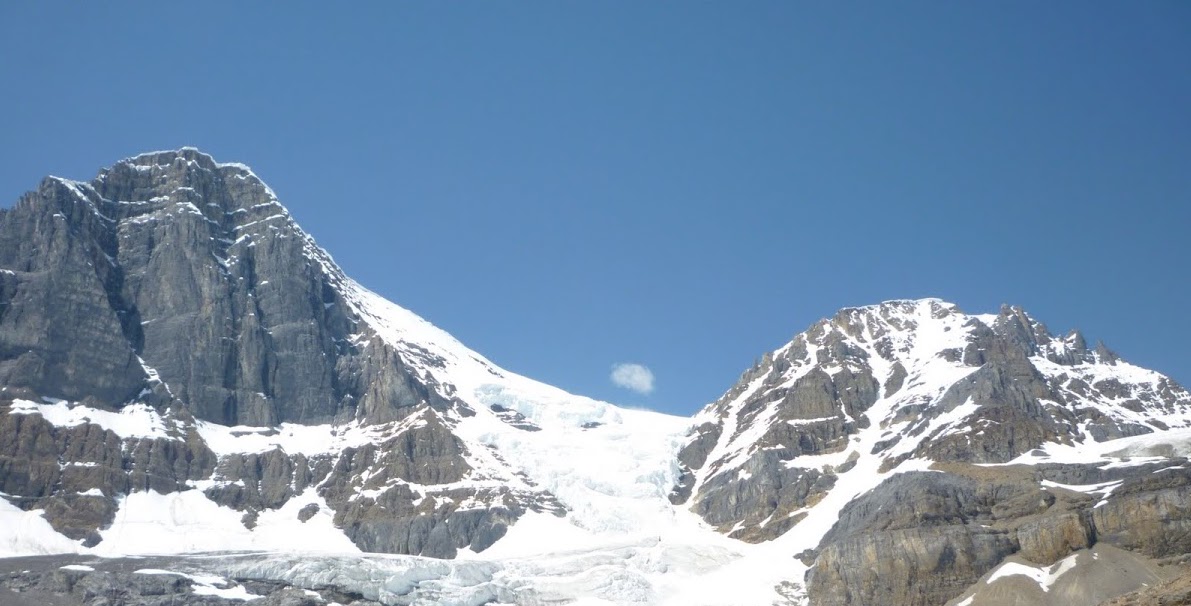 A climber was caught in a large avalanche on 11,060-foot Mount Diadem in the Canadian Rockies on Saturday while climbing with a party. A third climber in the area alerted search and rescue, reports gripped.com.
"The Huber and Odaray glaciers have perhaps the most snow I have ever seen at this time of year. The good news is the really good coverage over the crevasses and most schrunds and dry rock below 2,700m," said Mountain guide Larry Stanier.
Avalanche Canada is warning that: "the danger is variable and can range from Low to High. Traveling early in the day is recommended, as conditions can change rapidly in short periods of time due to daytime warming. Pay careful attention to the integrity of surface crusts formed overnight and rising air temperatures during the day. Dry slab avalanche danger may also exist during spring/summer snowstorms."
Avalanches, cornice failure, serac fall, weak crevasse snow bridges, and rockfall are all hazards you need to be aware of in the mountains during summer. If it's too hot, let the mountain shed a layer and climb when it's cold.