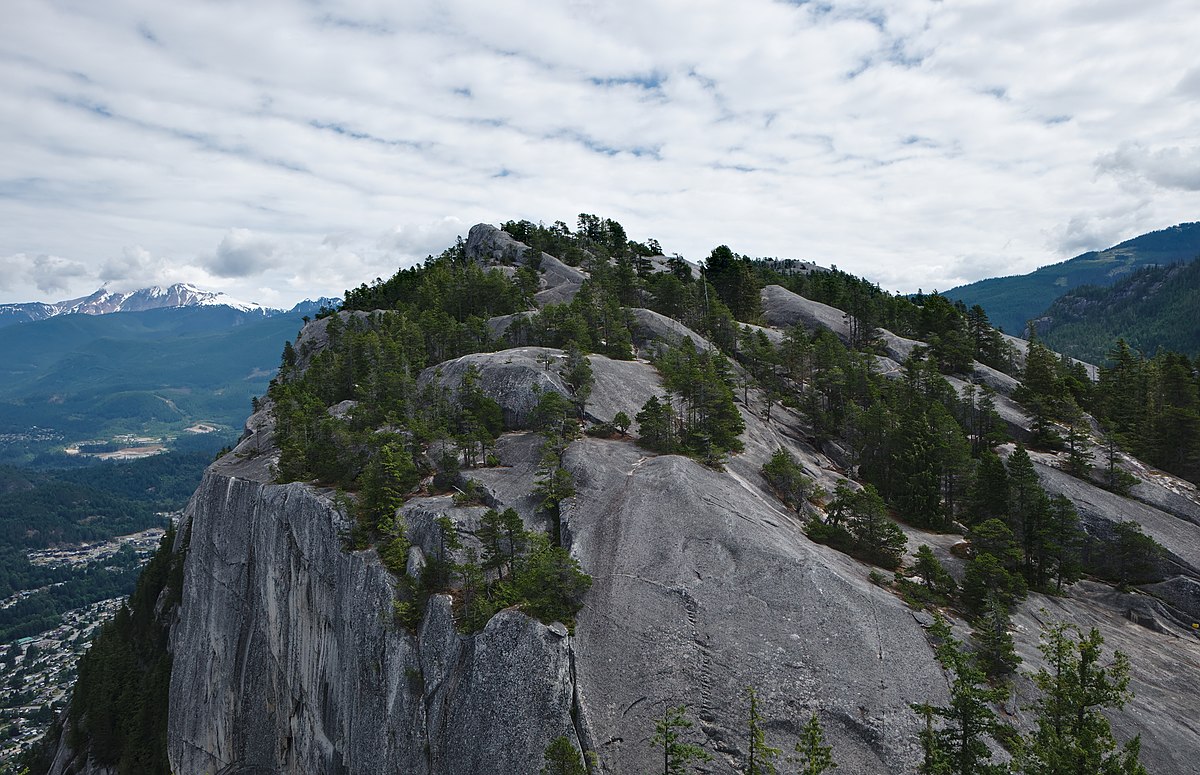 Squamish RCMP says a male climber fell 100-feet to his death Saturday while on one of North America's most famous granite rock faces near Squamish, BC. The victim was climbing on the Great Wall of the Stawamus Chief around 1:45 pm Saturday when he fell.
"The Stawamus Chief is a popular tourist destination for the Sea to Sky corridor, and the Squamish Emergency Services have attended to a number of incidents associated to this location over the past few months" Sgt. Sascha Banks said in an RCMP news release. "We believe this incident to be a terrible accident and our thoughts are with his friends and family at this difficult time."
Police, paramedics and search and rescue volunteers rushed to the scene. The man's name has not been released as police try to locate his next of kin. The BC Coroners Service is conducting an investigation.
"We do want to stress to those that visit our beautiful surroundings to be prepared, know your area, and please be safe in your adventures," Banks said. "But also know if you are hurt or lost we (Squamish Emergency Services/Squamish SAR) have an amazing cross-section of people who will do everything to find you and help you."
The Stawamus Chief towers more than 2,300-feet above the town of Squamish, which bills itself as the Outdoor Recreation Capital of Canada.