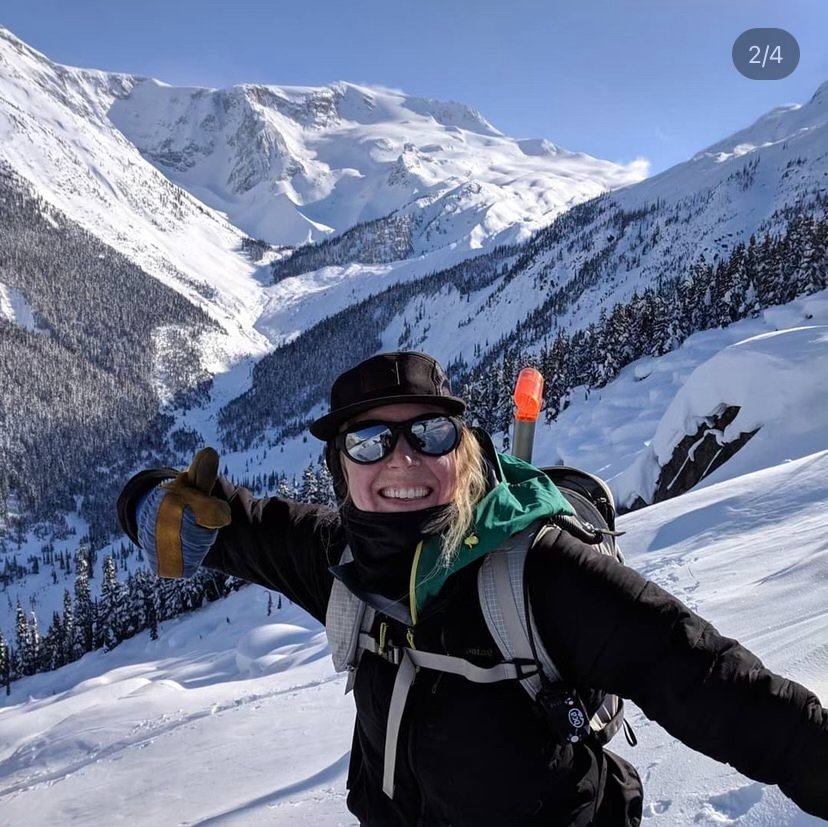 Five injured climbers in critical condition had to be airlifted from Mount Shasta, CA, on Monday, according to a Facebook post from Siskiyou County Sheriff's Office. One of the climbers, who was later recognized to be a professional mountain guide with Shasta Mountain Guides, died as a result of her injuries.
Jillian Elizabeth Webster, 32,  tumbled more than 1,000 feet down Mount Shasta during dangerously icy conditions from a late winter storm on Monday. Webster, of Redmond, Oregon, was tethered to two other people when they lost their footing and slid between 1,500 and 2,500 feet in an area known as "Avalanche Gulch," according to a press release. The fall was reported at 8:35 a.m.
A nurse who was climbing nearby administered CPR to Webster, who was unresponsive, the sheriff's office said. She was later pronounced dead at a local hospital.
Webster was in her fourth year working with Shasta Mountain Guides and was a "highly experienced, well-respected, and well-loved mountain professional," the guiding service shared on its Facebook page. Shasta Mountain Guides wrote that Webster was a mountain guide, backpacking guide, ski patroller, had thru-hiked the PCT, recently rafted the Grand Canyon, and was pursuing a career in education.
She was "one of our best guides, and more importantly a wonderful person in every way," the guiding service wrote in the same Facebook post, sharing their condolences for Webster.