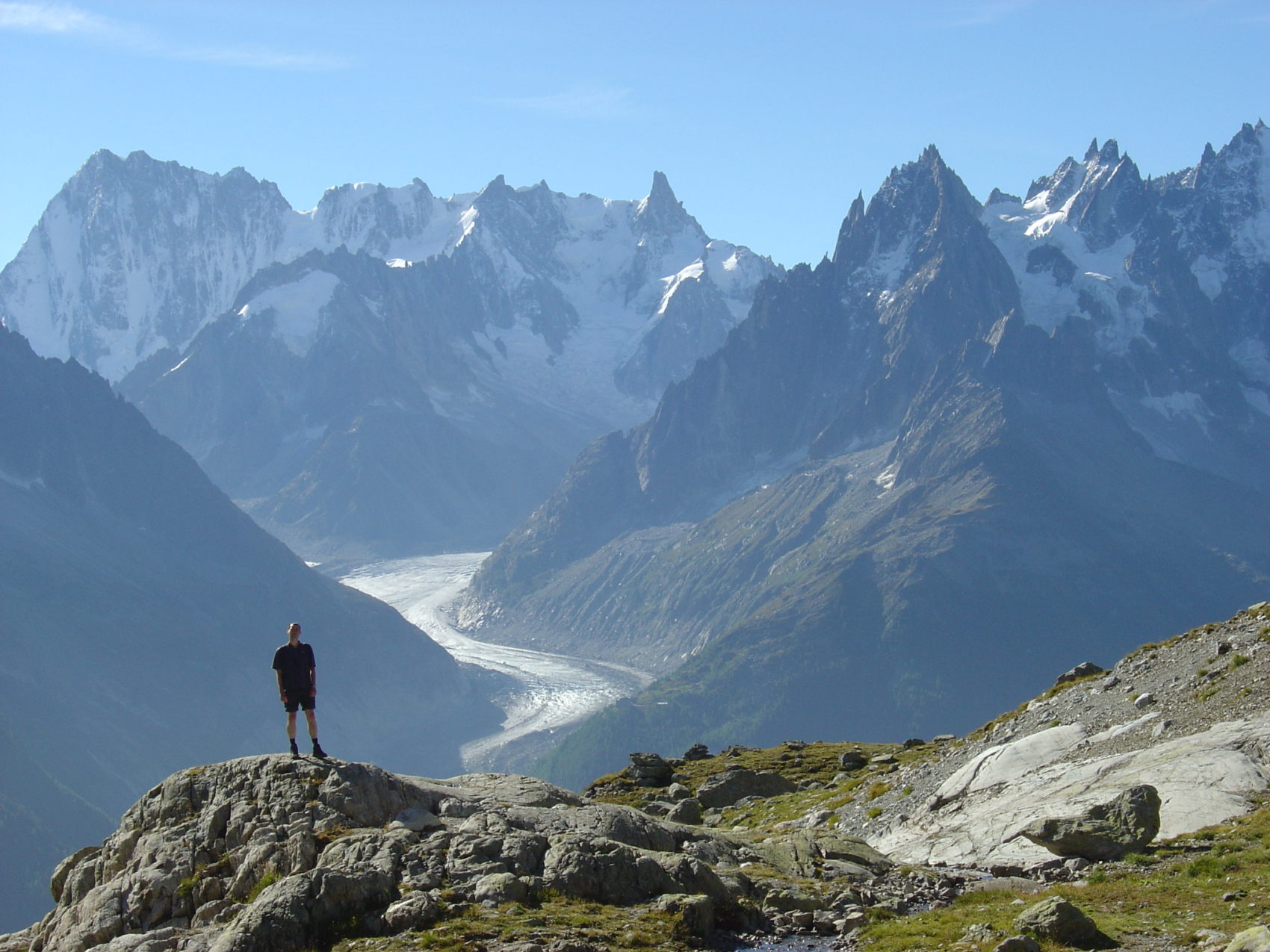 In a stunt sparking international anger, a British tourist has hauled a 57-pound rowing machine up the heights of France's Mont Blanc only to abandon the equipment at a shelter close to the mountain's summit.
Outraged Frenchmen, terming the stuntman a "wacko" are imploring the nation's government to "write and pass laws without delay…and restore peace to Mont Blanc."
Steps are already in place to limit climbers on the mountain. In May, officials banned climbing unless a booking had been made in one of Mont Blanc's three shelters.