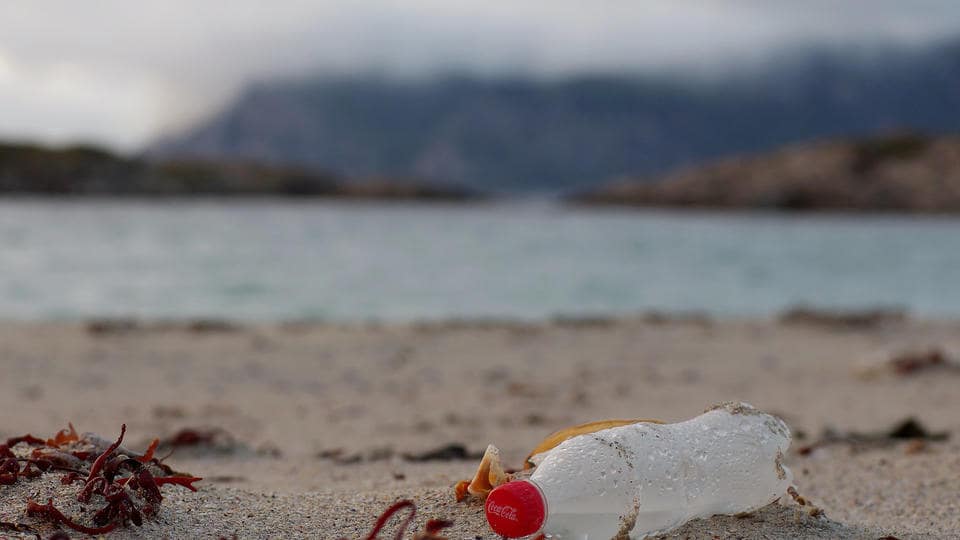 American multinational beverage corporation, Coca-Cola, is making impressive strides towards a more plant-based approach in the food and beverage industry. Supporting the Dutch biochemical company, Avantium, Coca-Cola and associated beverage giants are backing a new plant-based plastic capable of decomposing within just a year. This eco-friendly plastic is made from plant sugars rather than fossil fuels. Through this approach, the future of bottled products will mean less environmental harm caused by plastic pollution and the heavy usage of fossil fuels.
Avantium, a renewable chemicals company, is the brains behind this impactful plan. Drawing attention from several beverage makers, Carlsberg, the 173-year-old multi-national brewing company, immediately jumped on board. Becoming one of the first to package a product in this decomposable material, the brewery intends to sell its pilsner in a cardboard bottle lined with an inner layer of plant plastic.
Around the world, 300 million tonnes of plastic are generated through the use of fossil fuels every year. Sadly, most of it is not recycled and significantly contributes to climate change, as well as the microplastics found in the oceans. Recent studies even show evidence of microplastics deeply embedded in Arctic ice. Whereas normal plastics take hundreds of years to decompose, this new product not only is recyclable but degrades much faster in nature.
It is absolutely essential to address this blatantly obvious crisis at hand. In 2016, a population of more than seven billion produced more than 320 million tons of plastic, with this number expected to double by 2034. With major corporations, such as Coca-Cola and Danone, supporting the use of plant-based, environmentally friendly materials, there is hope that the population as a whole will make positive changes in their behaviors for the greater good of the planet.