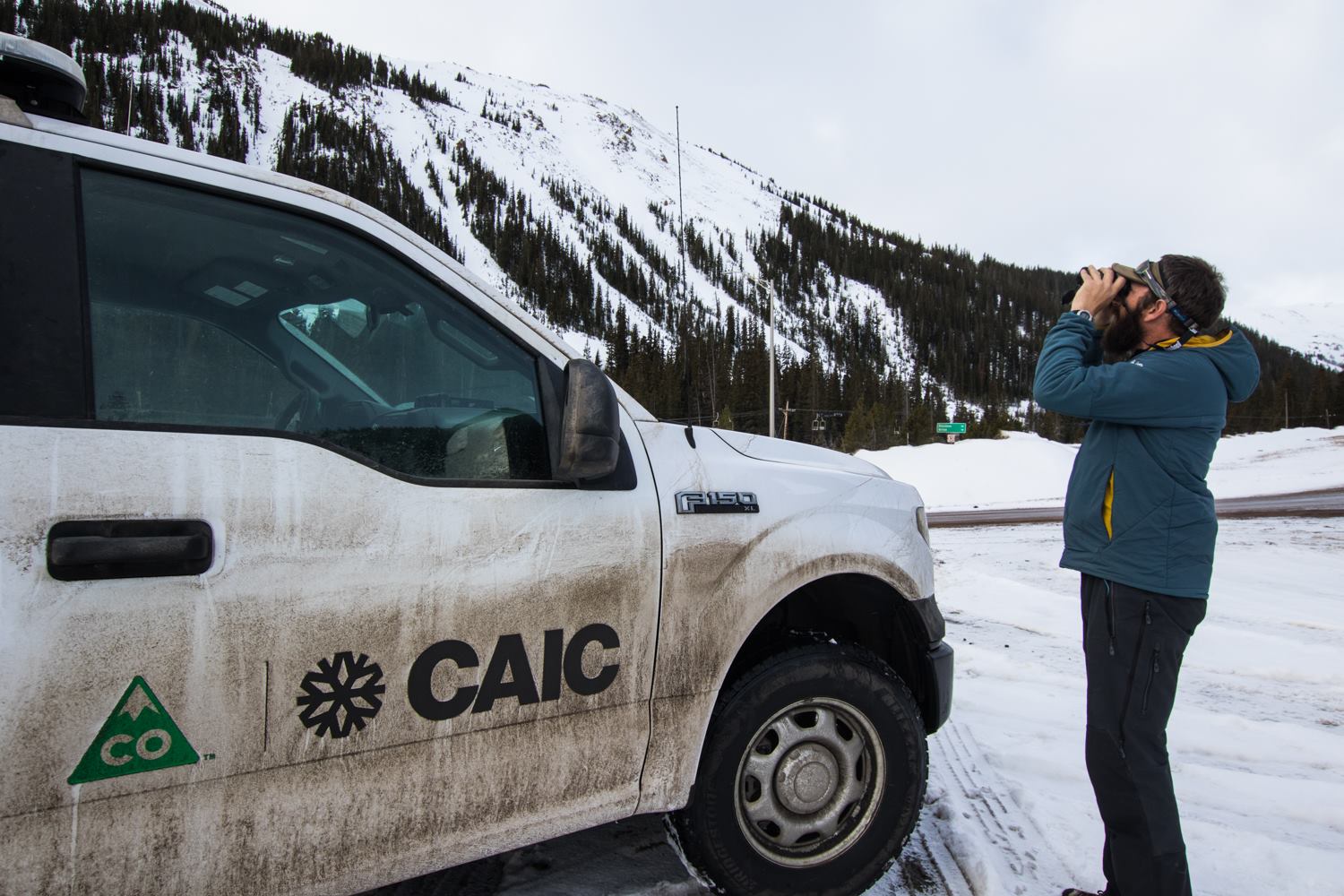 The Colorado Avalanche Information Center announced on its social media channels Tuesday that the state-supported nonprofit is now conducting its 2019-20 season daily weather and avalanche forecasts. 
The CAIC will issue daily regional backcountry avalanche forecasts for the northern, central and southern Rocky Mountains throughout the state by 3 p.m. daily. The forecasts will cover the ensuing 48-hour period. The organization also will issue its daily weather forecasts for 11,000 feet by 6 a.m. and 2 p.m. each day.
It's the unofficial start to ski season!